Solana NFT Platform Fractal Set to Launch Wallet for Web3 Gamers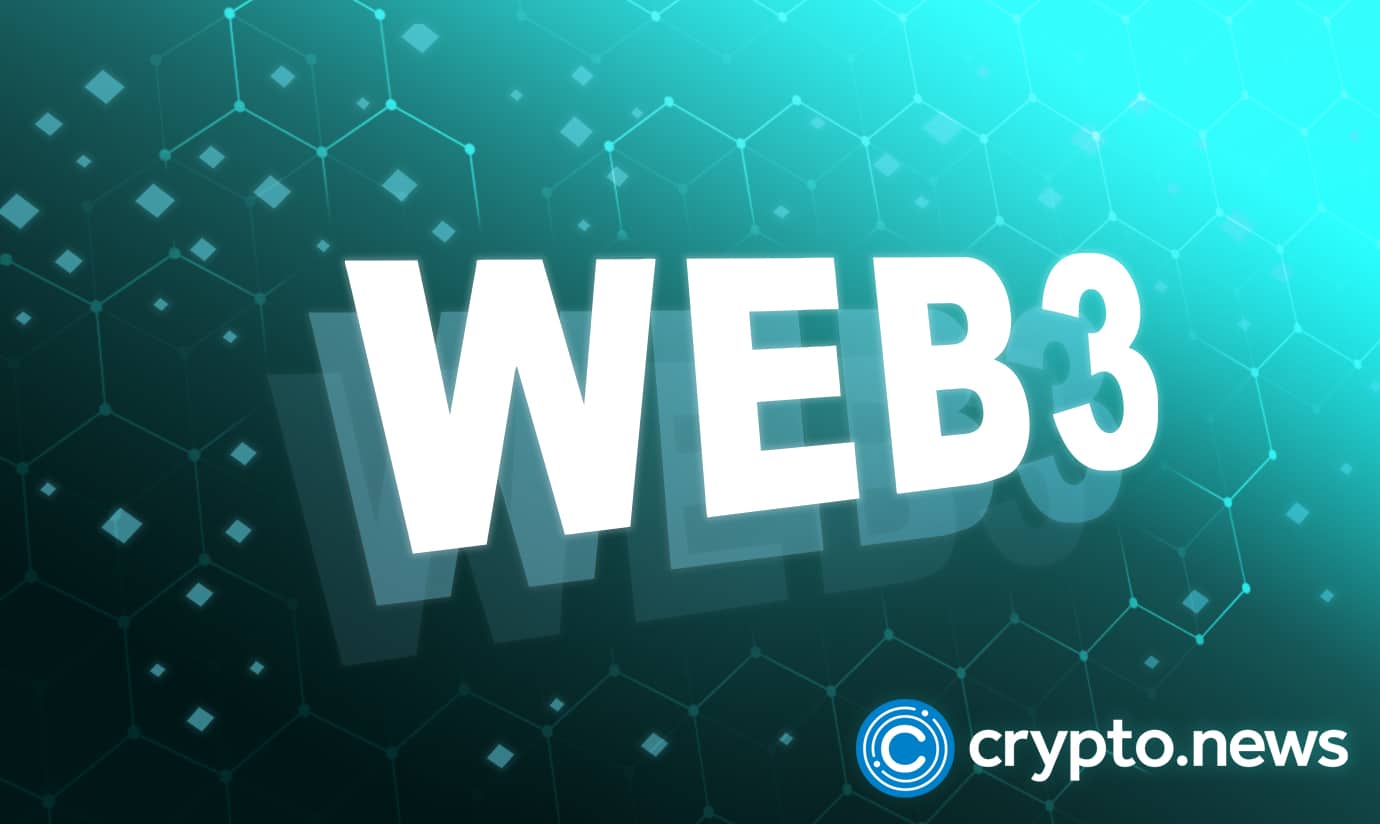 Fractal, an NFT platform centered on gaming, is launching a non-custodial wallet to onboard new members who are unfamiliar with cryptocurrency.
Fractal Plans to Streamline Web3 Gaming With Google Sign-in
Cryptocurrency and NFT platforms face a continuous barrier in onboarding new users because of the complexity of managing crypto wallets and assuming custody of assets. However, Fractal, a Solana NFT gaming platform, believes it has a solution that makes use of users' existing Google accounts.
On Friday, the startup announced Sign In With Fractal, a new feature that allows users to quickly build a crypto wallet by logging in with a Google account. The process generates a non-custodial wallet, meaning Fractal does not keep users' non-fungible tokens (NFTs) or assets. It then splits the wallet's private key between the user's device and Fractal's servers.
"We noticed that the player appreciates the benefits of the blockchain only after the player wants to sell, stake, or lend their assets. At the start, the player just wants to play the game," said Justin Kan. "So we built a product that makes it easy to onboard users into crypto games."
Kan mentioned the inconvenience of having to create a self-custody wallet like Phantom or MetaMask, fund it with cryptocurrency, and then maintain that wallet secure and safe. While decentralization maximalists may object to relying on a digital behemoth like Google, average game players may prefer a simple and familiar sign-in experience.
Fractal's New Feature to Prioritize User Safety
Sign In Using Fractal is intended to not only facilitate wallet setup by utilizing an existing Google login but also to reduce the likelihood of users falling prey to phishing attacks by connecting the wallet to a familiar account. If a user is prompted to log in at a false Fractal imitation website, the company believes they will be able to tell it's not an official Google login request because they are already signed in.
The new sign-in method, according to Fractal, divides the private key into two "secret shares," one maintained on Fractal's servers and the other attached to the device used to sign into the wallet with a Google account. If a user's Google account is compromised, the attacker will not automatically gain access to the Fractal wallet without the original device.
Users are given a seed phrase to record and keep safe during the wallet creation process, exactly as they would if they were building a wallet using MetaMask or another service. If the original device is lost, damaged, or hacked, the seed phrase allows users to recover a Fractal wallet on a new device.
A Rise in Web3 Gaming
The launch of the Fractal wallet is not limited to gamers. Developers are "obsessed" with user acquisition and onboarding in Web3 gaming, according to Kan, who noted a spike in developers transitioning from traditional gaming to Web3. With the social sign-in, he believes that they will have an easier time transitioning to NFT, as it was intended to be.
An NFT acts as proof of ownership for a digital property, which in the realm of video games might include distinct player avatars, weapons, outfits, and virtual land. Axie Infinity, an Ethereum-based game, has surpassed $4 billion in NFT trading volume alone, and its meteoric growth last year sparked a boom in the development of new NFT-powered games.
Magic Eden is the largest NFT marketplace on Solana in terms of total trade volume, but Kan is keen to keep Fractal exclusively focused on the gaming sector of the NFT market.