Solana plunging as scrutiny over FTX relations grows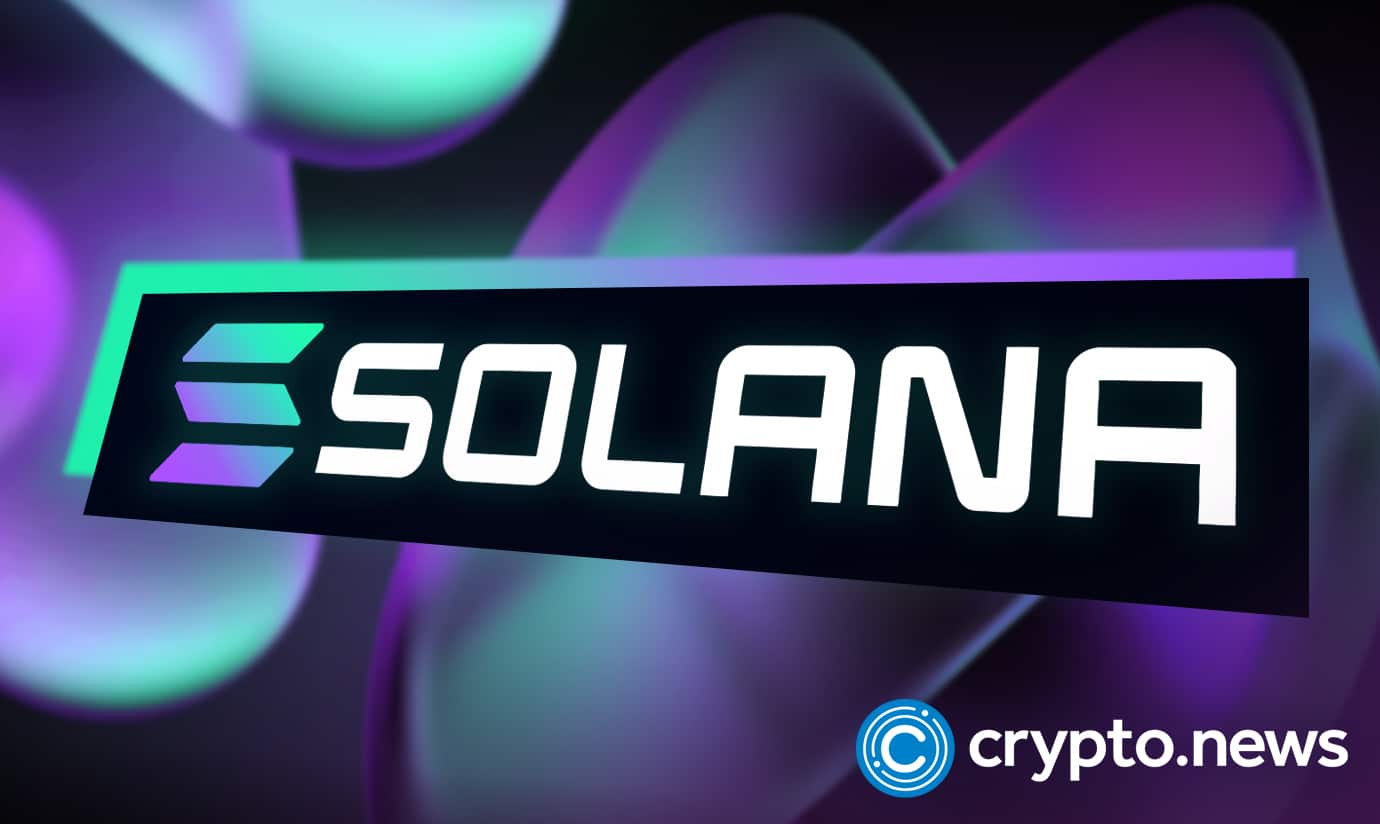 Although Solana's price has dropped steadily for eight months with few instances of recovery, the allegations of bad management and its exposure to fallen exchange FTX continue to plague the its survival and dim recovery chances.
Solana (SOL) is down 93%
SOL, the native coin of the Solana blockchain, is down a staggering 93% from its all-time high. The Solana blockchain has been riddled with various problems, the primary of which is network downtime. The longest Solana network outage lasted for 17 hours, while the shortest one in January 2022 lasted four hours.
Despite marketing itself as an Ethereum killer, it is clear Solana bit more than it could chew.
A massive exodus by developers from the Solana blockchain network reflects a pathway to failure. In 2022 alone, over 90% of Solana developers have left. Recently, two of the most popular NFT projects on Solana, DeGods, and y00ts, abandoned Solana for Ethereum and Polygon.
Even without the FTX bank run, Solana had a dark cloud covering its "Ethereum Killer" ray of light.
While some investors continue to have faith that Solana will return to its previous glory, others have shipped out.
Solana TVL also dropped by 98% from its all-time high of $10.17B. The blockchain currently only harbors $214.9M in TVL. Moreover, the top 10 projects (by TVL) on Solana are taking huge hits both in price and may soon opt to leave the network.
Some Solana permabulls have decided to defend the project to the very last minute. Monkeymt, Founder of Solana Monkey Business, posted a tweet calling out Polygon for poaching NFT projects from other chains.
If the market leans towards a crash that will drive BTC down to $10K, as predicted by some analysts, the market fall might deliver the final blow to Solana if it won't already be worthless by that time. As of now, SOL needs a +900% pump to recover its previous market-high status.