SolarisBank Begins Offering Services to Blockchain Companies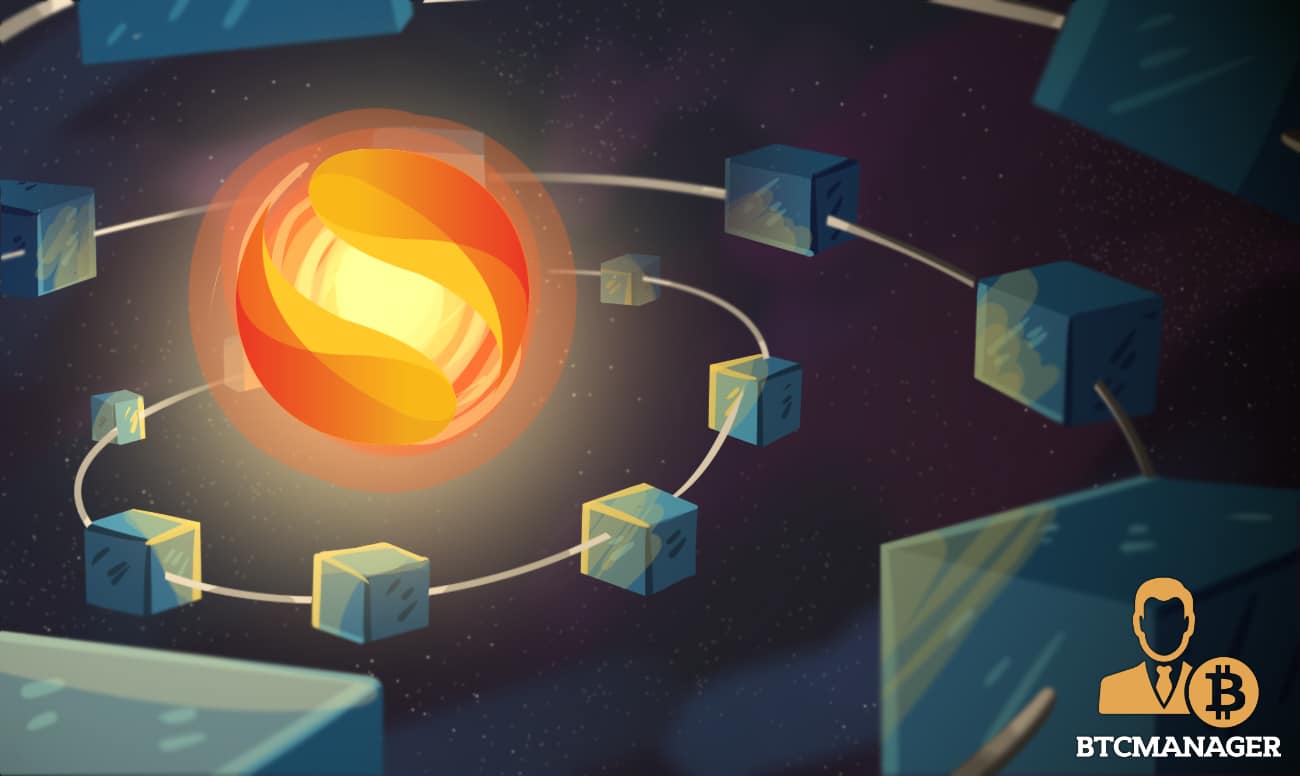 SolarisBank, a Berlin-based fintech company offering Banking as a Platform (BaaP) services, announced to start providing traditional banking services to crypto and blockchain companies from the European Economic Area (EEA).
Solving the Problem of Crypto Companies' Limited Banking Options
Most traditional banking companies in Europe aren't very keen on providing services to companies operating in the blockchain and cryptocurrency space because they worry about high prices volatility and absence of regulations in the industry.
However, the negative trend seems to be changing, as evident in the latest example.
In a somewhat surprising move, Germany's solarisBank has announced it will offer conventional banking services such as bank accounts to cryptocurrency and blockchain companies.
With this move, solarisBank aims to solve a significant problem many companies using blockchain technology are facing. This problem refers to the difficulty of finding a licensed banking partner to work with. The issue is, not many banks are technologically and culturally equipped to work in this field.
SolarisBank wants to be their licensed banking partner.
SolarisBank's Entrance into the World of Blockchain
The bank first announced the move on June 28, 2018.
Since June, SolarisBank offers the so-called 'Blockchain Factory,' a feature which "forms the technological and regulatory bridge between the worlds of banking and blockchain," the company claims.
Blockchain Factory is a financial management service targeting companies offering crypto and blockchain solutions, making solarisBank the specialized infrastructure partner of choice for companies in the crypto industry.
Roland Folz, CEO of SolarisBank stated:
"For more than two years, solarisBank has made contextual banking possible – modern financial services are integrated via interfaces (APIs) in the existing range of services for companies and made available to customers whenever and wherever they are needed. Services offered by the 'solarisBank Blockchain Factory' in the field of blockchain and cryptocurrency are the next strategic step."
As Folz explains, the blockchain world has a high demand for a licensed partner which will create a technological and regulatory bridge to traditional banking. 
One of the services the Blockchain Factory provides is the "Blockchain Company Account."
Moreover, the company plans to make it easier for their crypto customers to purchase and sell fiat currencies through their "Automated Trust Account," an automated escrow account for crypto marketplaces.
In April 2018, SolarisBank formed a partnership with German securities trading bank VPE WertpapierhandelsBank AG, bringing cryptocurrency trading for institutional investors to Germany.
Previously, you could only trade cryptocurrencies such as bitcoin, ether, and ripple at crypto exchanges and online marketplaces.
To conclude, it seems the future is becoming increasingly decentralized, with many banks exploring ways they can bring blockchain into their operations.
Despite their defensive attitude toward the industry now, it is inevitable they will have to open to it if they want to stay competitive in a decentralized world.
Although SolarisBank is still part of the traditional banking paradigm, it is, after all, a tech company at its core and it understands the future of financial technologies. This future changed forever when cryptocurrencies entered the world economic stage.