Solv Protocol to Bring Voucher Finance to DeFi As It Concludes Series A Round with $4 Million Raise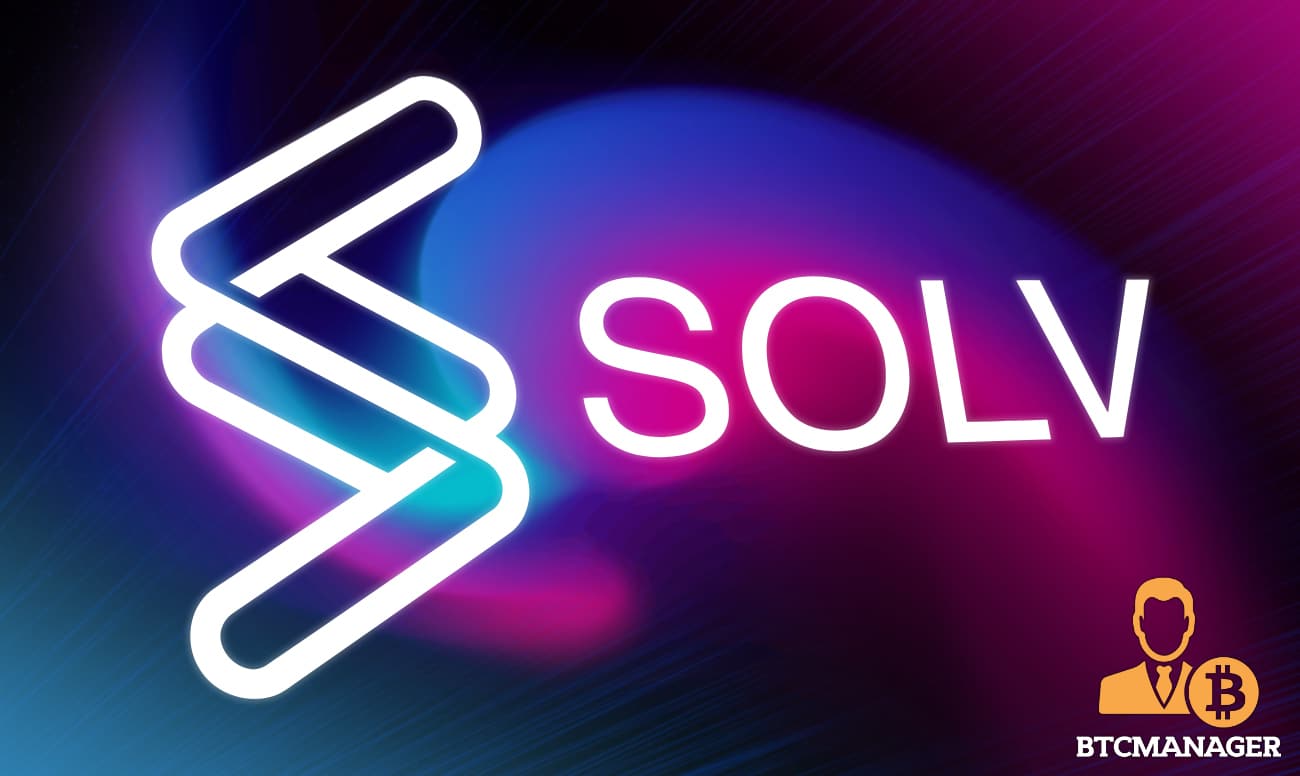 Decentralized marketplace for minting and trading NFTs Solv Protocol has raised more than $4 million in series A round, a press release shared with BTCManager states.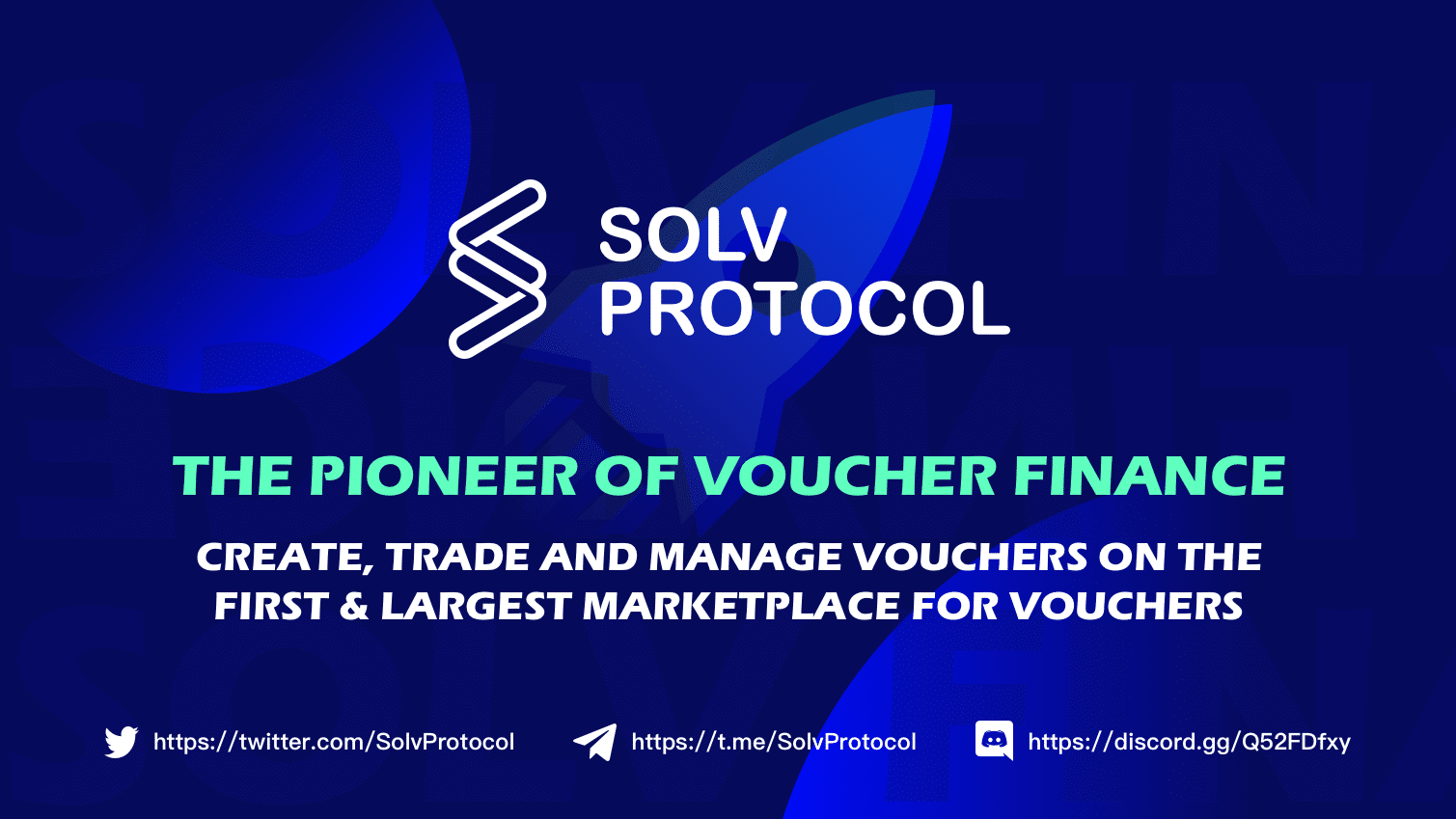 Solv Protocol Raises Over $4 Million
Solv Protocol today announced it had secured more than $4 million in series A round from several reputed blockchain venture firms.
Notably, the funding round was led by Blockchain Capital, Sfermion, and gumi Cryptos Capital.
The funds raised by Solv Protocol will be used toward addressing the need for "voucher finance" in the budding DeFi landscape.
For the uninitiated, Solv Protocol is a DeFi protocol that enables users to mint and trade NFTs that represent financial ownership i.e., vouchers.
In addition to the aforementioned investors, Solv Protocol raised funds from foundations such as DeFi Alliance, TheLao, CMT Digital, CMSholdings, Apollo Capital, Shima Capital, and SNZ Holding. Spartan Group and Axia8 Ventures participated in the round as co-investors.
It is worthy of note that shortly after its launch, Solv Protocol received $1 million funding from Spartan Group, IOSG Ventures, Hashed, and others.
Commenting, Mike Meng, co-founder of Solv Protocol, said:
"Over the year since its inception, Solv has built a strong network of investors and partners across the world, whose support is essential to the future of vouchers. That's why we'll continue working to make DeFi 2.0 an 'era of Vouchers."
Investors Share their Thoughts on Solv Protocol
Blockchain Capital General Partner, Spencer Bogart, said:
"The vast majority of financial contracts that exist today are highly bespoke which makes ERC-20 tokens an unsuitable standard to bring these contracts on-chain. By leveraging expressiveness of NFT metadata, the Solv teams work to build a reliable DeFi infrastructure and to, unlock the new territory of 'Voucher finance.'"
Similar sentiments were echoed by Sfermion General Partner Dan Patterson.
He said:
"Sfermion is extremely proud to partner with the Solv team as they build out the tools and primitives necessary to support the future of financial-NFTs. With their new ERC-3525 standard, NFTs can now become semi-fungible, unlocking a plethora of financial use-cases previously unexplored."
Gumi Cryptos Capital General Partner Rui "Ray" Zhang:
"NFTs are the perfect medium to express structured financial products on-chain. The SOLV team has created the first standards allowing for the construction of these products — like bonds, convertible notes, and usable vesting tokens — to be built safely and efficiently."
Concluding, Solv Protocol added that the fresh funds will be utilized toward global expansion, launching new vouchers, and recruiting more designers and developers for the project.
Among others, a major mission for Solv Protocol is to foster a voucher ecosystem for DeFi users. At the same time, the protocol also aims to bring a degree of maturity to the multi-billion dollar DeFi industry.