Solve.Care and AliveCor Partner to Develop Global Telehealth Exchange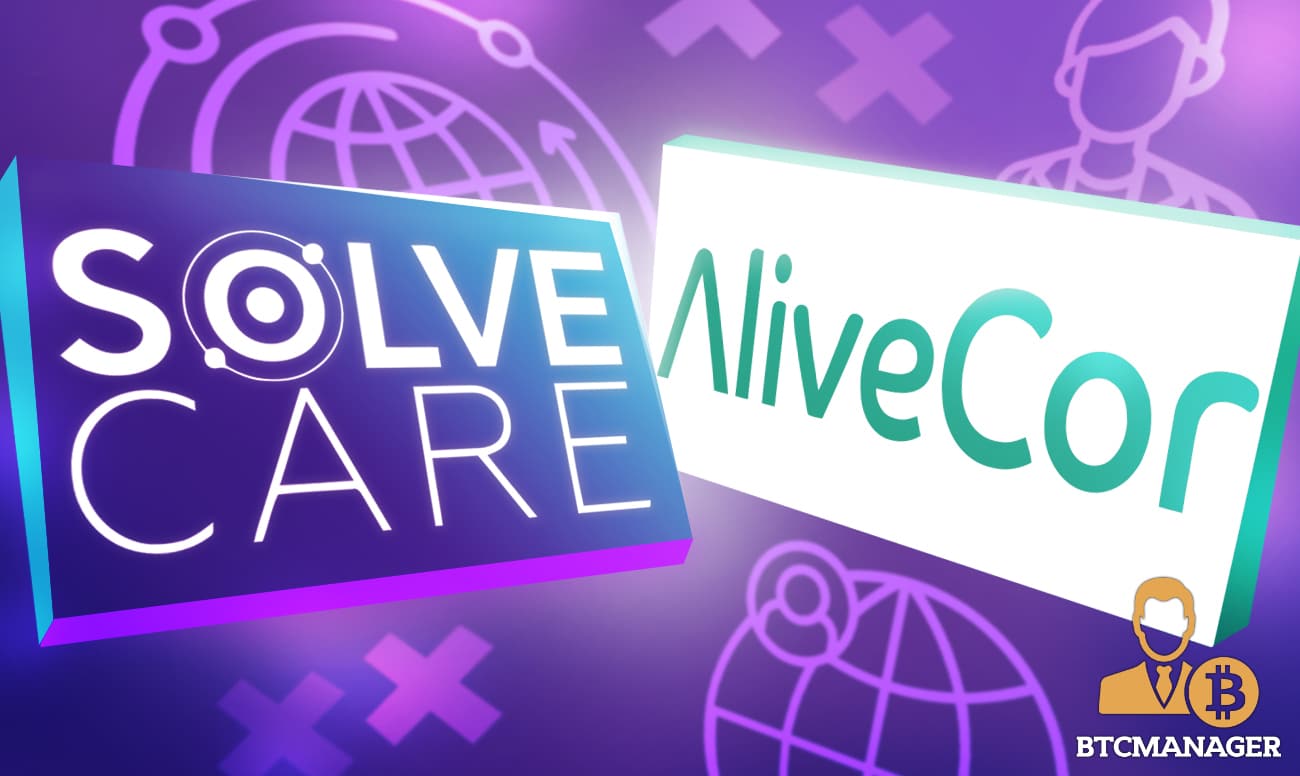 Earlier today, Solve. Care announced it had teamed up with AliveCor to simplify teleconsultations for AliveCor's KardiaMobile devices and services users. It enables them to schedule appointments with doctors on the Global Telehealth Exchange (GTHE) network.
Improved HealthCare
Users will have the opportunity to share their readings with physicians, who may access them through this collaboration. Physicians on the network will access users' KardiaMobile ECG data seamlessly after they give consent. Additionally, the U.S. Food and Drug Administration (FDA) has cleared the KardiaMobile 6L.
The ECG-100 is the most sensitive personal ECG device. It detects more arrhythmias than any other personal ECG device. Additionally, GTHE is an open worldwide telehealth network that connects doctors and patients across borders.
The collaboration will integrate KardiaMobile devices with Solve.Care's blockchain platform. It allows patients using the Kardia app to share their ECG readings directly with a doctor, reducing delays and improving patient satisfaction. Additionally, this will enable physicians to have access to previous ECG readings stored on KardiaMobile. 
Moreover, it will give them a more comprehensive understanding of the patient's symptoms and help them provide more effective continuing healthcare services.
Blockchain Technology Makes Way to Healthcare
GTHE's technology is built on blockchain, ensuring that all data is entirely safe and remains under the patient's control. GTHE patients, on the other hand, may purchase KardiaMobile devices straight from their Care. Wallet using SOLVE tokens. The native digital currency is also used to pay for healthcare services.
Solve.Care's healthcare management software, Care.Wallet (available in the Apple App Store and Google Play Store), is used to access several healthcare networks, one of which is GTHE.
"Our collaboration with Solve.Care is critical to us since it gives our KardiaMobile users an additional layer of protection. This is by connecting them with physicians through the Solve. Care Global Telehealth Exchange network," says Mr Bogart, Senior Vice President of U.S. Healthcare at AliveCor.
Solve.Care Looks Towards the Future
"The healthcare sector is rapidly heading toward digitization," said Pradeep Goel, CEO of Solve. Care. "We should never forget that the ultimate goal of healthcare is to enhance a patient's quality of life. This collaboration will significantly raise the standard of Care Network users on the Solve.Care Platform.
Physicians equipped with quick access to patients' ECG readings can provide higher quality care to people on GTHE and the Diabetes Care Network. Consequently, those with type 2 diabetes are more likely to suffer from cardiovascular diseases.
Starting in 2022, this service will be accessible to consumers. GTHE is currently available in 27 countries and expanding. Care.Wallet, which patients may download from the Apple App Store and Google Play Store, allows users to access GStore directly through their wallets.