Solve Software Problems, "Git" a Bounty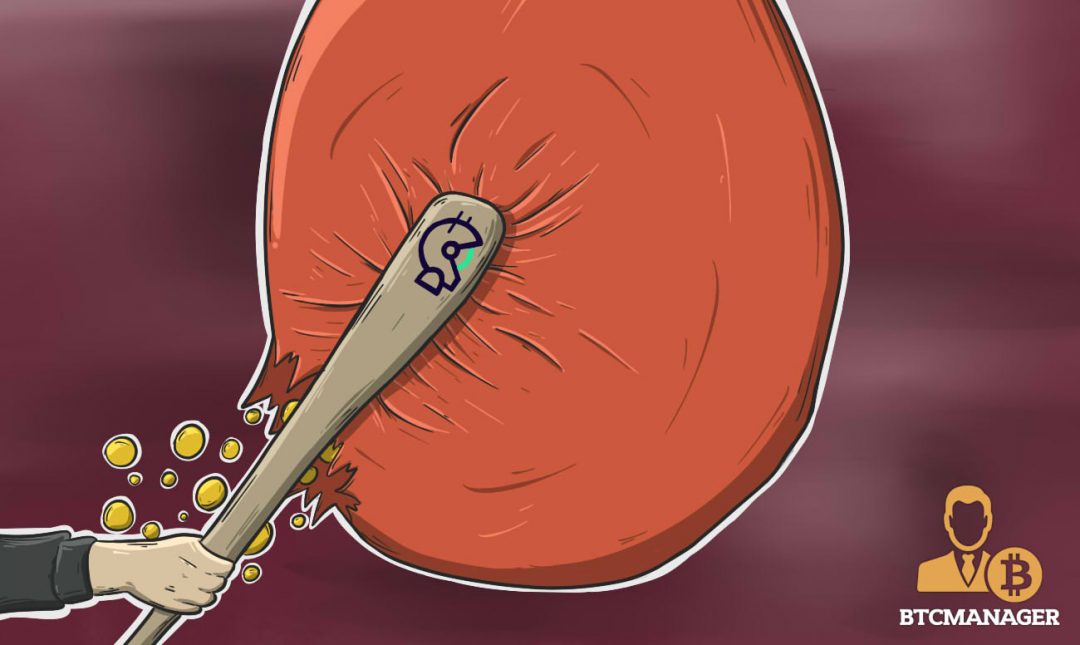 Author Cal Newport in his book Deep Work Rules for Focused Success In a Distracted World calls the ability to focus without distraction one of the most valuable skills in our economy.
But in this same book he makes an equally if not more important premise; that deep work makes one better at what they do, providing the sense of true fulfillment that comes from craftsmanship. In other words, skill development and delivering value is the quintessential means of producing an income and making a sustainable living.
One startup that's employing this message is a recently launched distributed platform called Gitcoin. This self-funded project aims to disrupt the status quo of how software problems are solved today by distributing of Gitcoin Bounties to developers that successfully complete projects.
Founded in the growing tech mecca of Boulder, Colorado by Kevin Owocki, a veteran of open-source software and technology startups, Gitcoin's genesis ensues from a passion for open-source communities and disruption, employing a decentralized monetization system model. By combining blockchain technology with coding tools, Gitcoin disrupts the way software engineers find and monetize their work. Owocki noted in a press release:
"Symbolically described as the "AirBnb of software development" and the "Lyft of code launching," Gitcoin has created an Incentivized open-source software ecosystem – one where developers solve software problems for real companies, develop skills, build a community of connections, and collect bounties."
Gitcoin meshes two familiar hubs in the crypto world; GitHub and Ethereum. It operates on a pretty simple theoretic model, namely, instead of developers having to endure an overwhelming hiring process and underwhelming recruiters, Gitcoin allows developers to select projects that are in alignment with their portfolio of work. These developers then get paid in ether, ushering in a larger economy of crypto commerce.
This futurist type of bounty system is where the pay-for-work world is likely headed. As in the case of Gitcoin, the Blockchain eliminates the need for a third party intermediary, allowing software experts to be directly matched with projects and paid within the same network. These specialists can then monetize open-source work and get compensated in Ethereum tokens via Smart Contracts. In other words, developers are paid independently through the platform in a manner similar to how Uber or Lyft drivers are paid for ride-shares.
The primary objective here is to recognize the value of open-source networks amid cryptocurrencies emergence as a critical tool in tomorrow's future economy. It appears that Gitcoin is well on its way to making this vision a reality.