SophiaVerse partners with Decentraland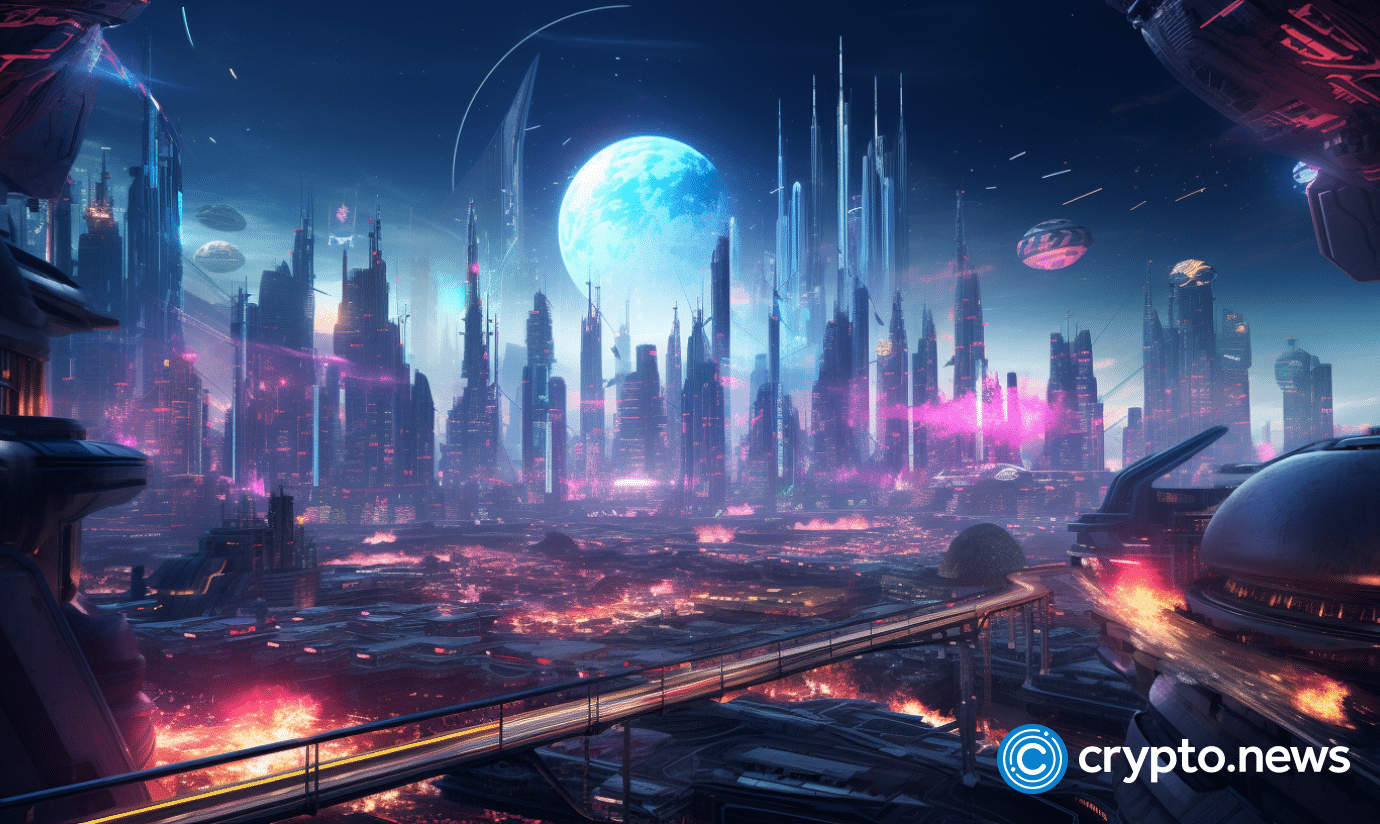 SophiaVerse is teaming up with Decentraland, mixing the world of the metaverse and the AI.
Under the new partnership, Sophia the Robot, a digital AI-powered robot from SophiaVerse (SOPH), has opened a center for innovation and research in Decentraland (MANA).
The new partnership between the projects will allow SophiaVerse users to interact with Sophia the Robot and get Decentraland wearables to participate in virtual competitions.
Decentraland, launched in 2017, is a virtual reality platform built on the Ethereum blockchain that allows users to create, explore, and monetize virtual worlds.
It aims to provide a decentralized and user-owned virtual reality experience where users have complete control over their digital assets and creations. In Decentraland, users can purchase virtual land using the platform's native cryptocurrency, MANA.
SophiaVerse was launched in July 2023, attracting much attention and support from the crypto and AI communities.
The project aims to create a gamified decentralized AI ecosystem where humans and AI can work together to build superintelligent systems leading to a beneficial Singularity. The project is inspired by Sophia, the world's most advanced humanoid robot, and her quest for learning and development.
SophiaVerse has a vision of creating a human-AI hive mind that can solve the most complex problems facing humanity and the planet. The project believes that by combining humans' creativity and empathy with AI's intelligence and scalability, a new era of harmony and prosperity can be achieved.