South Africa: Reserve Bank Announces Research to Study CBDC Feasibility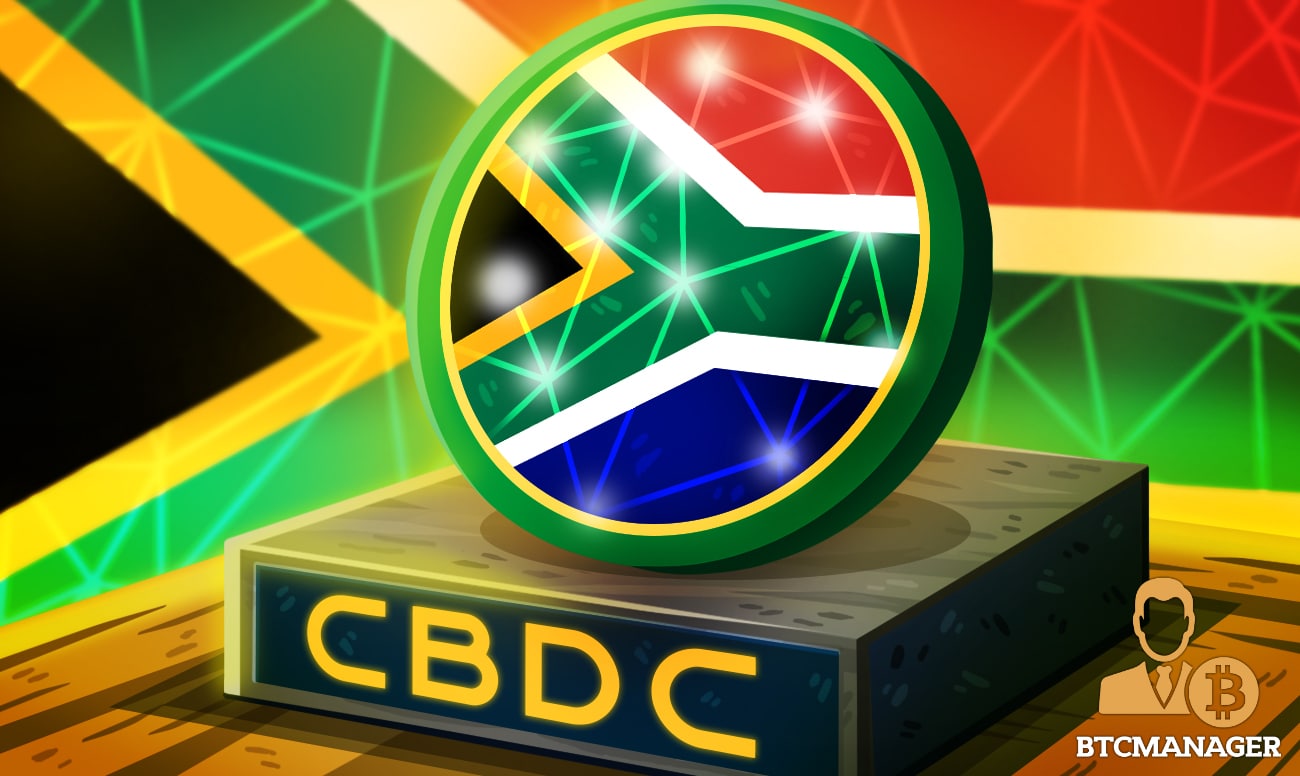 It seems like the South African Reserve Bank (SARB) now understands the importance of digital currencies alongside traditional fiat currency. Recently, the South African Reserve Bank (SARB) has announced the start of a feasibility study for a retail central bank digital currency (CBDC). It will focus on the issuing of a domestic CBDC that can be used for general retail purposes by South African consumers.
On 25 May 2021, the Central Bank announced the commencement of the research in an official statement, speculating that the study will be completed by 2022. This means that it will be over a year before this study comes to completion and results are published.
The SARB has not decided on any retail CBDC as of now, but if the results of this study turn out positive, then we might see a new CBDC in the near future. The whole purpose behind a CBDC is to bring out the best of both worlds, that is, cash and electronic payments.
Targeting Retail Use
The study aims to help the SARB analyze how well a CBDC will fit in with its policies and mandate. As per the press release, the Central Bank is interested in studying the feasibility of digital currencies. Also, the study aims to issue a digital currency that can be used by the general public in South Africa for the retail of various goods and services.
The project will experiment on the newly developing digital platforms with several elements such as policy consequences, regulatory consequences, security, and risk management taken into consideration. 
Interestingly, the press release has clearly mentioned that this study is completely different from Project Khokha. The latter was started in 2017 to explore whether payment scalability was possible using the Ethereum network. This project reportedly "exceeded the transaction performance target at 70,000 transactions in less than two hours."
"While the CBDC feasibility study varies from the Khokha initiative, which focuses on settling high-value transactions between commercial banks and other important parties," the press release stated. However, both of the studies are expected to contribute to better policy alignment and coordination.
If the result is positive, South Africa can then join the ranks of countries like China and the Bahamas that have moved forward with their own CBDCs after initial research and testing period.