South Korea: AI Helps in Arresting Scammers Involved in $18.7 Million Ponzi Scheme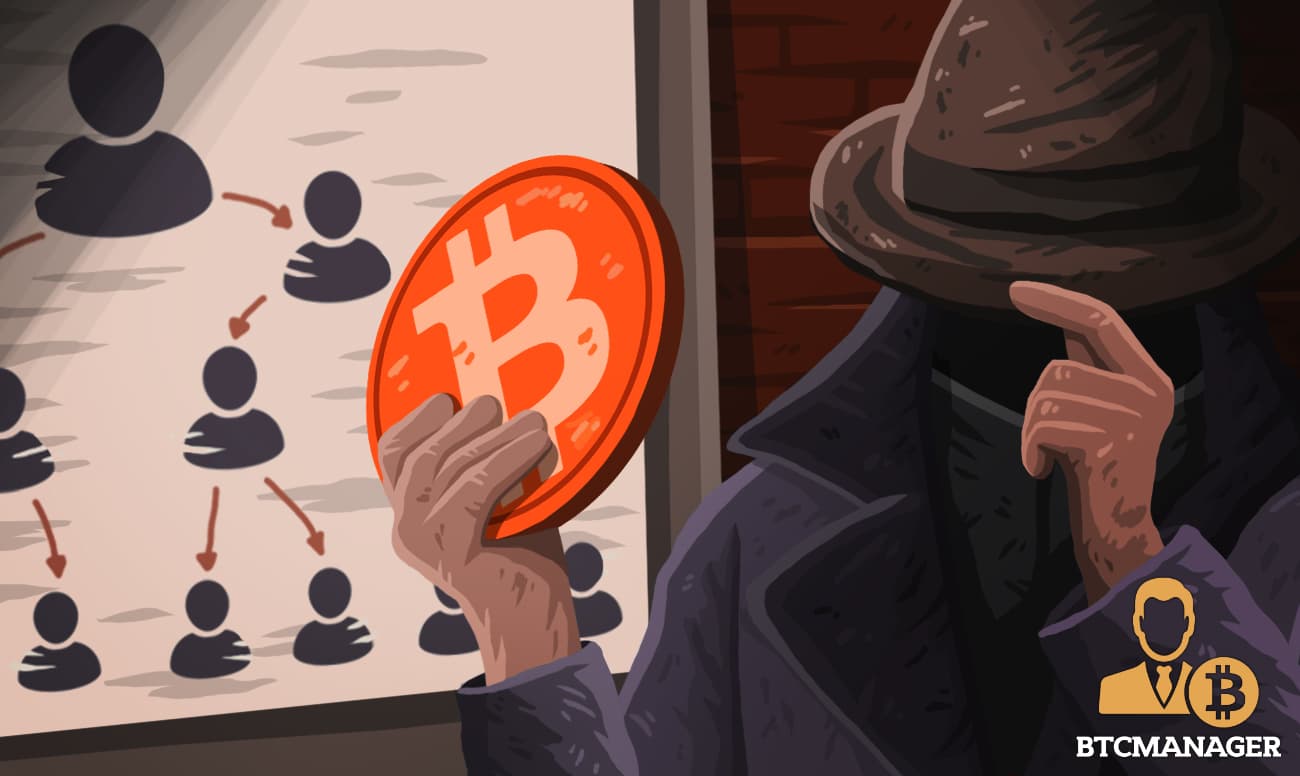 A scam group has been arrested in Seoul for stealing over $18 million from victims after being caught by an artificial intelligence (AI) program, Korea JoongAng Daily reports on April 8, 2019.
Big Crime, Big Time
Crypto-related crimes are quite wide and varied. There are more technical crimes such as SIM swapping, crypto-jacking, and exchange hacking. There are also less technical crimes such as fake ICOs and fraudulent businesses opportunities that seek to swindle investors of their money.
A group of swindlers in Seoul, South Korea, have been arrested by law enforcement after stealing $18.7 million from over 56,000 people. The news was reported on April 8, 2019. The business involved a fake investment scheme which was later found to be a ponzi scheme that targeted particularly vulnerable people as its potential victims.
Details About the Scam
The arrests were made by the Seoul Special Judicial Police Bureau for Public Safety and included two people whose surnames were identified as Lee and Bae and who were the CEOs of the fake bitcoin enterprise as well as an online shopping outfit. An additional ten people were also arrested for helping the business to target victims.
The bureau that carried out the investigation is made up of civilians who are given investigative powers by the government and was able to catch the criminals through the use of an AI program.
Hong Nam-ki, the section chief of the bureau's second investigation team said:
"Through keywords such as Ponzi, loan and recruiting members, we were able to teach the AI patterns of Ponzi schemes," 
Adding,
"The program can also identify advertisement patterns and identified the enterprise in question, which [was caught] with evidence provided by an unnamed informant."
The scam worked for six months, starting from May 2018 and was essentially a ponzi scheme that preyed on older people and housewives who were ignorant of the workings of cryptocurrency. Members were instructed to pay a fee to join the so-called members-only shopping site and crypto exchange.
Members were given cash rewards if they recruited another member and more cash if the person they recruited brought in another person. There were also given m-coin, which is an unlisted coin created by the criminals and were told that it would rise in value over time.
Amazingly, the business had over 200 offices when they were finally caught. They were also found to be hiding their accounting information on a corporate server in Japan.