South Korea Unveils Blockchain Strategy to Launch Online Voting and Election System by 2022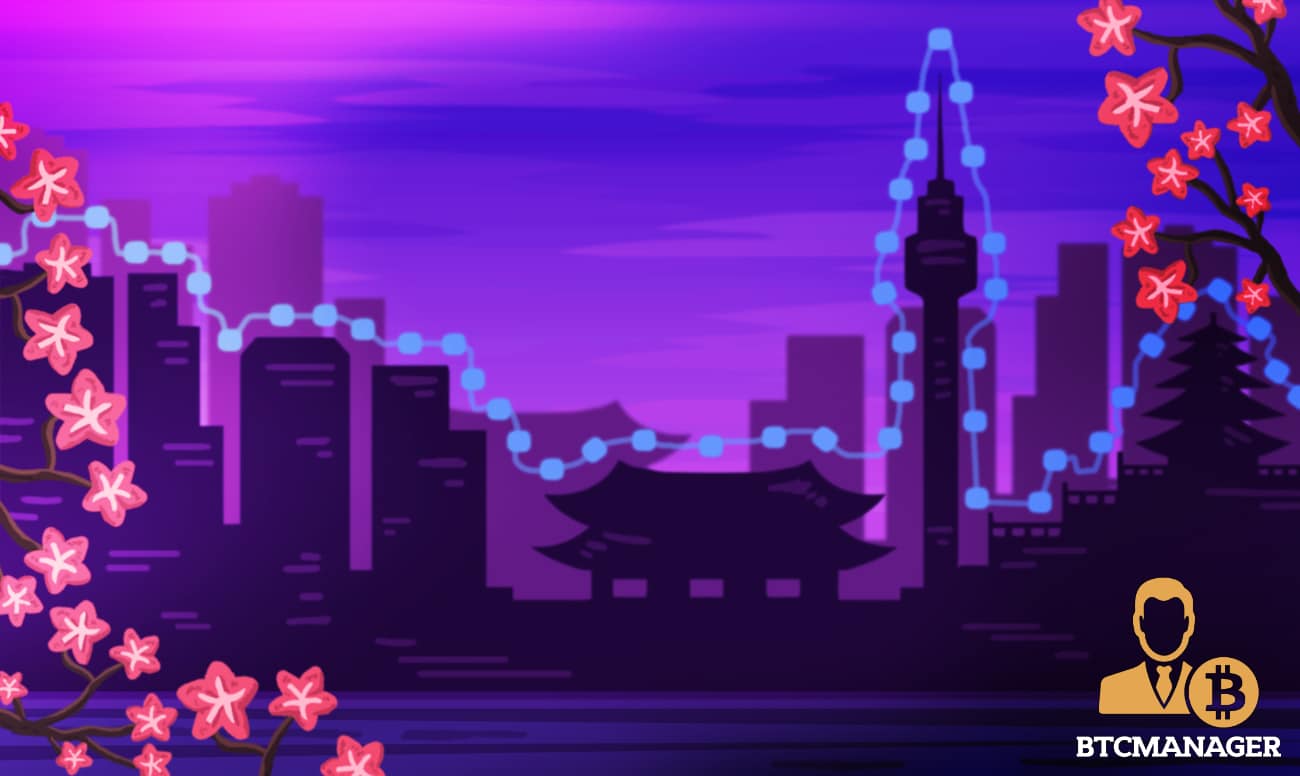 During the 16th, 4th Industrial Revolution Committee meeting on June 24, 2020, South Korea's Ministry of Science and Technology announced plans of developing seven distributed ledger technology-based systems including the launch of a voting and election system by 2022 under the "Blockchain Technology Diffusion Strategy." 
Taking Advantage of the COVID-19 Pandemic
According to Choi Ki-young, the Minister of Science and Technology, South Korea can take advantage of the COVID-19 crisis and develop hyper-connected and faceless blockchain systems as the country drives towards being a market leader. 
Presently, the objective is to narrow the gap between theirs and those of developed countries by pursuing original ideas and converging technologies while simultaneously offering support and strengthening global standards.
A 2018 survey by The Institute for Information and Communications Technology Promotion (IITP)–a government institution, noted that South Korea was approximately 2.4 years behind global leaders like the United States, China, and Japan in meeting global technological standards. They cited a lack of support from the government and strict blockchain regulations.
Seven Key Areas Identified, an Online Voting and Election System Prioritized
Therefore, the government is driving to establish blockchain systems in voting, donations, social welfare, postal services, real estate transactions, renewable energy, finance, and social welfare. 
However, the government's priority is to build a voting system and avenues through which local businesses can incorporate blockchain in their operations from next year. 
Integral to the online voting and election system is the Digital Identity (DID) service. This service enables citizens to conveniently manage their personal information while preventing duplication of data by institutions. 
Notably, the system diverges away from the highly fragmented, insecure, and exclusive traditional identity systems that have been a source of controversy. In the United States, the use of the in-mail voting system is stirring heated debate with President Donald Trump claiming this voting system will lead to "massive rigging."
With a blockchain-based voting and elections system that merges DID, there is unification and interoperability all from a tamper-proof infrastructure offering benefits to governments and end-users. 
On June 24, 2020, BTCManager reported that leading telecommunication giants in South Korea including SK Telecom had created a blockchain-based identity application called PASS. The application enables citizens to store and authenticate their driving licenses from their smartphones.