South Korea to launch a blockchain city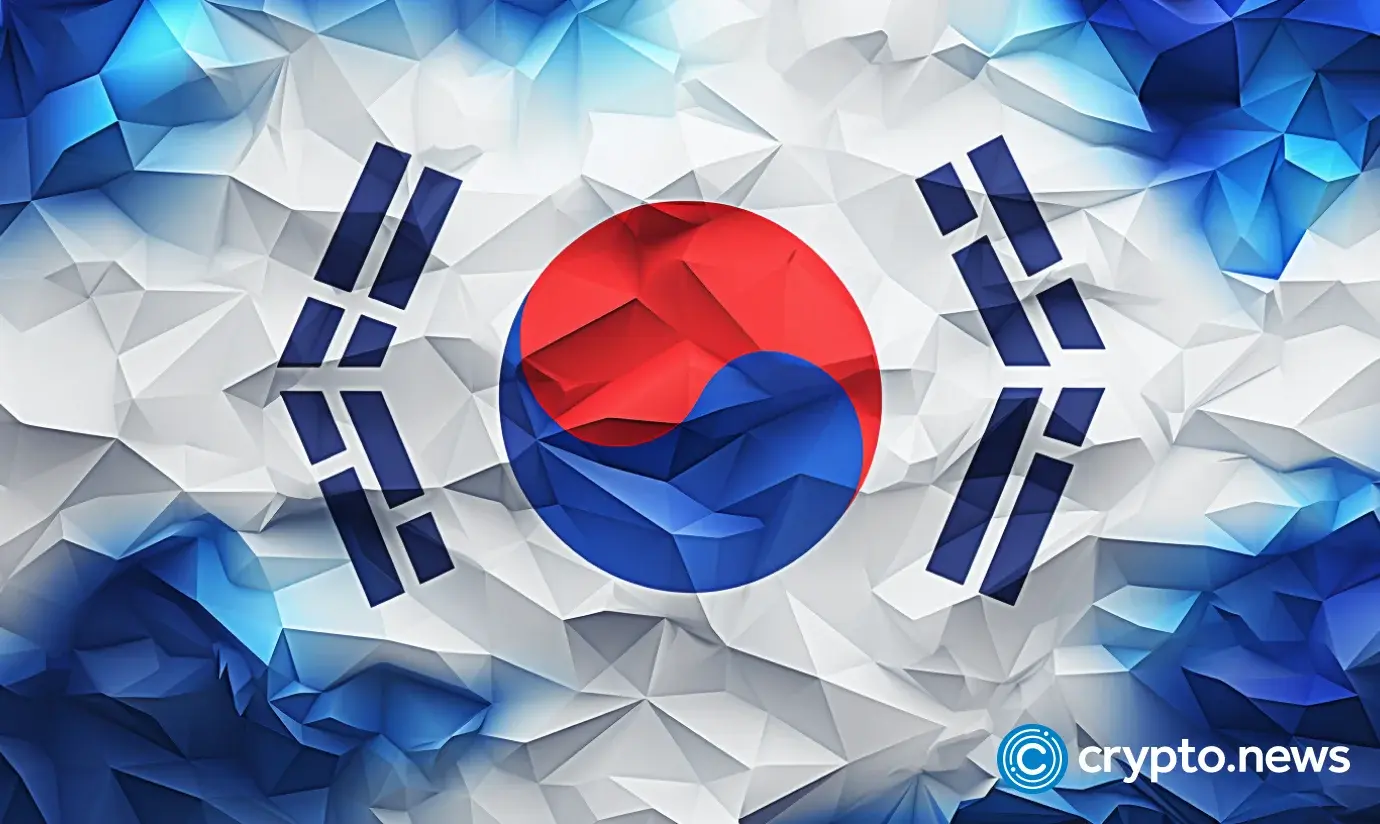 Busan, the second-largest city in South Korea, is embarking on an ambitious project to become a blockchain city.
The project aims to integrate various blockchain-based services from different platforms into one unified platform that will power the city's development.
The development has a budget of $75 million and is led by the Busan Digital Asset Exchange Establishment Promotion Plan and Future Schedule Plan. The initiative will be compatible with leading blockchain platforms like Ethereum and Cosmos.
Busan is working with the Blockchain Innovation Fund (BIF) to fund the project, which supports blockchain projects in the city. The BIF will raise funds from various financial institutions interested in investing in blockchain technology.
South Korea's Blockchain Vision
Busan's blockchain city project is part of South Korea's broader vision to promote the adoption and development of blockchain technology in the country. South Korea recognizes the potential of blockchain technology to transform various sectors of the economy, such as energy, identity, customs, property, and agriculture.
South Korea has taken several steps to foster a favorable blockchain innovation and investment environment. For example, Korea Telecom (KT), the country's mobile carrier, launched its blockchain network to be used for energy management and identity verification. Moreover, the government plans to implement blockchain technology for customs clearance, property transactions, and even tracking the history of cattle.
Busan is demonstrating its commitment to embracing digital innovation by pursuing its blockchain vision. The country is positioning itself as a global hub for blockchain technology and paving the way for future advancements in various sectors of the economy.