South Korean Authorities Place Departure Ban on Key Terra Designer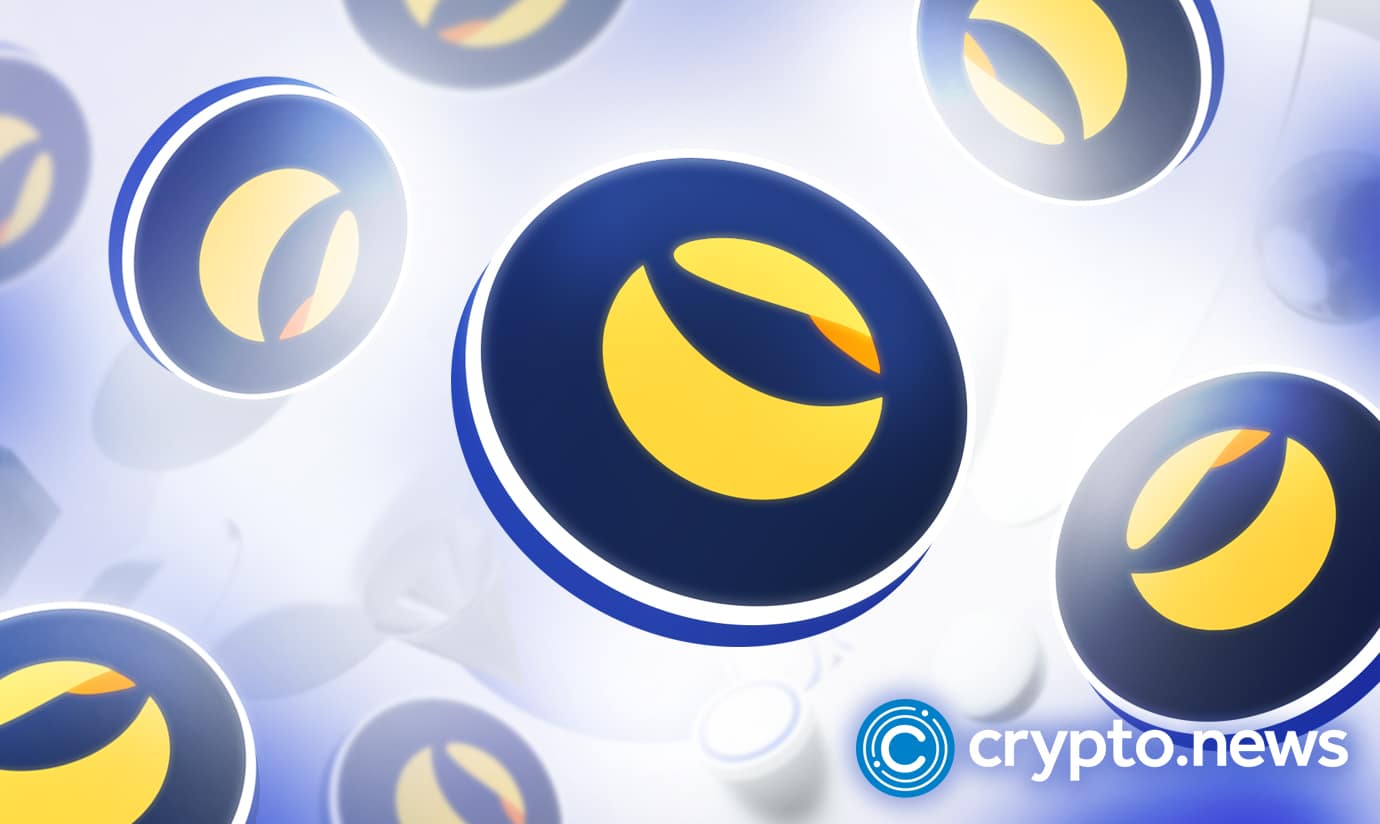 South Korean authorities continue to intensify their investigation into troubled Terraform Labs, with recent reports stating that police have banned one of Terra's chief designers from leaving the country.
Current and Former Terraform Labs Employees Under Travel Ban
According to local news outlet JTBC on Monday (June 20, 2022), the Joint Financial and Securities Crime Investigation Team of the Southern District Prosecutor's Office imposed a ban on Mr. A, one of the main employees of Terraform Labs (TFL).
The report noted that the prosecution is imposing a travel ban on key Terra workers to prevent them from leaving South Korea and evading investigation. The ban also affects former TFL staff.
Ex-Terraform Labs developer Daniel Hong revealed in a tweet thread that authorities did not inform any of the employees before issuing an exit ban. According to Hong:
"None of us were notified of this at all; when I found out about this, the South Korean prosecution told me they usually don't notify people of this because they might destroy evidence and/or leave the country beforehand."
Hong further criticized the move by the government, describing it as "authoritarian", and said that it was unacceptable that employees were treated as potential criminals.
The former Terraform worker added that the prohibition extends to workers who left the organization from 2019/2020, stating that a "sweeping ban that includes a lot of people that know nothing about the current crisis is not ideal."
As previously reported by crypto.news, South Korean authorities are probing Terraform Labs and staff for allegations such as fraud, market manipulation, and tax evasion. There were also reports that an employee of the company reportedly embezzled Bitcoin (BTC) from the organization's coffers.
Terra Tokens Allegedly Unregistered Securities
Separately, Terraform Labs and its co-founder and CEO Do Kwon were ordered by a court ruling to cooperate with the U.S. Securities and Exchange Commission (SEC) investigative subpoenas. The American regulator is investigating to see whether the parties violated securities laws with their Terra-based DeFi project Mirror Protocol.
Meanwhile, Do Kwon is come under severe criticism following the LUNA/UST collapse and is facing multiple lawsuits from aggrieved investors.
On June 17, Nick Patterson (plaintiff) filed a class action complaint against several entities (defendants) including Terraform Labs, LUNA Foundation Guard, Three Arrows Capital, and individuals Do Kwon and Nicholas Platias. According to the court document, Patterson accused the defendants saying:
"On top of selling unregistered securities with the Terra Tokens, Defendants made a series of false and misleading statements regarding the largest Terra ecosystem digital assets by market cap, UST and LUNA, in order to induce investors into purchasing these digital assets at inflated rates."
Meanwhile, the Terra fiasco has led to South Korean lawmakers pushing for cryptocurrency regulations. Earlier in June, lawmaker Yun Chang-hyun, called for a second meeting with major exchange platforms Bithumb, Korbit, Upbit, Gopax, and Coinone, to agree on non-binding draft guidelines.
The country's policymakers are also looking to set up a self-regulatory system, similar to Japan.