South Korean Banks to Utilize Blockchain for Digital I.D.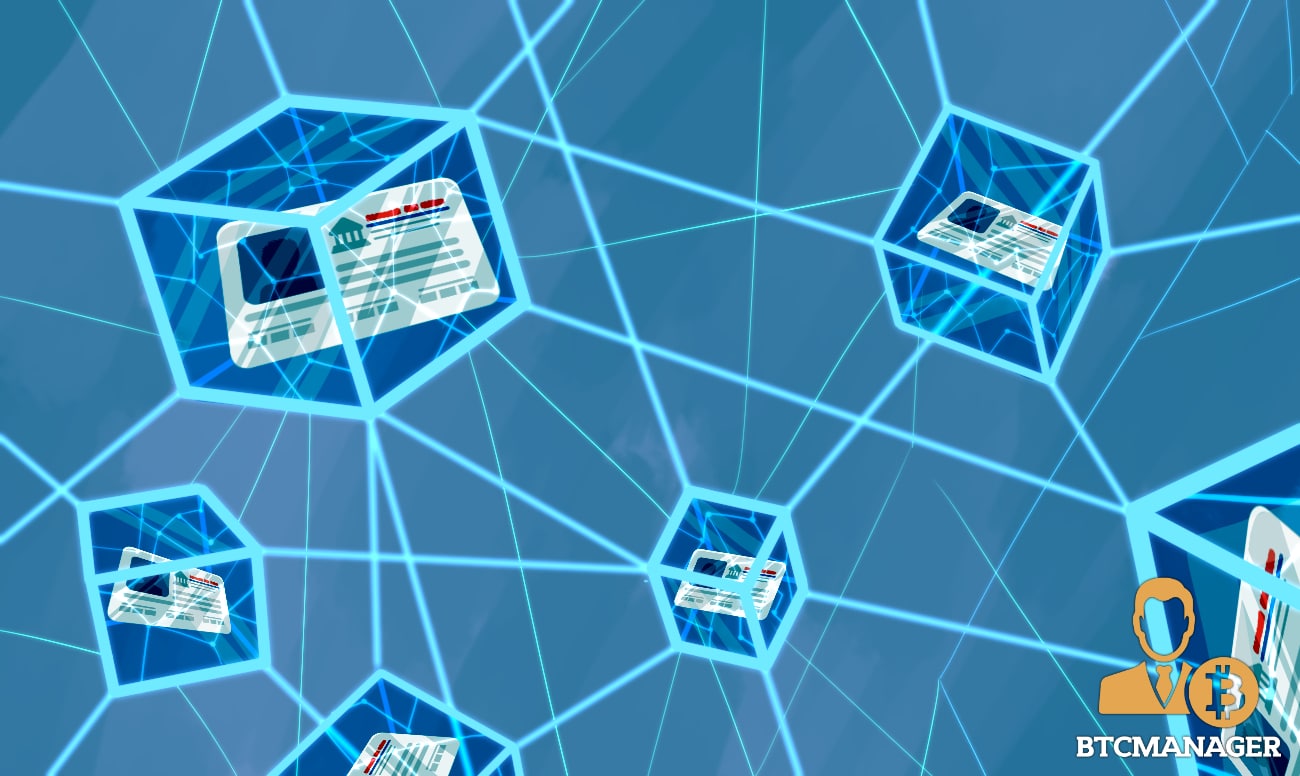 South Korea looks to blockchain technology to provide its next-generation digital identification system, according to a report on Korea JoongAng Daily.
The new system proposed by the Korean Federation of Banks (KFB)  called BankSign, is a direct response to the recent move by the South Korean government in lifting its mandate stating that banks must rely on traditional methods of verification. The project has been in testing phases since April this year and is expected to be rolling out for a public launch in July, 2018.
KFB represents a conglomeration of both national and regional banks, which contains some of the countries largest financial institutions including Woori Bank, Standard Chartered Bank Korea, Shinhan Bank and Hana Bank. Notably, these companies all maintain places within the world's top 100 largest banks, representing a sizeable and well-respected segment of the global financial institution.
Samsung Enterprise Solutions will Provide a Solid Backbone
Constructed on top of Samsung's enterprise blockchain solution, Nexledger BankSign offers cooperating institutions a cost-effective alternative to replace the current labor-intensive steps of physical documentation, while enabling users an improved verification experience for mobile and online banking.

The Nexledger blockchain is a highly scalable and customizable platform that will allow BankSign to operate on a private blockchain system, requiring permission or invitation to gain access to the ecosystem.  KFB's initiative to integrate blockchain solutions into the Korean banking sector will aid in streamlining the cumbersome process of verification and validation, possibility assisting other industries of regulated, trust intensive economies that require sensitive documentation such as car rental, accommodation or medical services.
A Dynamic Digital Identification Solution
The digital model of user identification will provide greater flexibility and depth in what methods or data points local banks choose to use for accurate verification.
According to Park Chang-ok, a manager at the department of deposit services and payment systems at KFB:
"With BankSign, banks will have options to choose from in verifying consumer identity, not just the public certification system."
By drawing from a set of trusted attestation providers, banks will be able to form a more secure and dynamic profile for individuals that may be able to develop alongside the emerging trend of self-sovereign digital identification platforms.

While KFB has revealed few details about the upcoming platform and its level of integration with cooperating services, it marks a significant step forward for the traditional banking sector in enabling its customers to transact and interact with the emerging digital economy.