South Korean Regulators Working With Banks in a Bid to Regulate Cryptocurrencies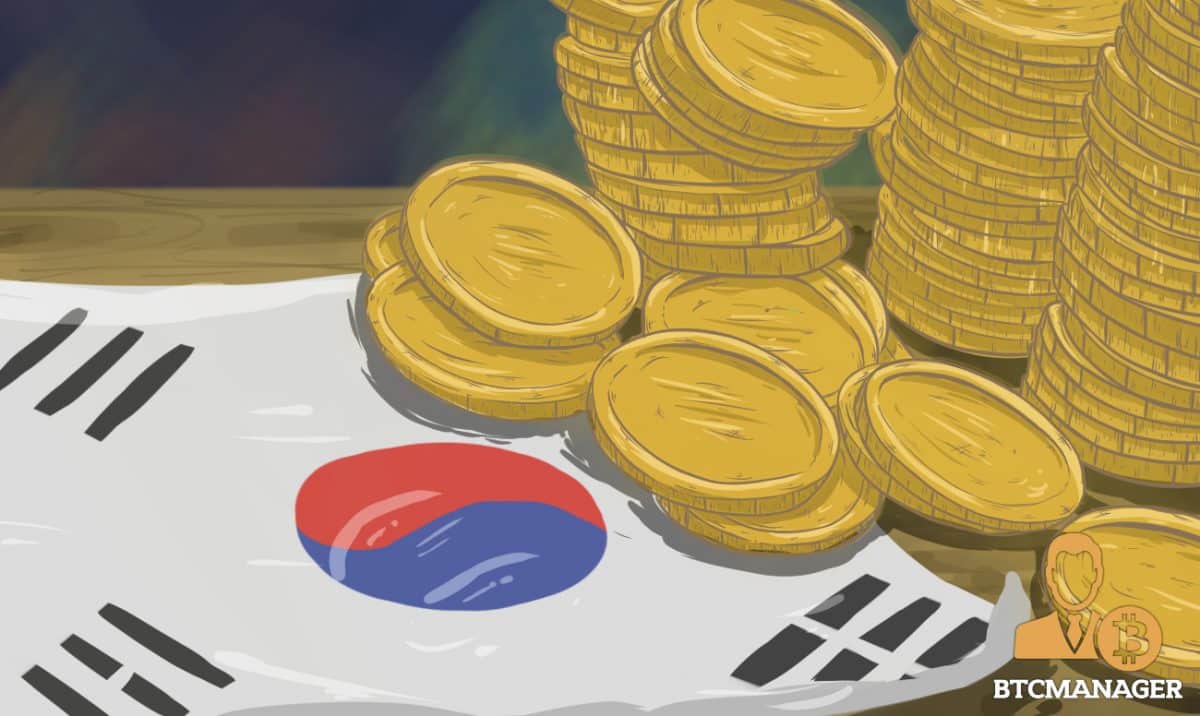 Regulators in South Korea are now taking an interest in the cryptocurrency industry with plans to introduce regulations for the emerging asset class. The nation's financial authorities are now seeking the help of banks to aid in these efforts, and have asked them to declare their cryptocurrency businesses to ascertain the exact number of crypto exchanges operating in the nation. The move is a part of the regulator's greater efforts to tighten its grip over illegal activities in the industry.
According to a report from The Korea Herald, South Korean financial regulators have now asked major banks to disclose the current status of their businesses with crypto exchanges. This includes disclosing information about corporate accounts, and the methods banks use to monitor the market.
"Currently, cryptocurrency exchanges can operate without permission from the government, which is why it is difficult to identify the exact number of cryptocurrency exchanges," said an official at a local cryptocurrency exchange. One way to find out is to track corporate bank accounts that collect customers' funds."
Only the four largest crypto exchanges in South Korea currently use the customer's real identity for each of their accounts. Smaller exchanges on the other hand use a single corporate bank account to deposit all customer funds/
Crypto Regulations Incoming
As of now, it is unclear when the regulator gave this order. The efforts to identify the number of exchanges operating in the nation, which is estimated to be somewhere between 100 to 200, is so that the regulator would be able to impose sanctions on unregistered business, starting September 24. This is when the revised Act on Reporting and Using Specified Financial Transaction Information ends.
Per the new law, cryptocurrency exchanges must be equipped with information security management systems to be able to partner with local banks before the given deadline. Cryptocurrency businesses would also have to report to financial authorities and the defaulter would face a jail sentence up to five years or a fine of up to 50 million won ($44,000).
The report comes days after South Korea's Democratic Party members suggested that the crypto taxation policy set to go live in 2022 be delayed. A move that might draw in young voters.