SPACE Secures $7 Million Funding to Commence Its Metaverse Journey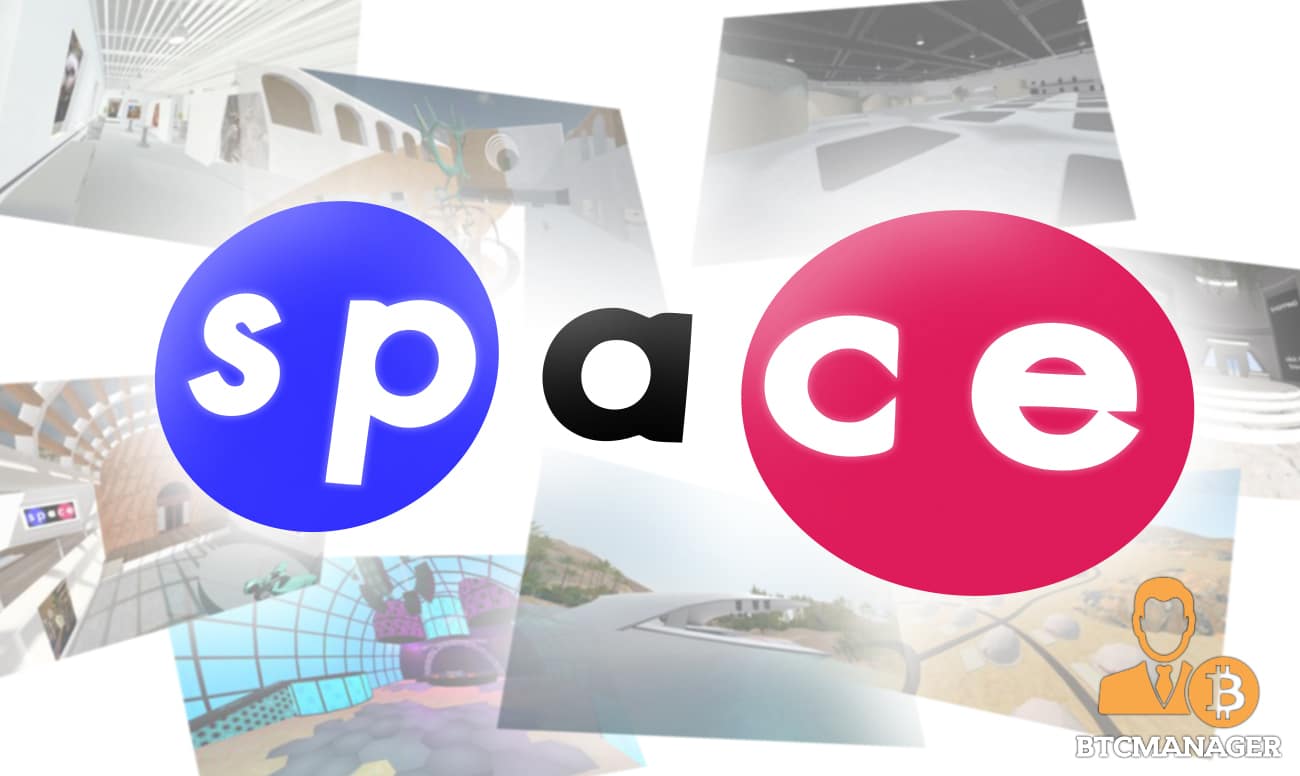 SPACE Metaverse has announced that it has secured $7 million in funding from a number of leading venture capitalist firms in the blockchain ecosystem, including Coinfund, Dapper Labs, Digital Currency Group, Animoca Brands, and Hof Capital, amongst others. SPACE says it's aiming to build the economic glue that joins various metaverses into one parallel society.
SPACE Raises $7 Million
At a time when metaverses have become the hottest properties in the world of distributed ledger technology (DLT), with even tech giants in the real-world scampering to launch their own metaverses, SPACE Metaverse is creating a one-of-a-kind metaverse ecosystem.
Specifically, SPACE Metaverse claims to be creating the economic glue that will join all metaverse ecosystems into one parallel society. Space says its primary goal is to create the next frontier of social commerce experience in the metaverse. With Space, members of its metaverse will be able to exhibit their real-world merchandise and do more.
 According to a press release shared with BTCManager,  Space has now secured $7 million in funding from highly-reputed entities in the blockchain ecosystem to build out its metaverse of metaverses. Some of the investors that took part in the latest Space Metaverse funding round include Coinfund, Dapper Labs (creators of CryptoKitties, NBA Top Shot, and Flow), Digital Currency Group, Animoca Brands, and Hof Capital, amongst others.
SPACE Metaverse Gaining Traction
Notably, the Early Access Alpha version of the Space Metaverse has already attracted more than 10,000 users. The product makes it possible for anyone to join virtual spaces and chat, talk, or trade with others in the same room. In the same vein, Space Metaverse has already secured strategic partnership deals with more than 100 top players in the art, fashion, and music industry.
Commenting on the project's latest milestone, Batis Samadian, Founder of SPACE said:
"As the metaverse continues to gain mass adoption and becomes a place where a lot of people meet up to socialize, a natural evolution is commerce, which is what Space is focused on. Users will be able to view shows, buy items, sell items, and engage with digital goods within the metaverse. Space is building the Shopify for the metaverse to enable creators to sell their digital items in a turn-key fashion and allowing users to purchase it."
SPACE aims to be the virtual world building the next frontier of social commerce experiences in the metaverse. By putting in place a vibrant and decentralized user-owned economy through unifying knowledge, common effort, and fair rewards distribution, SPACE aims to create the most user-friendly, yet immersive metaverse experience for brands and ordinary users, based on a culture of collaboration and economic opportunities.
Coinfund's Vanessa Grellet said:
"We're excited to be a part of SPACE and have them be the leader in building the commerce virtual world. The race is on for the few players who will bring future events and commerce to Web3, and we are sure SPACE will be one of them."