Spain launched euro-pegged stablecoin trials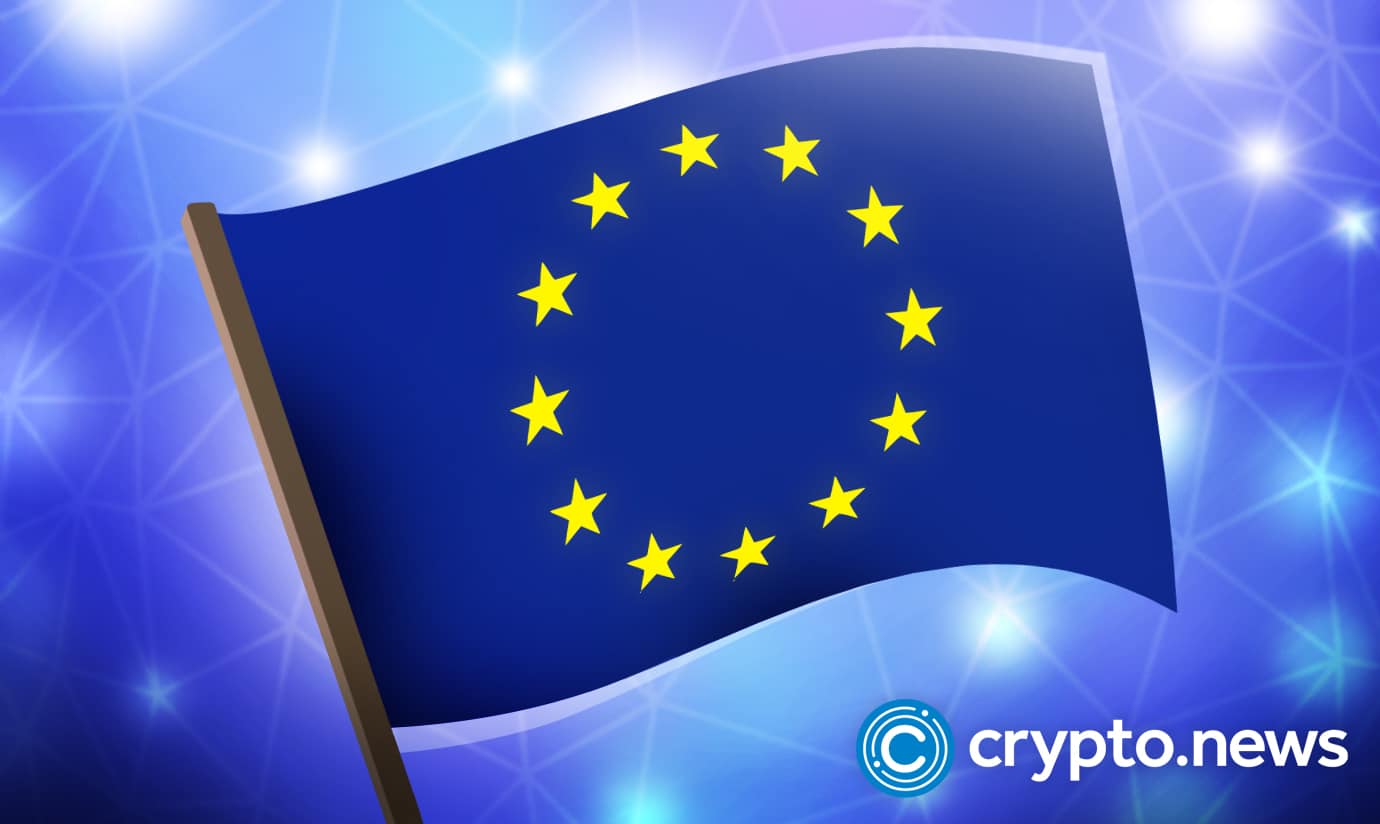 The Central Bank of Spain authorized a euro-denominated stablecoin (EURM) trial expected to last between six to twelve months. The tests will serve as a base for ECB's digital euro plan.
The Spanish Central Bank (El Banco de España) delegated the project to a renowned financial technology company called Monei which aims to fund the development of ECB-issued digital euro (EURM).
The European Central Bank's CBDC project arose in July 2021 due to the need for a monetary anchor to preserve and uphold the control of economic policies currently at stake with the growth of cryptocurrencies.
According to media reports, the test phase is expected to last between six and twelve months within the Spanish jurisdiction before the project debuts live on the mainnet. During the test period, vital information about the functionality of the stablecoin will be collected, analyzed, and fixed if any potential vulnerability is identified.
EURM will be pegged to the EURO
EURM will be a fiat-collateralized stablecoin like Tether's USDT, Circle's USDC, and Binance's BUSD. Monei will maintain the ratio of EURM to the EURO at 1:1, and the ecosystem will securely hold the collateral fiat on two major Spanish financial institutions, BBVA and CaixaBank. For a start, the stablecoin will be used to transact monetary value among businesses and individuals.
During the test period, users will be allowed to deposit €10 in their wallets after verifying their phone numbers and identity. The "Bizum" payment application will power the deposit transactions to the participants' wallets, after which EURM tokens will automatically mint in a ratio of 1:1 with the Euro deposits.
The European Central Bank is one of the leading pioneers in developing government-issued cryptocurrencies. According to the ECB's issued publication, the digital euro scheme will enter a new phase of scheme rulebook drafting in February.