Spectre: The One-Stop Platform for Trading All Digital Assets and Commodities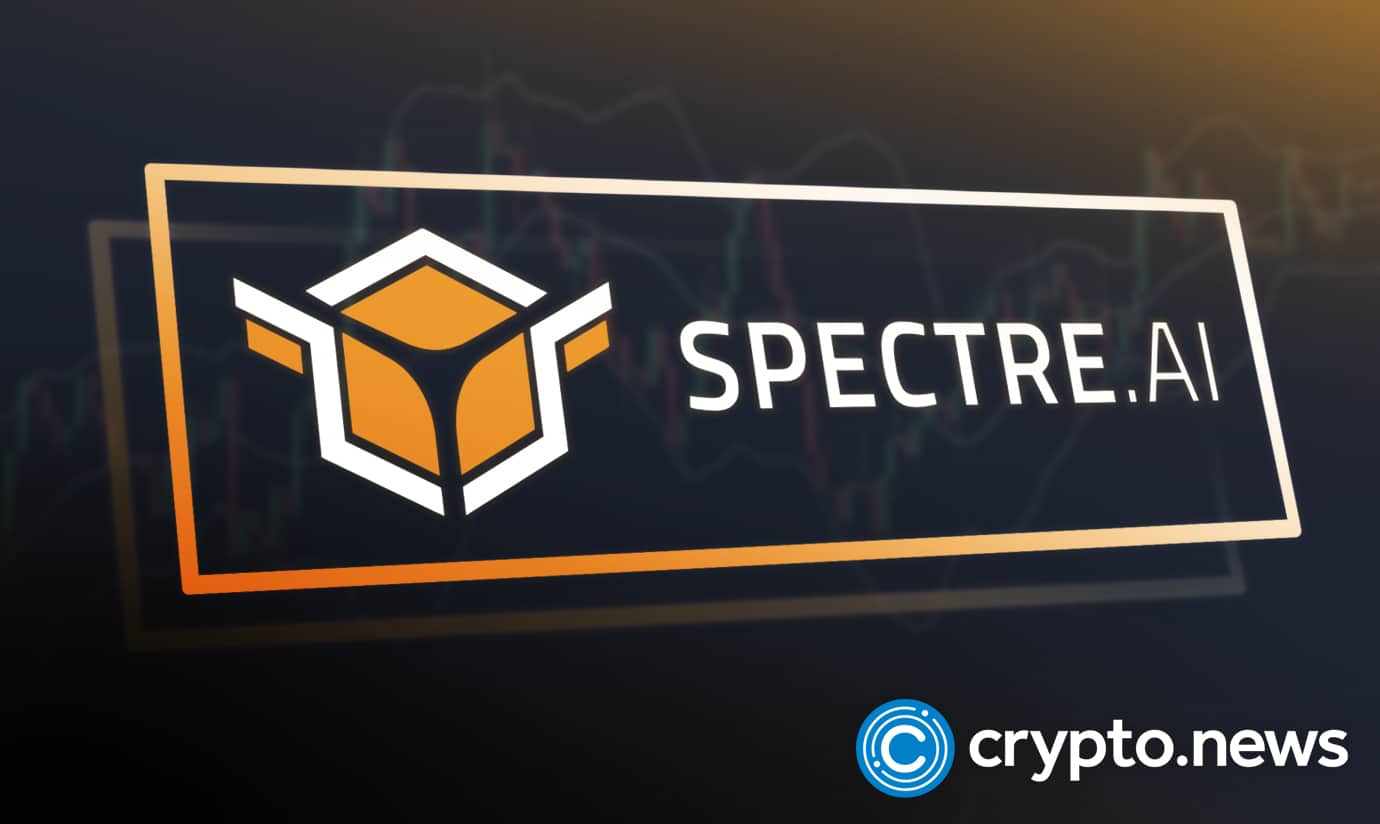 Spectre, an online trading platform, provides traders with an array of currencies, cryptocurrencies, commodities and stocks. The Spectre platform is a low-fee, no-broker platform that makes trading seamless for new and old traders. 
The goal of Spectre is to have a one-stop platform for all kinds of trading with very low fees, high transaction speed, and security.
Spectre's business model revolves around a decentralized autonomous liquidity pool (DALP) built on the Ethereum blockchain network. The system checks new orders against the order book automatically. If no opposing trade exists, trades are filled against the DALP.
Spectre operates on a broker-less model, which means it does not hold customer deposits and withdrawals in the traditional sense. Instead, payments and profits are transferred directly to and from your e-wallet, allowing you to trade online quickly, securely, and transparently.
Spectre-Supported Assets
Spectre offers over 80 synthetic tradable products, allowing users to speculate on price movements without owning the underlying asset. They are divided into two categories: digital options and Spectre's Epochal Price Index Composite (EPIC) contract class.
Digital contracts can pay out up to 400%, are verified in a split second, and can be traded in various markets, including forex. EPIC contracts are based on an average of historical market fluctuations and are designed to replicate real-time market conditions. They can be traded like any other asset and are available 24 hours a day, seven days a week.
Spectre Is Adding Support for More Crypto Assets
Spectre is also constantly adding new cryptocurrencies and DeFi coins to its asset portfolio. New cryptocurrencies are essentially soft launched on the broker's demo account and are available 24 hours a day, seven days a week, with up to 90% returns and close to zero-pip. Due to FCA regulations, cryptos are not available to UK clients.
With cryptocurrency and DeFi taking over the financial space, Spectre is working on adding more support and innovation to make crypto trading more secure, seamless and easy for all traders.
It utilizes global auditing using blockchain technology. This method is intended to make trades more secure. Furthermore, traders can use the off-site trading account option to conduct transactions without ever depositing funds on the platform.
Finally, Spectre is working to expand the grow th further to the crypto communities outside of the normal FX, CFDs and trading communities.
U-Token Benefits
Spectre's Utility Token (SXUT) is an internal currency that provides traders with higher payouts, access to more assets, and larger trade sizes. Utility tokens can be stored in your digital wallet and are a great way to improve your trading experience.
Traders with the Spectre token in their digital wallet can take advantage of higher payouts, more assets, larger trade sizes, and other advantages.
Unique Gamified Trading System
Spectre was also one of the first platforms to gamify trading with its unique product Trader's Bay. Launched in 2020, Trader's Bay is an online store within the Spectre ecosystem that offers users upgrades and extra priviledges for a small daily costs.
These includes enchanments, charms and spells that increases earning opportunities. For example, traders can use enchanments to access 400% payouts on crypto trades as well as dounle the trade allocation size and limit of open positions for individual trades. In addition, they can cast spells to increase FX payouts to 5% and Spectre has added more features overtime.
About Spectre
Spectre stands for Speculative Tokenized Trading Exchange. The company is owned and operated by Spectre Trading Limited, registered in St. Vincent and the Grenadines.
It is a binary options-focused trading platform built on the blockchain. Spectre provides a brand-new broker-free trading model using crowdsourced technology and requiring no minimum deposit.