Sri Lanka: Central Bank to Develop Blockchain-Based Proof-Of-Concept KYC Platform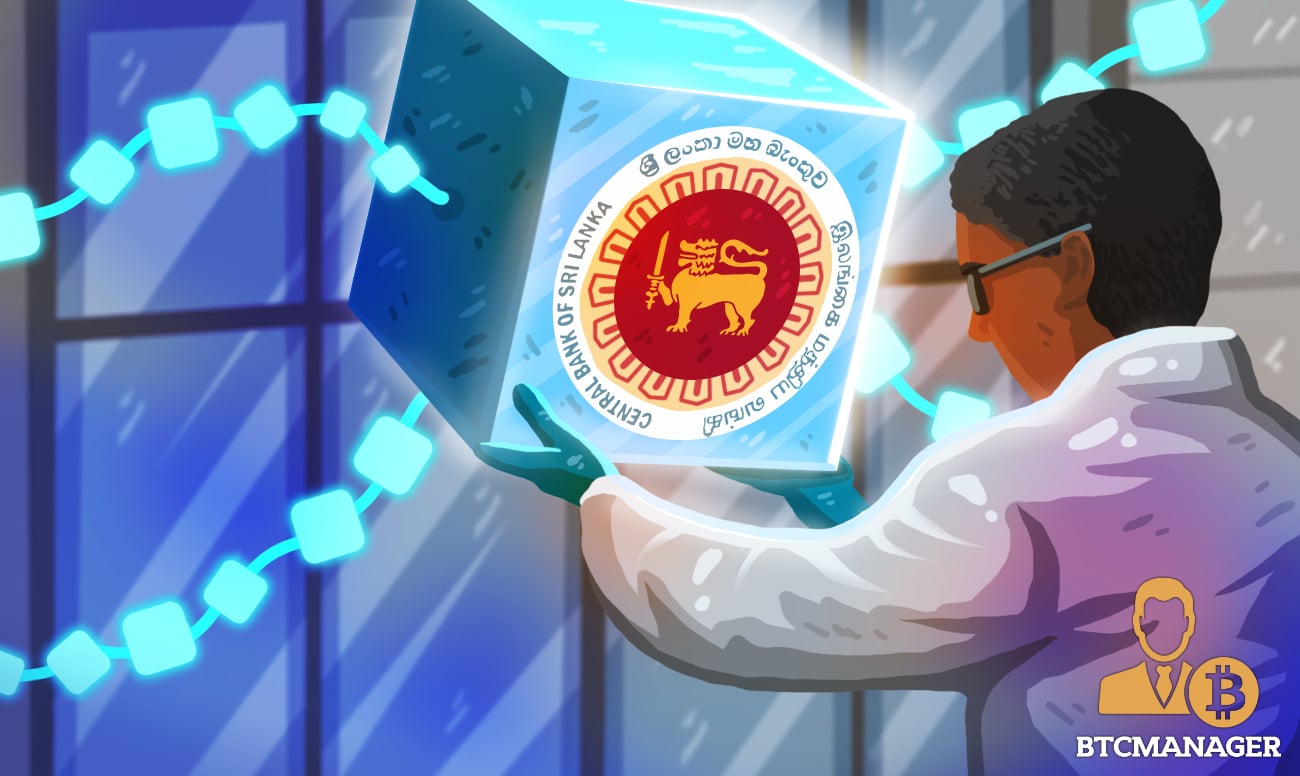 The Monetary Board of the Central Bank of Sri Lanka (CBSL) has short-listed three software development firms to design a shared blockchain-based Proof-of-Concept (POC) Know-your-Customer (KYC) platform, D. Kumaratunge–the country's Central Bank Director Payments and Settlements, has revealed while speaking in an event organized by LankaClear (Pvt.) Ltd in Colombo on July 2, 2020, the Daily Mirror Online reports. 
The Central Bank of Sri Lanka Considering a Blockchain Solution Efficiency Goal
The facility is meant to streamline processes, slash costs, reduce legal burdens, and improve efficiency, subsequently making it easier for local banks to onboard new customers. 
The announcement comes a few months after the central bank called upon interested tech firms to voluntarily develop a POC system. 
If Sri Lanka is convinced and accepts a blockchain solution to resolved KYC challenges, the platform will ease the flow of information between Sri Lanka's banking sector and government agencies.
Notably, a total of 36 foreign and local firms applied to try to test their luck. Every firm that applied had to demonstrate the ability to develop a blockchain-based solution. A minimum of two years of experience in enterprise-grade development was also required.
Among the three unnamed shortlisted firms is an "experienced foreign firm." However, once the central bank receives authorization, the three will begin developing a POC system.
The POC Means Efficiency
Thereafter, they shall submit a detailed report to the Payments and Settlements Department of the Central Bank. 
The Monetary Board of the Central Bank will then, based on the report and without prejudice, select any of the three company's proposal once a Request for Proposal (RFP) has been floated to the public domain.
In their words, the CBSL said:
"The party selected to implement the POC will neither be prejudiced from applying for any subsequent commercial development of a shared KYC facility that may take place nor would the company obtain any preference due to their engagement in this POC development."
Already, several banks have shown support. With a shared KYC platform, banks can not only save costs and improve efficiency as aforementioned but a shared and reliable KYC platform makes it easy to tackle fraud and other illegalities like terrorist financing.
Last year, the financial market regulator in Switzerland—FINMA, released a guide directing blockchain payment companies to comply with AML and KYC laws in line with FATF rules.