Stability in Crypto Assets with e-Money's Interoperable Stablecoins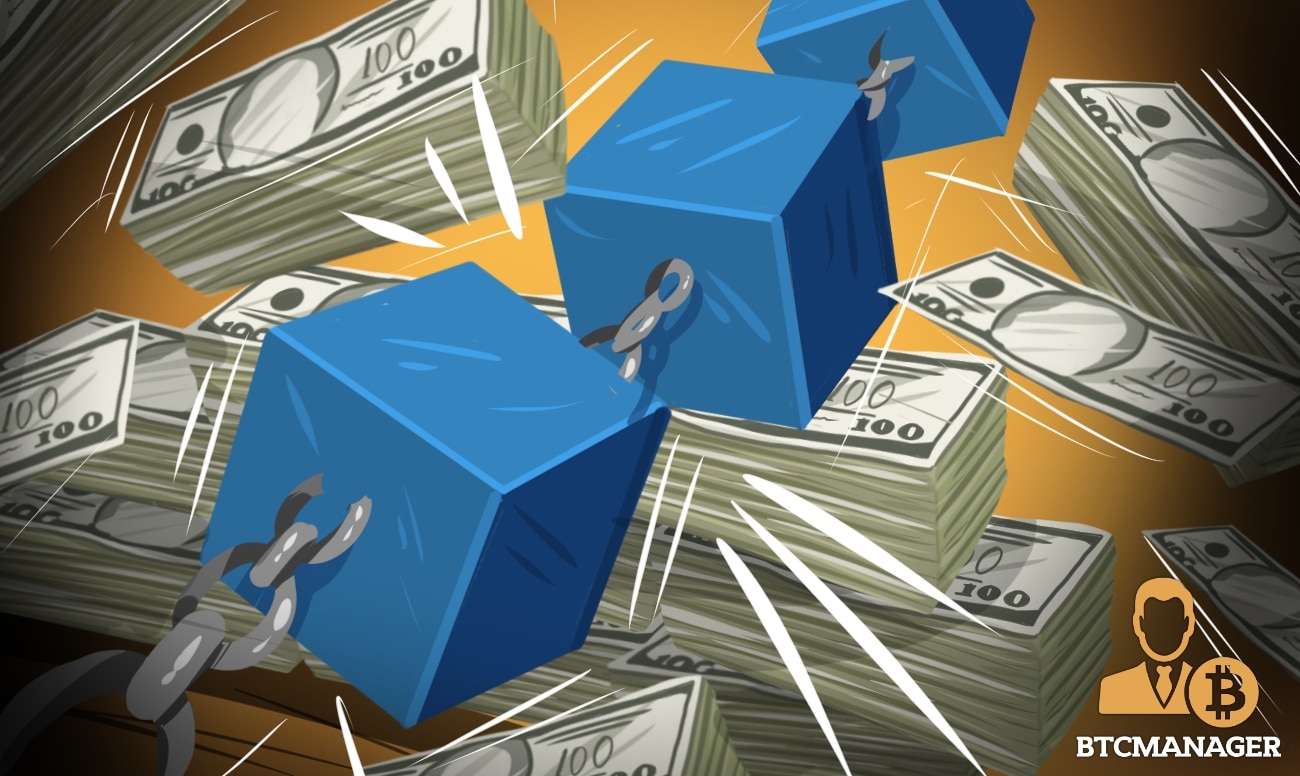 Since their inception, Stablecoins have changed the way we interact with and invest in cryptocurrency assets. Recently, due to favorable market conditions and an influx of new money, Stablecoins are now being minted at a record pace and are enabling spaces in Crypto such as DeFi, trading, and investment to flourish. However, many stablecoins on a variety of blockchain operate in silos and cross-chain transfer between stablecoins is currently enabled by intermediaries. The action of trusting a middleman for cross-chain transfer between stablecoins is a path towards centralization of control opposite to the ethos of decentralization.
e-Money is offering a safer, more viable form of Stablecoin to consumers in the industry. Fully secured by bank deposits and government bonds, they offer tangible safety, unlike existing Stablecoin models. It aims to accommodate the changing economic pressures of the market while creating fast, frictionless, global money using blockchain technology.  Built on the Cosmos network, the e-Money network is not only an independent blockchain but also interoperable with other blockchains. The Cosmos network, an ever-expanding ecosystem of interoperable and sovereign blockchain, enables full interoperability with other blockchains and networks across the Cryptocurrency industry and brings many advantages for e-Money token holders.
Being an interoperable system, assets remain blockchain-agnostic, meaning they can be used by any network or platform and removes any friction that can arise when using more traditional Stablecoins. The payment system is also capable of seamlessly interacting with other blockchains in the ecosystem. Through Cosmos's Inter-Blockchain Communication (IBC) protocol, e-Money can directly communicate with other blockchain-based networks and exchange value with them. Additionally, unlike traditional Proof-of-Work-based blockchains, e-Money's Proof of Stake (PoS) token model offers faster transactions and near-instant settlement in a fully decentralized environment.
The Cosmos network recently integrated the "Stargate" update to their main net, which enabled greater inter-relationships and connections to be formed, through a collective network that lets various chains exchange value and build on each other's strengths. Leading projects such as Binance Smart Chain, THORchain, Terra, Band, and Kava DAO have committed to using Stargate either from launch or in the future, and it marks an exciting move forward for Cosmos. When the network effect of composability reaches its peak on Cosmos, and all protocols complete the upgrade, it could see Cosmos provide a solution that can match and scale alongside market-leading Blockchain projects.
Stablecoins are vital for cryptocurrencies and blockchain technology to achieve mass adoption. From large investment firms to individual retail investors, e-Money assets throughout the expanded Cryptocurrency industry provide a stable and predictable asset to handle transactions, especially in such a volatile economic environment. Being a first-moving Stablecoin asset on Cosmos, e-Money assets are primed to become the leading solution when handling cross-chain stablecoin transfers.
The continued development of Cosmos is positioning itself as a leading competitor to leading Blockchain projects for decentralized finance applications through its interoperability and focus on the seamless exchange of value and data across multiple networks. Now, e-Money's capabilities through Cosmos remain promising, and with its unique approach to fiat-backed digital assets, they're now looking to further disrupt the Stablecoin market for good.