stake.link enhances Chainlink staking with new features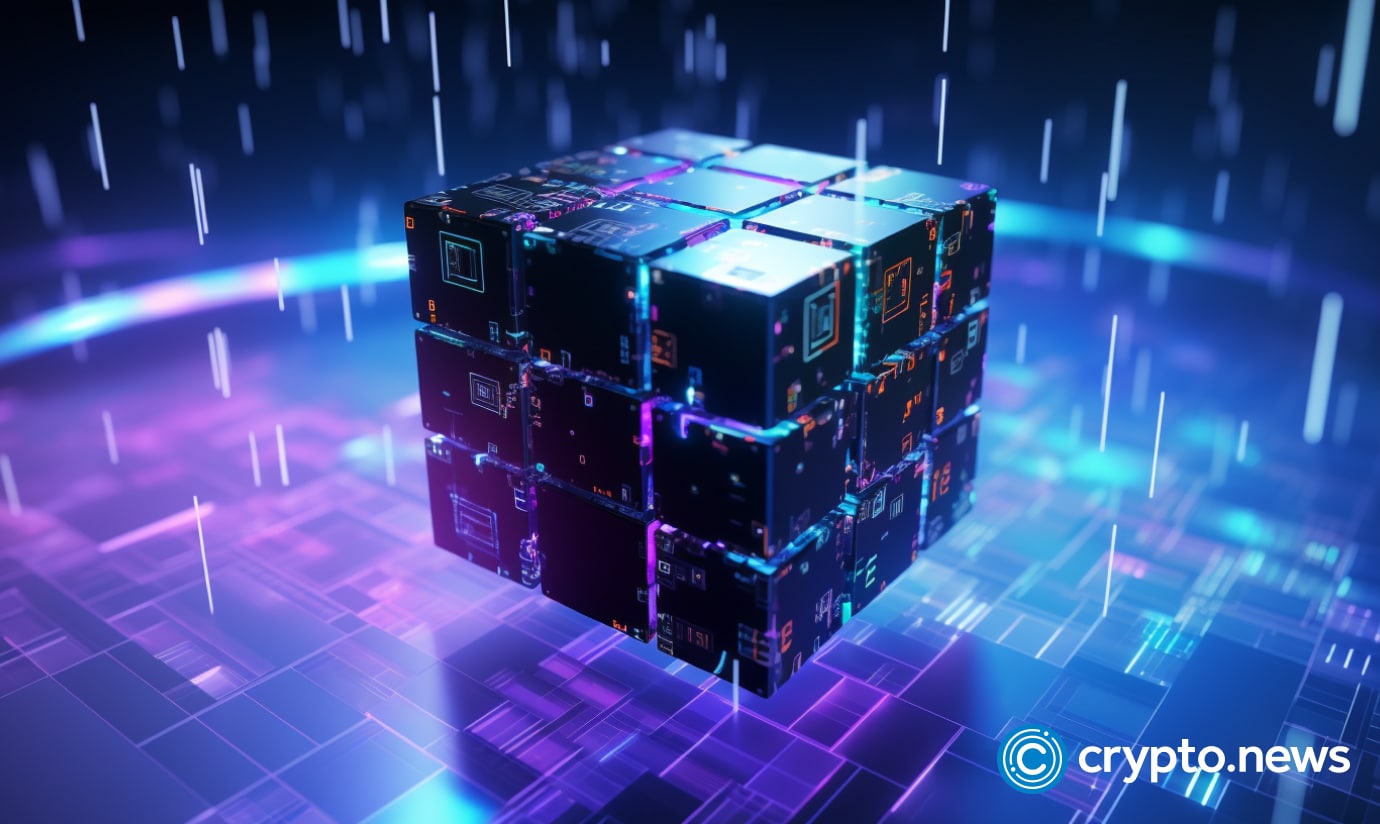 London, England, Sep. 21, 2023, Chainwire
The delegated liquid staking protocol, stake.link, is expanding its Chainlink (LINK) staking program and introducing new features and optimizations.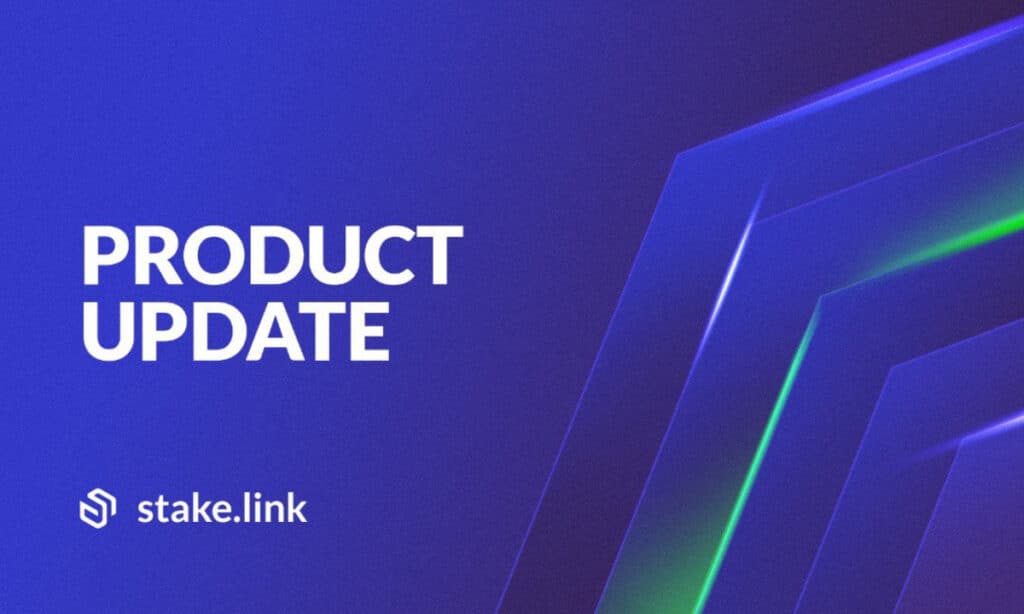 stake.link is introducing new features designed for Chainlink Staking v0.2, set to launch in Q4. One of these upgrades is the Priority Pool, streamlining LINK staking for users as Chainlink expands its capacity from 25 to 45 million tokens.
The Priority Pool automates LINK staking, offering a hassle-free experience.
Additionally, stake.link plans to migrate stSDL (staked SDL) receipt tokens to reSDL (reward escrow SDL), represented as non-fungible tokens (NFTs).
This aims to incentivize long-term participation on the platform through enhanced boosts and governance votes.
Jonny Huxtable, a founding member of stake.link said:
"This new major iteration of the stake.link platform brings revamped tokenomics and, for the first time, a set-and-forget LINK staking option. Never before has it been so easy for users to participate in Chainlink Staking, creating a dynamic that benefits both the economic security of the Chainlink Network and the long-term stakers of the native stake.link token: SDL. This major release marks a milestone for stake.link, seeing growth that will cement its position in the industry to support the next wave of major infrastructure advancements powered by the Chainlink Network."
In Q4, the 20 million LINK for the Chainlink staking pool will be rolled out in three phases following the Chainlink roadmap.
In phase three, LINK from the stake.link priority pool will be staked with the community pool, resulting in less than 20 million LINK available for deposit.
Deposits from reSDL holders will take priority over non-reSDL holders in the priority pool staking.
Additionally, stake.link will introduce its AI-powered chatbot, "SergAI," providing expert information on Chainlink, stake.link, liquid staking thresholds, the priority pool, and receipt token operations.
About stake.link
stake.link is a delegated liquid staking protocol for Chainlink Staking. Powered and governed by the protocol token SDL, with decentralized finance (defi) interoperability enabled by the liquid staking receipt token stLINK, the stake.link protocol enables anyone to provide LINK collateral to and receive a share of rewards from the most reliable and performant Chainlink node operators.
Learn more: https://stake.link/
Contact
Avishay Litani
[email protected]
Disclosure: This content is provided by a third party. crypto.news does not endorse any product mentioned on this page. Users must do their own research before taking any actions related to the company.