Starbucks launches its Odyssey loyalty program on Polygon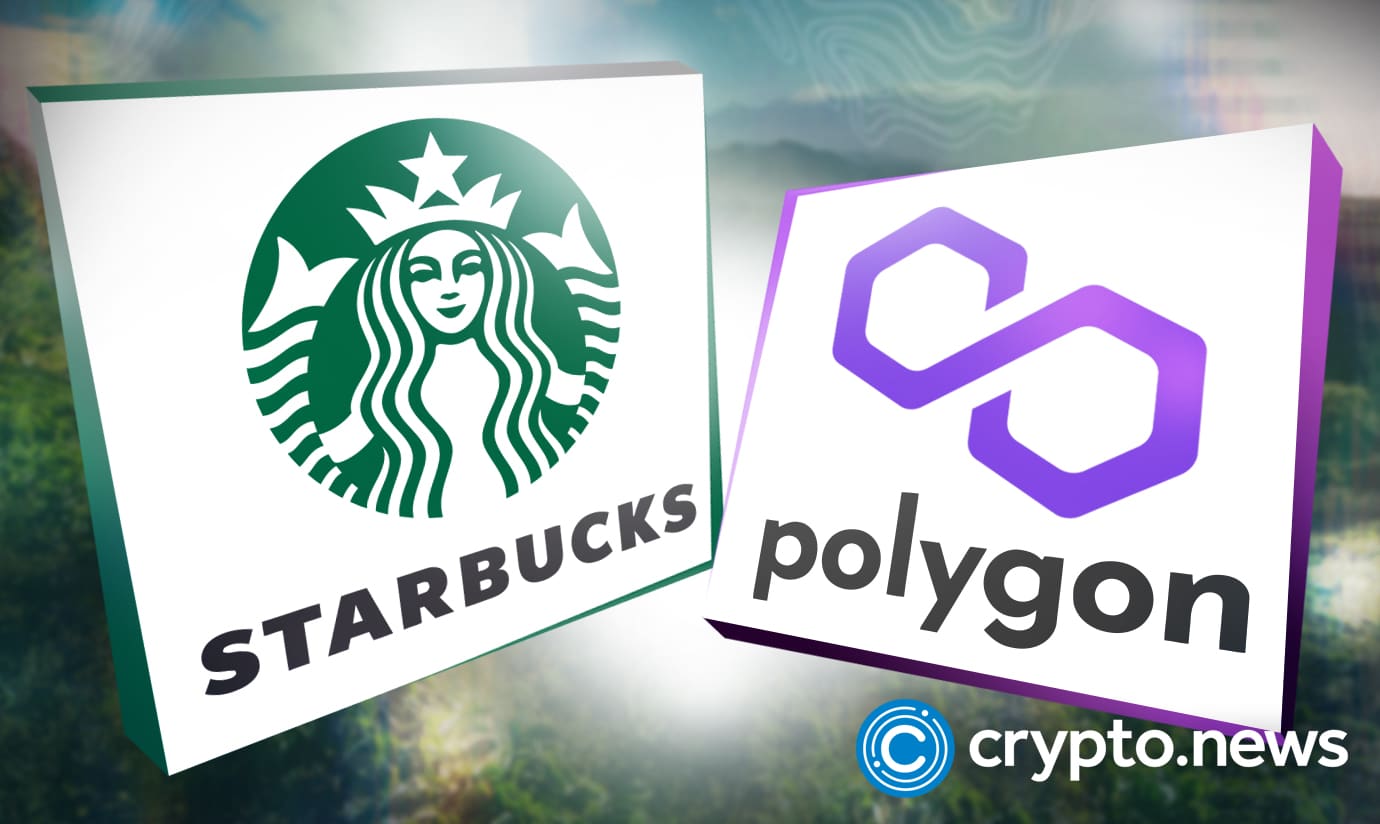 Following a September announcement, Starbucks launched its Odyssey reward loyalty program on the Polygon (MATIC) blockchain.
In a December 9 announcement, Polygon revealed that Starbucks' Odyssey reward system is now live on its blockchain, allowing users to access new benefits and experiences, including invites to exclusive events, one-of-a-kind items, and artist collaborations. Program participants can access "a series of entertaining, interactive activities called Journeys powered by "journey stamp" non-fungible tokens (NFTs).
For now, Odyssey points tracked on the Polygon blockchain will be available only to a limited number of users who registered to a waitlist opened on September 12 that received an invite to participate in the program. In early 2023, program members will also be able to buy "limited-edition stamps" — NFTs designed by Starbucks employees and external contractors.
The development follows a September announcement that Starbucks would launch the program to allow customers and workers in the United States to collect and buy NFTs. The featured artwork was jointly produced by outside artists and Starbucks partners and can be bought with a credit card.