State Senator Drops California's Controversial Bitcoin Bill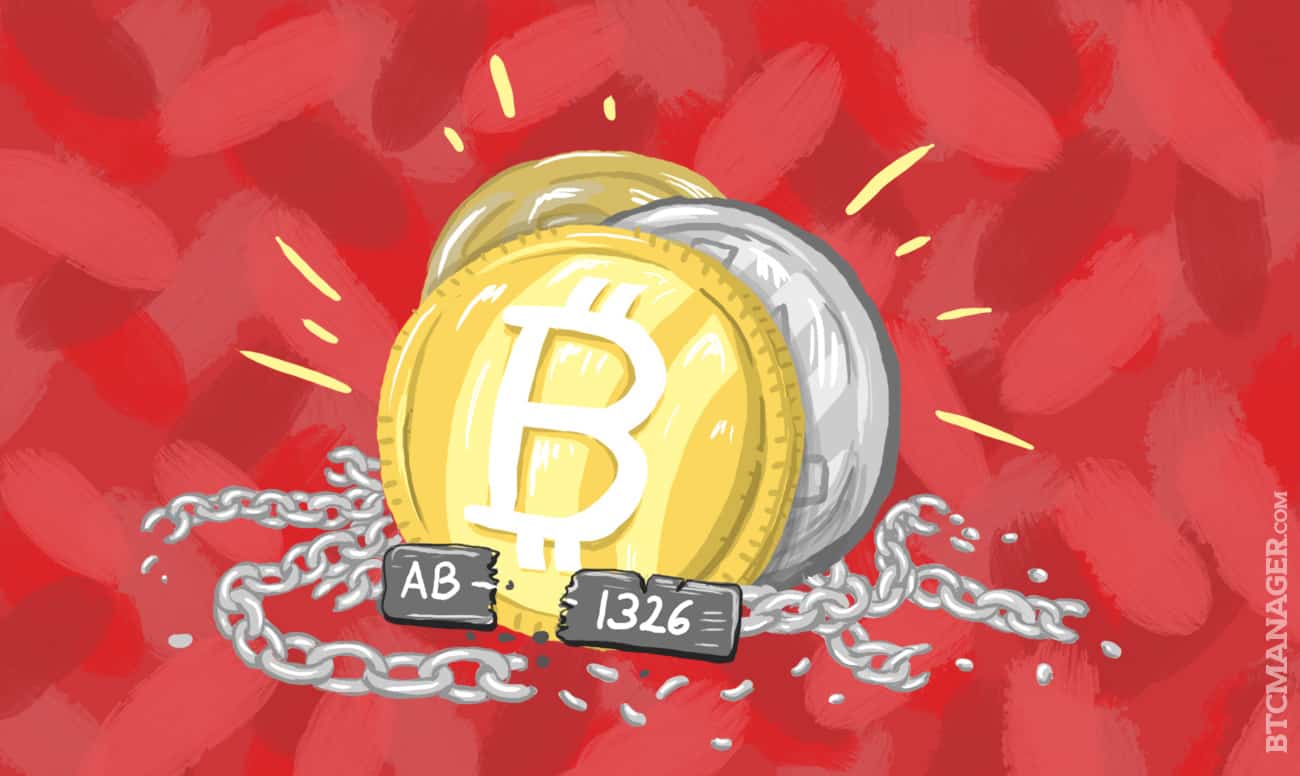 California State Senator Holly Mitchell has dropped the recently proposed AB-1326 on September 9, a regulatory bill intended to monitor and restrict the operations of digital currency startups, exchanges and organizations.
The controversial AB-1326 bill received harsh criticism from the Bitcoin community throughout its short period of existence.
Colin Gallagher, chair of the BTC foundation education committee stated, "Had this bill passed the Legislature and been signed by the Governor, it would have criminalized startups and any users who donate virtual currency, as well as making oppressive permitting requirements standard in California for literally every use case not expressly exempted by the law. There is a lot to celebrate in having defeated the attempts of Coin Center (and certain wallet firms that have funded Coin Center) to pass this terribly flawed state legislation that would have prosecuted individuals merely for expressing themselves on the blockchain."
Many from the Bitcoin community believed that the bill would "criminalize" startups, as New York's BitLicense did over the past few months. The Bitcoin-focused legislation BitLicense "makes it a federal offense to sell virtual currency to people living in New York unless you have applied for the license,"said the Localbitcoins team. Due to the extremely large amount of compliance and regulatory costs the bill required, the many startups in New York left, including popular Bitcoin startups and platforms like ShapeShift, Local Bitcoins, BitQuick and Kraken.
Influential figures in the cryptography and Bitcoin community like Ryan Charles, ex-Reddit cryptocurrency engineer and the creator of a decentralized Reddit, initiated various campaigns to prevent the approval of the AB-1326 bill.
Charles announced, "Say No to the California Bitcoin License. Nobitcoinlicense.org," on Twitter, and encouraged the Bitcoin community to join the "Say No to the Califorina Bitcoin License" campaign sponsored and supported by Electronic Frontier Foundation, Taskforce and Fight for the Future.
The campaign explicates the concept of an early-stage technology like Bitcoin, and how regulating technologies could disturb its growth and alter the pathway of the technology.
"Virtual currencies like Bitcoin are still in their earliest stages of development. Regulating them now will lock us into an early moment in their evolution, before we know where the technology is headed. Furthermore, the California virtual currency license is being touted as a model bill. That means its backers are trying to pass it here, then spread it across the country state-by-state,"states the Campaign message written by Taskforce.is.
The AB-1326 bill also drew criticism from Coin Center, a Washington based-advocacy group for digital currencies, due to the vagueness of the language and the ambiguousness of its content.
Peter Van Valkenburg, the director of research at Coin Centersaid, "Unfortunately, we've strong concerns about the vagueness of the language they've chosen in this final draft: vagueness that could encumber plenty of innovative but non-custodial companies, whom CSBS likely never intended to be regulated at all."