Status' co-founder shares insights on strengthening civil liberties with politically neutral networks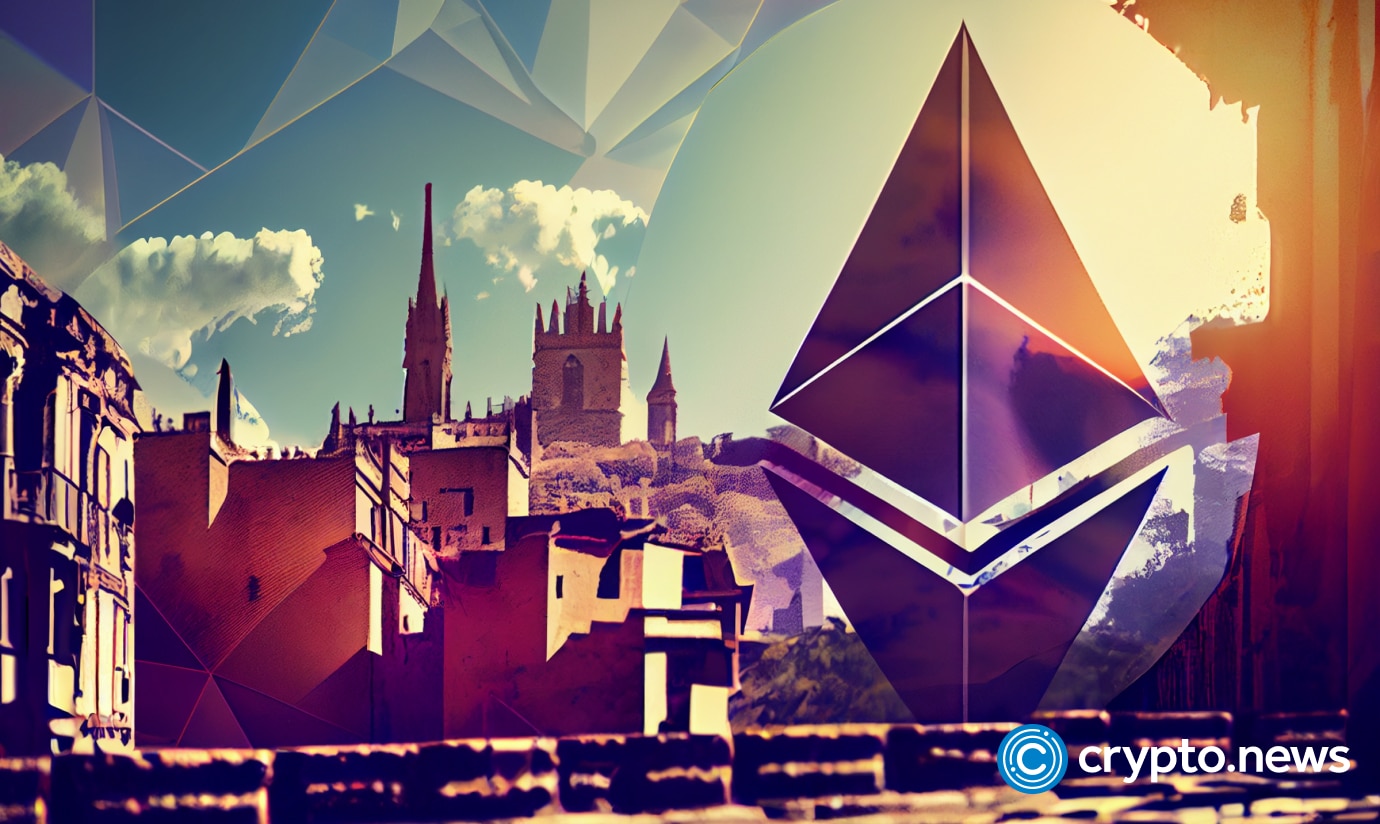 Jarrad Hope, the co-founder of open source community Status, delivered a thought-provoking speech at the ETHBarcelona conference, highlighting the urgent need to strengthen civil liberties through politically neutral networks.
A prominent advocate for privacy and co-founder of open source community Status, Jarrad Hope, addressed a captivated audience at the recent ETHBarcelona conference, shedding light on strengthening civil liberties through politically neutral networks. With a passionate plea for privacy, Hope warned of the dangers of mass surveillance and the potential tyranny associated with the rise of central bank digital currencies (CBDCs).
Hope emphasized the importance of privacy, the dangers of mass surveillance, and the potential tyranny of central bank digital currencies, urging individuals and organizations to champion the cause of freedom and seek partnerships aligned with their values.
In his speech titled "Strengthening Civil Liberties with Politically Neutral Networks," Hope drew attention to the widespread surveillance practices implemented by governments worldwide. He cited the revelations of whistleblower Edward Snowden in 2013 as a turning point in public awareness, exposing the extent of state intrusion into personal freedoms. Hope argued that safeguarding civil liberties is essential for measuring a country's freedom, as these rights limit state power.
Hope cautioned against the far-reaching implications of mass surveillance programs such as PRISM and Upstream, which harvest personal information from tech giants and telecommunication companies. He also expressed concerns about the United Kingdom's online safety bill, which threatens encryption and private communication.
Furthermore, Hope highlighted the looming threat of CBDCs and their potential for economic tyranny. He warned that these digital currencies, coupled with surveillance capabilities, could lead to the economic exile of political dissidents and the manipulation of global financial systems. Hope urged individuals and organizations to understand the power dynamics and take action to protect civil liberties.
Hope emphasized the importance of politically neutral networks in his quest for privacy and freedom. He stressed that network neutrality, encoded within protocols and utilizing technologies such as Mixnets and zero-knowledge proofs, can resist coercion and prevent the introduction of political bias into systems. Individuals can challenge national sovereignty over cyberspace by creating a coercion-resistant network and promoting a rules-based order.
Hope also touched upon the role of venture capital (VC) in this context, noting the need for ideologically aligned partners who prioritize civil rights. He intended to seek VC support from entities aligned with the cause, emphasizing the importance of staying away from those influenced by conflicting interests.
While acknowledging the challenges ahead, Hope remained optimistic, calling for a united front in upholding civil liberties. He emphasized that reform should not be expected from more prominent power actors but from individuals and communities. Hope urged collaboration, education, and research within the crypto space to counter the ongoing attacks on privacy and create a more robust, more freedom-centric world.
As Hope's speech resonated with the audience, it sparked discussions about the need for privacy-focused technologies, consolidating efforts among projects in the crypto space, and creating better identity systems. Hope acknowledged the complexities in these areas and expressed his willingness to explore and evolve alongside the growing community dedicated to preserving civil liberties.
In an era of heightened surveillance and evolving technological landscapes, Jarrad Hope's message serves as a rallying call to defend individual privacy, strengthen civil liberties, and forge politically neutral networks that empower individuals and challenge oppressive systems.