Stellar buys a minority stake in MoneyGram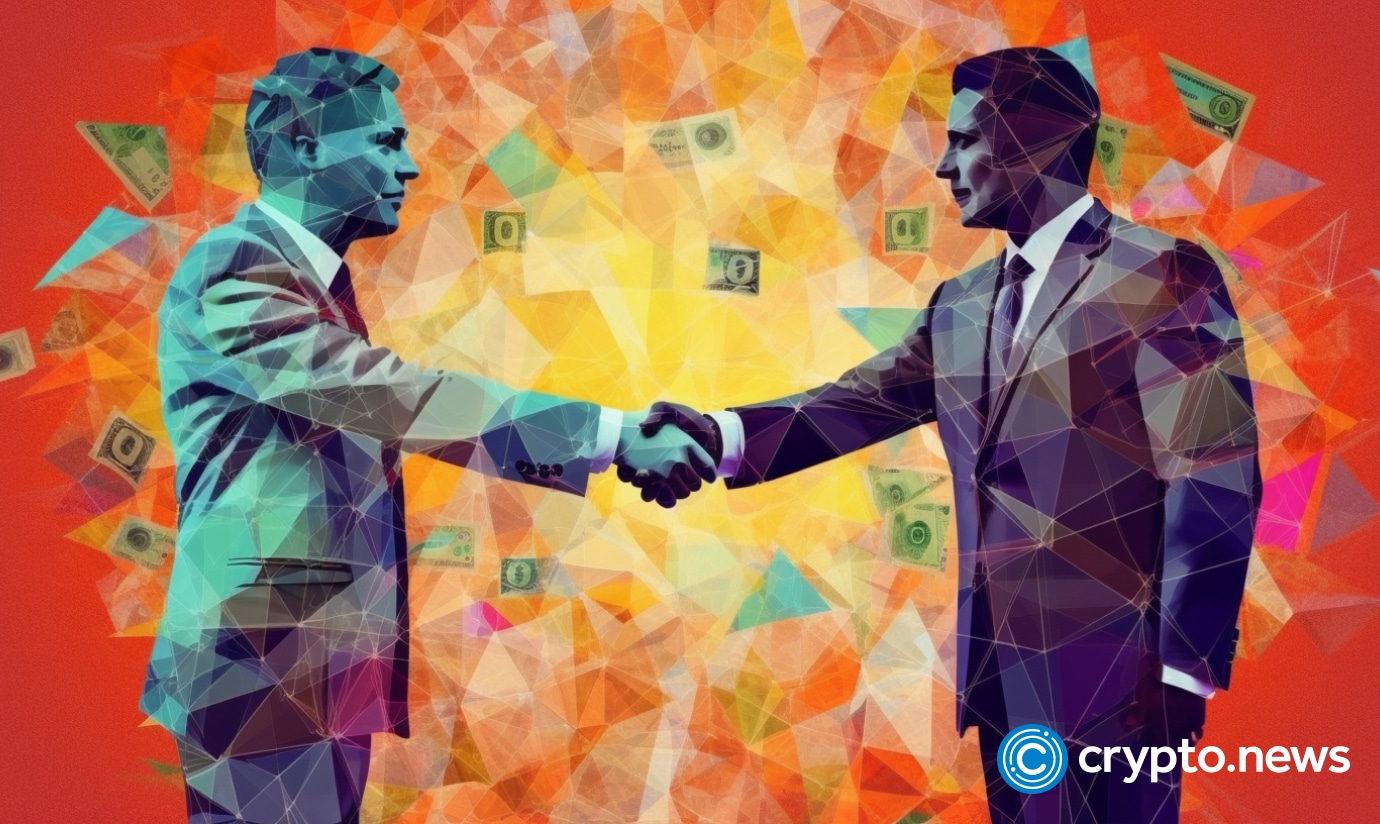 The Stellar Development Foundation acquires a minority stake in major remittances platform MoneyGram.
The Stellar Development Foundation (SDF) — the organization behind the Lumens (XLM) blockchain — announced on Aug. 15 that it is acquiring a minority stake in major remittances platform MoneyGram.
In a recent tweet, SDF CEO and Executive Director Denelle Dixon described the decision behind the investment as "an easy one" and explained that the funds come from the firm's treasury.
In other words, Stellar's Enterprise Fund, used to invest in startups and early-stage companies, was not drawn from.
Dixon avoided providing any financial details but highlighted that the investment was sufficient to earn SDF its own seat at the board of directors. The partnership, she explained, will help MoneyGram explore blockchain technology and highlights MoneyGram's dedication "to becoming a digital-forward leader in fintech.
SDF and MoneyGram have been partners ever since 2021 and have collaborated on technology development since 2019. With its extensive network of agents and locations worldwide, MoneyGram has long been a key player in the remittance market.
However, the traditional remittance process has often been plagued by high fees and lengthy transaction times. This collaboration with Stellar presents an opportunity for MoneyGram to leverage the benefits of blockchain technology and enhance its services.
By integrating Stellar's technology into MoneyGram's infrastructure, the two entities aim to streamline the transfer process, reducing costs and increasing efficiency. This could significantly impact individuals and businesses that rely on cross-border payments, particularly in developing countries where access to traditional banking services is limited.
Moreover, the partnership between Stellar and MoneyGram aligns with the broader trend of financial institutions embracing blockchain technology.
As the world becomes increasingly interconnected, the demand for efficient and secure cross-border payments continues to grow, so seeking higher efficiencies in the space will prove crucial, and more expensive research and development efforts are becoming viable.