Stellar Development Foundation (SDF) Joins Blockchain Association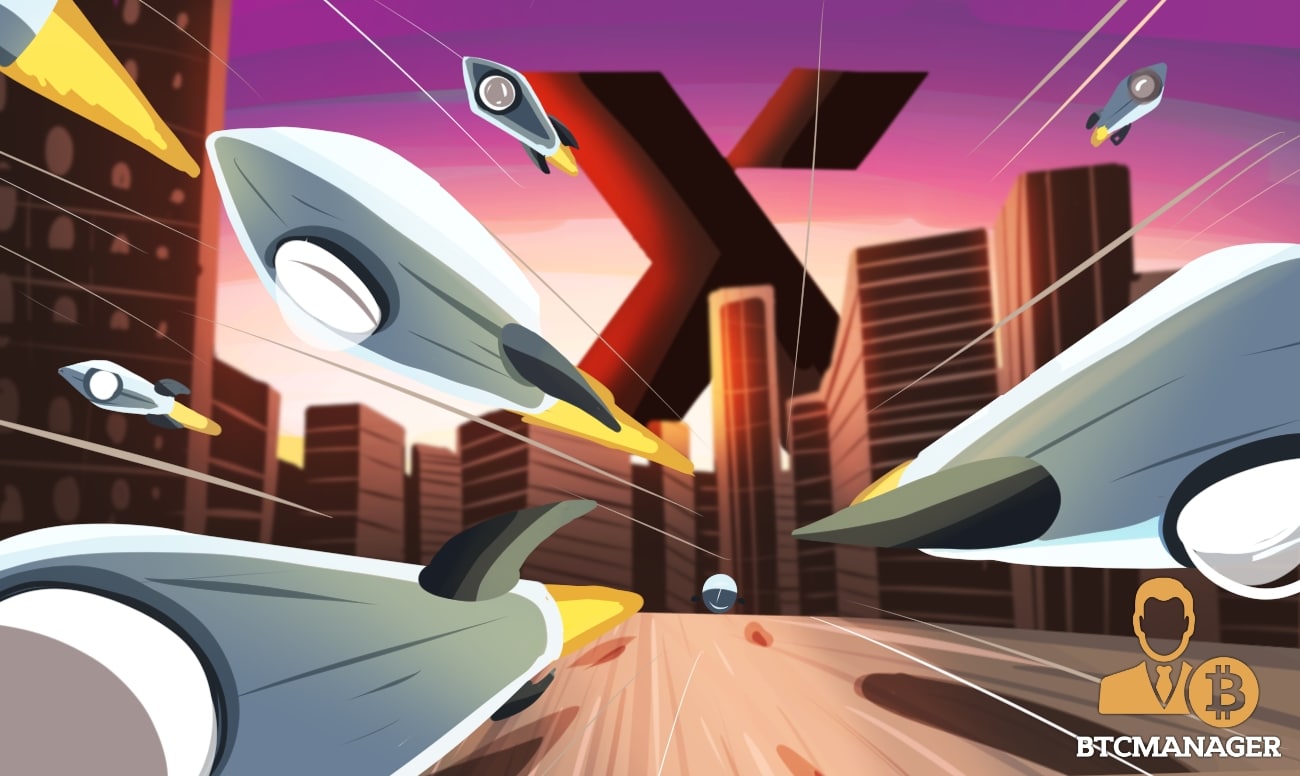 According to a report by Decrypt published on February 18, 2020, the Stellar Development Foundation – the organization behind the Stellar blockchain network and its native XLM digital token – has officially joined blockchain industry trade and lobbying group, the Blockchain Association.
Stellar Now a Member of the Blockchain Association
In a bid to foster blockchain adoption en masse, open-source distributed ledger technology (DLT) project Stellar has joined the Blockchain Alliance – a lobbying group with a mission to bring crypto adoption into the mainstream in the U.S. Notably, some of the other members of the Blockchain Association include the likes of Coinbase, Ripple, and Kraken, among others.
In 2019, the Blockchain Association got the limelight for spearheading the cause for "The Token Taxonomy Act" which seeks to exclude cryptocurrencies from the official definition of a security in the U.S.
It's also worth highlighting that the Blockchain Association is just one among some 40 lobbying groups pushing for conducive regulations and business ecosystem for DLT and cryptocurrency businesses in the U.S. Per sources close to the matter, a combined total of $42 million was spent by crypto and DLT businesses for lobbying congress in Q1 2019 alone.
Commenting on the addition of the Stellar Development Foundation to the lobbying group, Kristin Smith, Executive Director, Blockchain Association, said:
"We believe that open blockchain technology will help bring a more inclusive and accessible system, helping build a new system of global trust to meet the expectations of today's savvy digital citizens."
Adding:
"By bringing Stellar on board, we'll be able to leverage their expertise to highlight open blockchain technology's potential in our conversations with policymakers."
Lobbying Groups Doing their Bit
In face of the strict regulations imposed by regulatory bodies in the cryptocurrency industry the world over, blockchain lobbying groups are burning the midnight oil to ensure that the industry doesn't end up lagging behind due to lax regulatory attitude.
As reported by BTCManager on October 23, 2019, Stellar rival Ripple Inc. had bagged the membership of the Blockchain Association to lead the fight for blockchain technology adoption.