Stellar in Negotiations to Purchase Chain for $500 Million XLM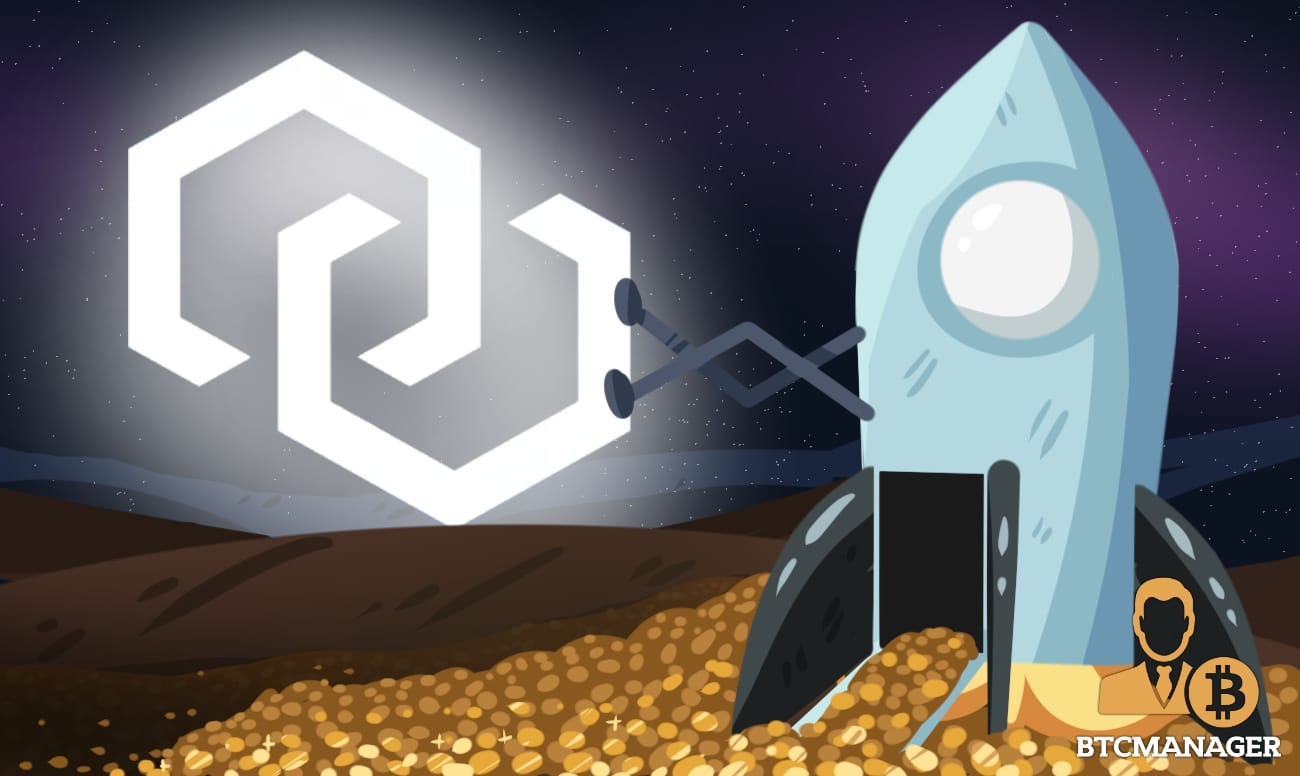 Negotiations are underway for Stellar to purchase Chain, a blockchain tech startup, for $500 million worth of Stellar Lumens (XLM).
Stellar Eyeing to Scoop Chain Engineering Talent
San Francisco-based blockchain company, Chain, built a platform called Sequence. Sequence is described by Chain as a "ledger-as-a-service that enables organizations to securely track and transfer balances in a token format." A tool like Sequence could make software development more accessible for development teams as they could focus on scaling their products rather than on maintaining ledger infrastructures.
Stellar's motivation for the acquisition of Chain remains unknown, but the purchase could be driven by Stellar's immediate need for top-notch blockchain developers. Since there are few of those around, it is not uncommon for tech platforms to buy a firm to either integrate a firm's existing technology or get the firm's developers working on their projects. Tron is one example of a company who used this strategy to further their development.
As reported on Fortune, if the deal actualizes, Stellar would use their cryptocurrency, the XLM, to purchase Chain. Chain, which has reportedly sourced over $43 million in funds in the past from fintech bigwigs like VISA, Nasdaq, and Citi Ventures, seems pleased with the deal.
Stellar's Growth and Outlook

Significant effort has been made to keep Stellar afloat. Jed McCaleb, who previously participated in the Ripple project, created Stellar Lumens (XLM) in 2014. The cryptocurrency made its way from the bottom to become the seventh biggest cryptocurrency by market value, with a circulating supply of 18 billion tokens.
There have been several reports recently of Stellar partnering with various high-profile companies. In May, IBM announced they would issue a cryptocurrency token on the Stellar network. Kik, a chat messaging app, was also reported to have plans to issue their cryptocurrency, dubbed Kin, on the Stellar network.
The recent plunge of prices in the cryptocurrency market has not, however, spared Stellar Lumens (XLM). The price of the XLM cryptocurrency has dropped from a peak of $0.85 to its current price of $0.22, with no signs of a changing trend.
Chain's plans for the $500 million XLM could further affect the value of XLM. If they trade it for fiat, it could affect the dollar value of the XLM tokens on the cryptocurrency exchanges. However, cashing it out in small batches would not result in any major price swings.
Will the use of XLM token for the deal reflect on the trading market? Let us know your views in the comments section.