Stellar initiates security audits for imminent Soroban smart contracts platform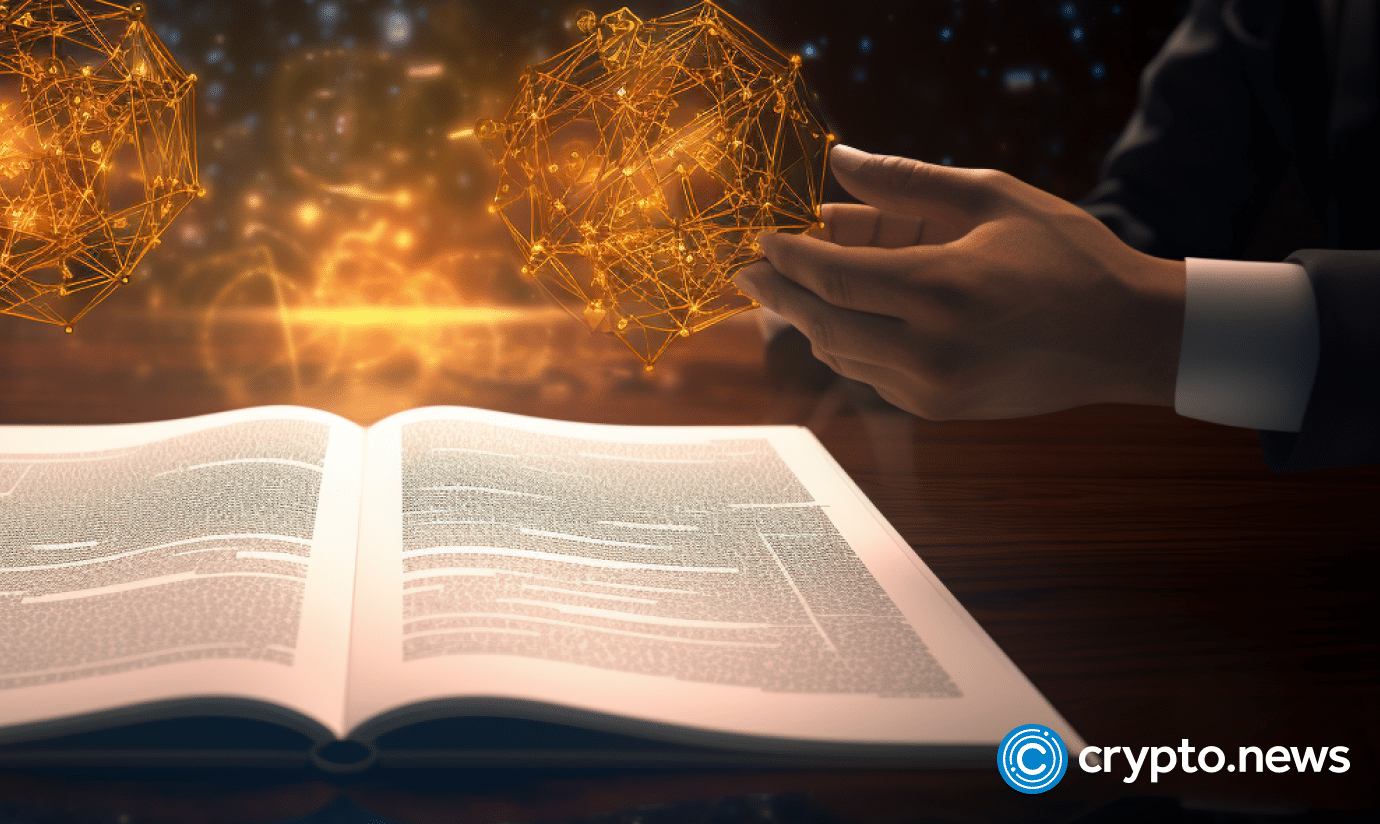 The Stellar Development Foundation is set to enhance its blockchain offerings with Soroban, a new smart contract platform, currently in testnet phase, emphasizing heightened security and seamless integration.
The Stellar (XLM) blockchain, known for fast international transactions, is about to introduce something new. This is called Soroban, a platform for smart contracts that's being tested right now. What makes Soroban special is its use of WebAssembly (WASM), which is designed to work well with regular websites and blockchain systems.
Blockchains need to be very safe. Even a tiny mistake in the code can cause big problems. That's why Stellar wants to make sure that its new system, Soroban, is as safe as possible. Smart contracts, which are agreements stored on the blockchain, have to be very secure because they are immutable so once they are made, they can't be changed.
Stellar is working with a security company called Certora to help assist with this. Instead of just checking the code once, Certora's tools keep checking it to make sure it's always safe. If any changes are made to the code, these tools make sure everything still works properly. Tomer Weller, from Stellar's team, said that with Certora's help and the built-in safety of Soroban, they hope to avoid any security issues.
Stellar was started in 2014 by Jed McCaleb and Joyce Kim, and at first, it worked like Ripple (XRP). But Stellar wanted to be different, so they changed their system completely, introducing something called the Stellar Consensus Protocol.
Stellar has used smart contracts before, but now they're really focusing on making Soroban the best place for them. This platform is designed to help developers create fast and efficient apps.