Stolen crypto from Atomic Wallet traced to North Korean-linked Mixer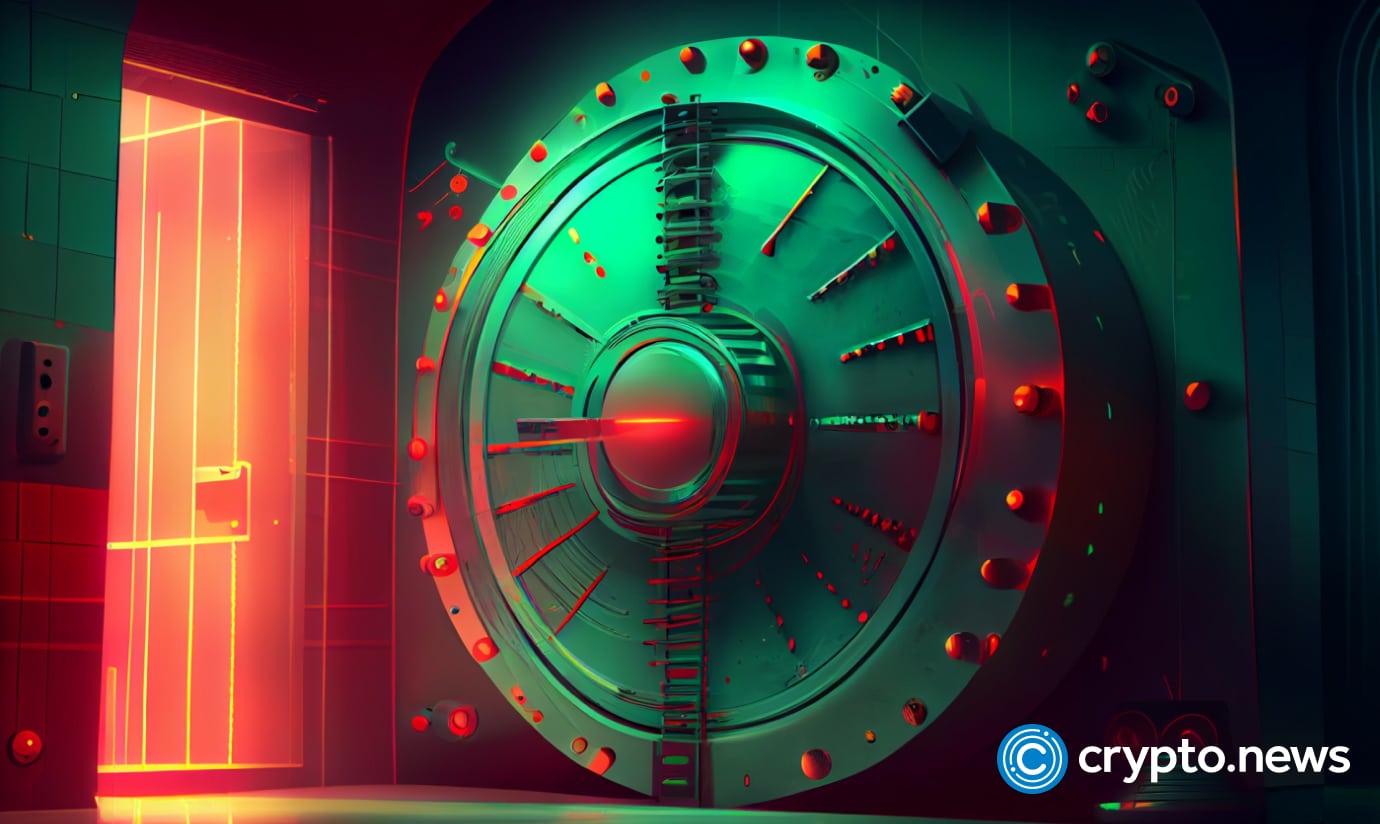 Elliptic identifies the movement of illicit funds from the $35 million Atomic Wallet breach to Sinbad.io, a crypto mixer with ties to North Korea's Lazarus Group.
Blockchain compliance firm Elliptic has discovered that the funds stolen in the recent $35 million Atomic Wallet hack have been funneled to Sinbad.io, a cryptocurrency mixer linked to North Korea's infamous Lazarus Group.
The announcement came on June 5, and it was reported that Sinbad.io had previously laundered over $100 million in cryptocurrencies pilfered by the Lazarus Group.
While the amount sent to Sinbad.io has not been disclosed, Elliptic highlighted that the stolen assets were converted into bitcoin (BTC) and subsequently concealed using the mixer.
The analytics firm also suggested that Sinbad.io might be a rebranded version of Blender.io, another mixer known for laundering Lazarus Group funds and the first to face sanctions from the US Treasury Department.
On June 3, several Atomic Wallet users reported that their accounts had been compromised, with losses reaching $35 million. The team, however, downplayed the incident, stating that less than 1% of its monthly active users were affected.
Atomic Wallet team claims to put efforts into recovering the stolen funds. Yet, Elliptic's recent findings suggest that recovery may be challenging for many affected users.
Renowned blockchain sleuth @Zachxbt has tracked the transactions associated with the stolen funds from Atomic Wallet. According to the analyst, out of the reported $35 million stolen by the hackers, $1 million belonging to one of the victims has now been recovered.