Study examines USDT and DAI stability, Kangamoon draws investors in presale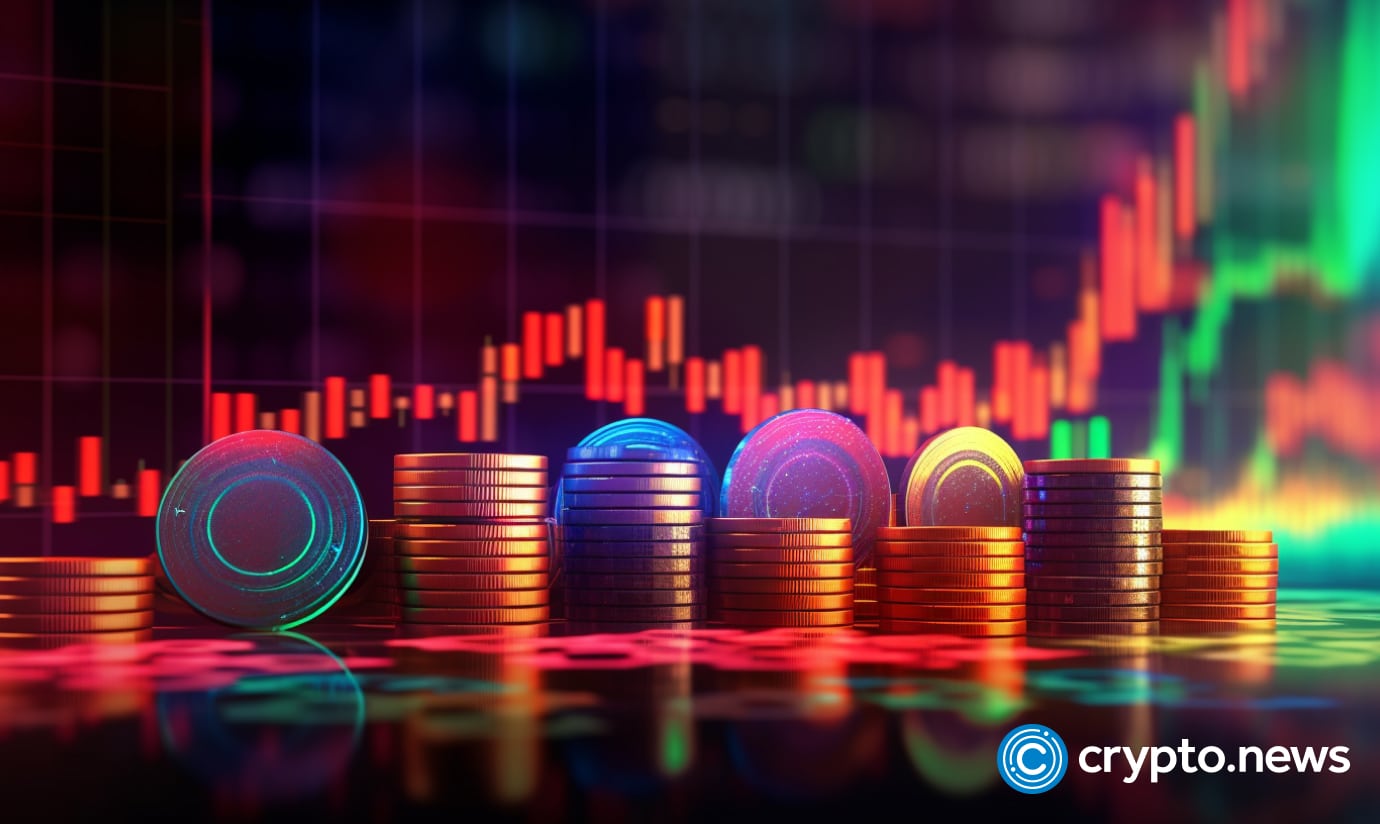 S&P Global reports that Tether (USDT) is currently the top stablecoin in the market due to its stability. On the other hand, other stablecoins, such as MakerDAO's DAI, are at a higher risk of depegging. As a result, some investors are turning to altcoins, and one that is gaining attention is Kangamoon (KANG), particularly for its approach in the meme-coin sector.
Summary
USDT is the most stable of all stablecoins
DAI is prone to depegging
Kangamoon drawing investor attention
Tether outlook
USDT is the most liquid stablecoin by market cap.
An analysis by Dr. Cristina Polizu, Anoop Garg, and Miguel de la Mata reveals that USDT only depegged once to $0.95. 
Nonetheless, the stablecoin has consistently stayed within the $0.99 to $1 range, indicating high stability.
USDT has a market cap of over $83 billion with average daily trading volume of over $8.4 billion.
Looking at DAI's stability
The report highlights that DAI is prone to depegging.
MakerDAO, the issuer, had over 3.1 billion USD Coin (USDC) in reserves backing DAI when it depegged in March.
However, DAI's stability has improved recently and consistently traded between $0.99 and $1 in the past week.
DAI has a market cap of $3.8 billion with a 24-hour trading volume of $85.5 million.
Kangamoon combines meme coins with P2E
Kangamoon aims to reward meme fans and gamers with play-to-earn (P2E) features.
The game involves controlling Kangamoon, a boxing kangaroo character, and upgrading it with special abilities. 
Players can challenge others in fights and tournaments, complete quests, participate in events, and earn various items. These items can be traded in the game's official marketplace.
Kangamoon aims to tap into the $176 billion games market by blending gaming and blockchain, with its smart contract audited by SOLIDProof and Cyberscope.
The native KANG token is available for $0.005 in the ongoing presale.
Details about the Kangamoon (KANG) presale:
Website: https://Kangamoon.com/
Telegram: https://t.me/Kangamoonofficial
Twitter: https://twitter.com/Kangamoon_P2E 
Disclosure: This content is provided by a third party. crypto.news does not endorse any product mentioned on this page. Users must do their own research before taking any actions related to the company.