Sui, Stacks, and Pomerdoge are pushing boundaries in crypto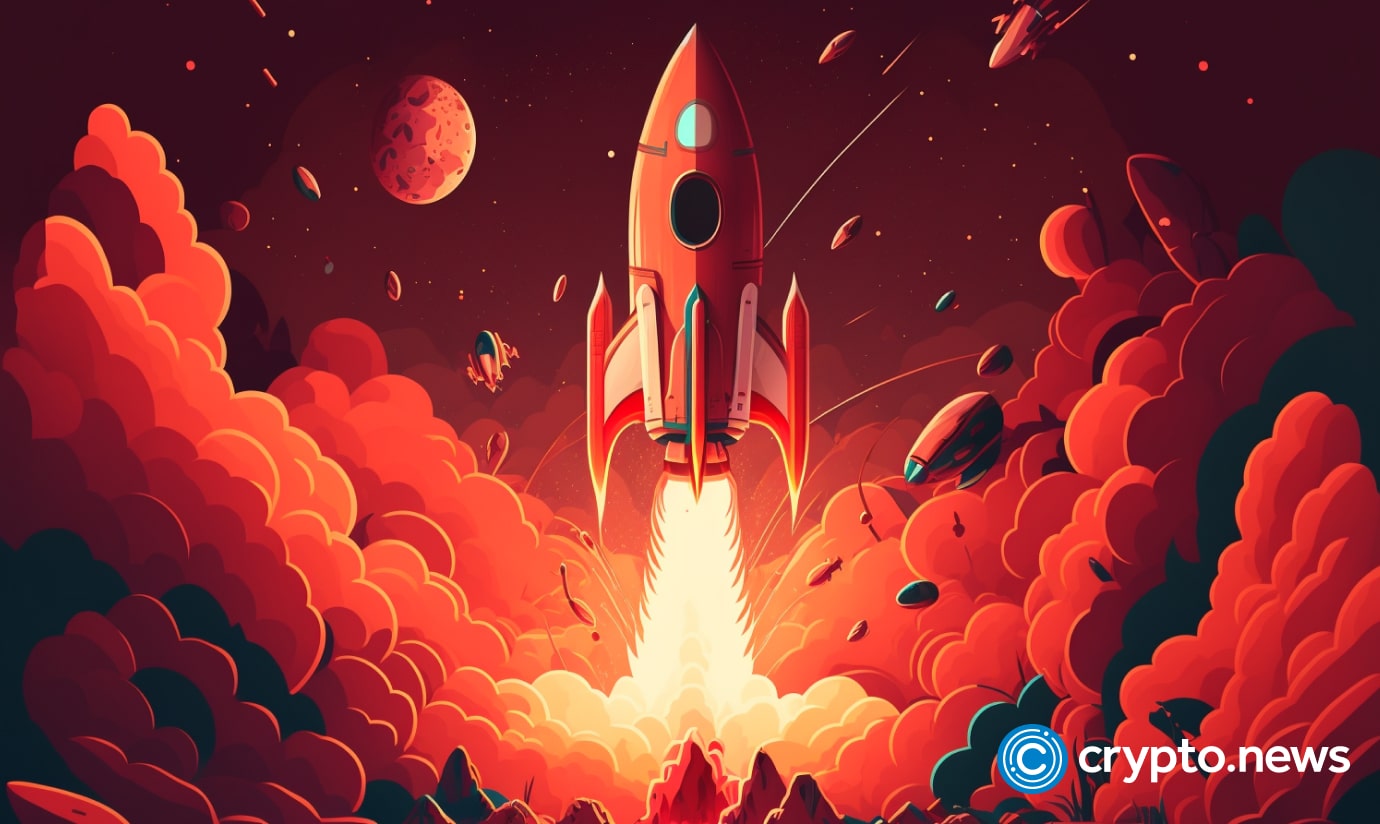 Sui (SUI), Stacks (STX), and Pomerdoge (POMD) have gained recognition for their contributions to crypto. Consequently, most analysts hold an optimistic outlook on their potential for growth. This article takes a comprehensive look into the performance of each project and the opportunities they present.
Sui explores new avenues
Sui uses a delegated proof-of-stake (DPoS) consensus algorithm and is written using the Move programming language.
On Aug. 11, 2023, SUI was changing hands at $0.605494 and trending inside the $0.565512 and $0.616479 range in the past trading week.
At this level, it has a market capitalization of over $437 million, with daily average trading volumes of more than $67 million. SUI is steady, adding 1.5% in the last week and 1% the previous day.
Based on analysts, SUI can soar to $0.76 by the close of 2023.
Stacks is resilient
Stacks enables smart contract functionality and settlement on Bitcoin.
As of Aug. 11, 2023, STX traded at $0.585490 but remained in range inside the $0.564087 and $0.619792 zone in the last week. Meanwhile, the coin's trading volume in the past 24 hours stood at over $7 million as its market cap hovered above $818 million.
STX is up 15.1% in the past year but relatively stable on the last day. Traders expect STX to hit $0.78 by the end year.
Pomerdoge innovates
Amid notable advancements of Sui and Stacks, Pomerdoge is gaining traction for its contributions to the meme coin and play-to-earn (P2E) sectors. Subsequently, analysts predict the platform to dominate in the coming years.
The Pomerdoge ecosystem incentivizes participants who engage in activities within the Pomergame virtual world. Players have the opportunity to craft unique Pomer characters and obtain valuable in-game items.
Achieving Gold Status enables participation in the Pomerplace marketplace, facilitating the buying, selling, or trading of accumulated valuables.
An Arena also exists for competitive players seeking more rewards.
POMD is available for $0.008 in the ongoing presale, but supporters expect more growth after launch.
Pomerdoge also offers a collection of 7,777 non-fungible tokens (NFTs) exclusively to POMD holders, further enhancing its ecosystem and reinforcing its potential prominence in the industry.
Disclosure: This content is provided by a third party. crypto.news does not endorse any product mentioned on this page. Users must do their own research before taking any actions related to the company.