Sumotex Is the First Investment Fund to Convert Prime Real Estate Into NFTs on IoTeX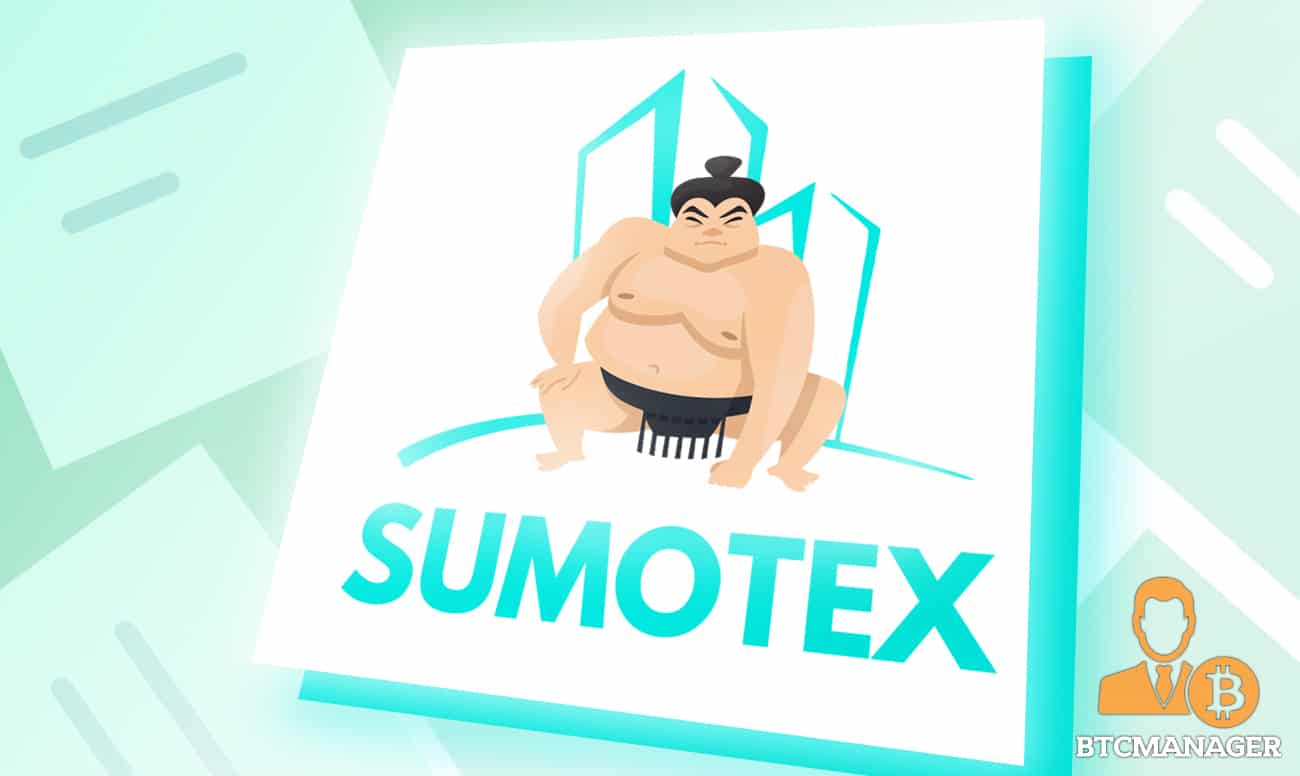 NFTs are taking the world by storm for all the right reasons. For what's there, the scene is growing at a faster-than-anticipated rate, exceeding expectations. The uptake of NFTs and the acceptance of blockchain-based solutions has been especially exciting.
At the moment, NFTs statistics are impressive. On OpenSea alone, the marketplace has cumulatively moved assets exceeding $10 billion less than six months after crossing the $1 billion market.
Meanwhile, the significance of NFTs in various sectors is there to be seen so much that the number of organic searches related to the new blockchain sub-sector grew to exceed "crypto" for the first time in history. This unprecedented growth would likely spill to 2022 but with NFTs finding solid applications.
NFTs are used to store images that can represent real-world assets, effectively linking the physical world with innumerable opportunities presented by the blockchain while also concurrently introducing a new twist to tokenization. Although NFTs permeate gaming, art, and eCommerce, their features can also find immense use in real estate.
Introducing Sumotex
This is precisely why Sumotex wants to explore and benefit users. The spice in Sumotex is the pride of owning real-world assets invested by the fund and represented as NFTs on the IOTEX blockchain.
Besides fractional ownership of prime real-estate, Sumotex is also changing how NFTs are valued. Ordinarily, NFTs are determined by market forces of supply and demand. However, in Sumotex, the value of all minted, on-chain NFTs will be directly determined by Sumotex's portfolio comprising high-value real estate set to earn consistent revenue from tenancy agreements.
As a result, the higher their portfolio—measured in assets under management (AUM)–is, the more valuable their NFTs are. The Special Edition NFT by Sumotex allows the holder to earn dividends drawn from the firm's profits while the APY of the Fund NFT is tied to its fund pool.
Since the firm plans to only purchase under-valued assets and mint NFTs from them, allowing fractional ownership, the first batch of limited NFTs sold out in less than seven minutes. This has proven that the community has a strong belief on Sumotex which generated the overwhelming demand.
The inevitable Tokenization of Traditional Finance Assets and Instruments
Opting for real estate wasn't by accident. Instead, it was a well-thought strategy considering how central real estate is in traditional finance. Furthermore, according to Bill Tai, a venture capitalist, it is predicted that most conventional financial instruments and investment vehicles like stocks and more would be tokenized in the future.
In an interview with CNBC, he told them that it was a matter of when and how it will be deployed at a larger scale. He forecasts that most digital items in circulation web2 would be converted to NFTs and reside in the blockchain riding on the technology's read-and-write capability.
Notably, the ability of NFTs to store digital files, verifiable on the blockchain and deriving its security on the decentralized ledger, makes them an efficient vehicle to assign ownership of any real-world assets, including real-estate. Each NFT, minted and circulating on the blockchain, has an address for easy discoverability in the marketplace.
Sumotex Real Estate NFTs on IoTeX
Sumotex is the first investment firm on the highly scalable and interoperable Internet-of-Things focused IoTeX. The decentralized blockchain shall effectively link cryptocurrencies with the traditional private equity firm. This way, the team helps break down the walls and democratize investment, allowing ordinary investors to access high-performing assets with on-chain provenance.
At the same time, they are timely changing the landscape of traditional fundraising and introducing disruptive investment strategies using NFTs trailblazing an innovation in crypto, AssetFi. Already, IoTeX's MachineFi goals align with the short- and long-term objectives of Sumotex thanks to the blockchain's Pebble Trackers–set for implementation later this year–, allowing for better transparency, especially in monitoring operational expenses, electricity consumption, and other pertinent metrics that were previously inaccessible in real-time in commercial real estate. All related documents will be digitized and uploaded to the IoTeX's blockchain for provenance.