Super-Five Makes Enhancements, Welcomes Dogecoin to the Team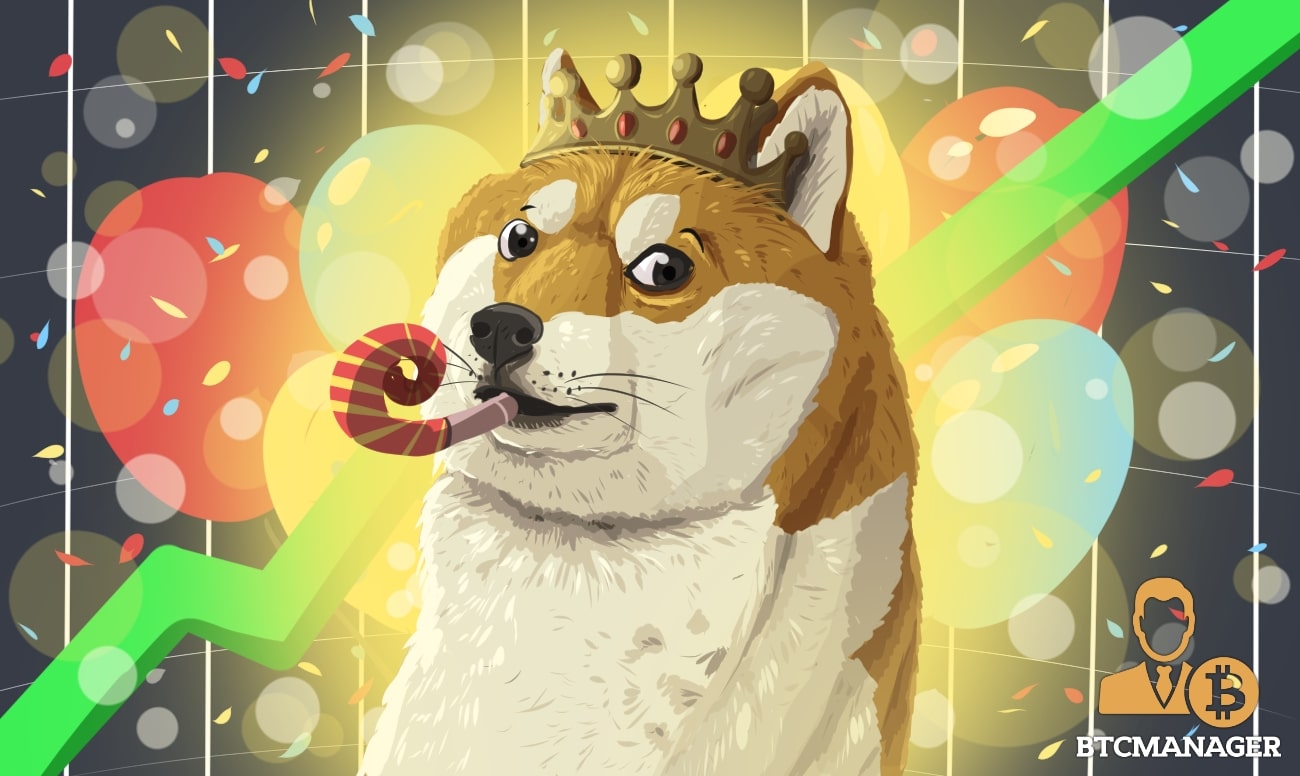 The cryptocurrency industry's future seems bright as it continues to thrive, with more and more people becoming crypto enthusiasts, specifically during the global COVID-19 pandemic. With growth, comes the need for a more careful and deliberate approach to ensure that it retains its success in the long run. It is a fact that top trading broker Super-Five had in mind when they made their most recent enhancement to the available coins offered to their users. They finally welcome their newest addition, Dogecoin.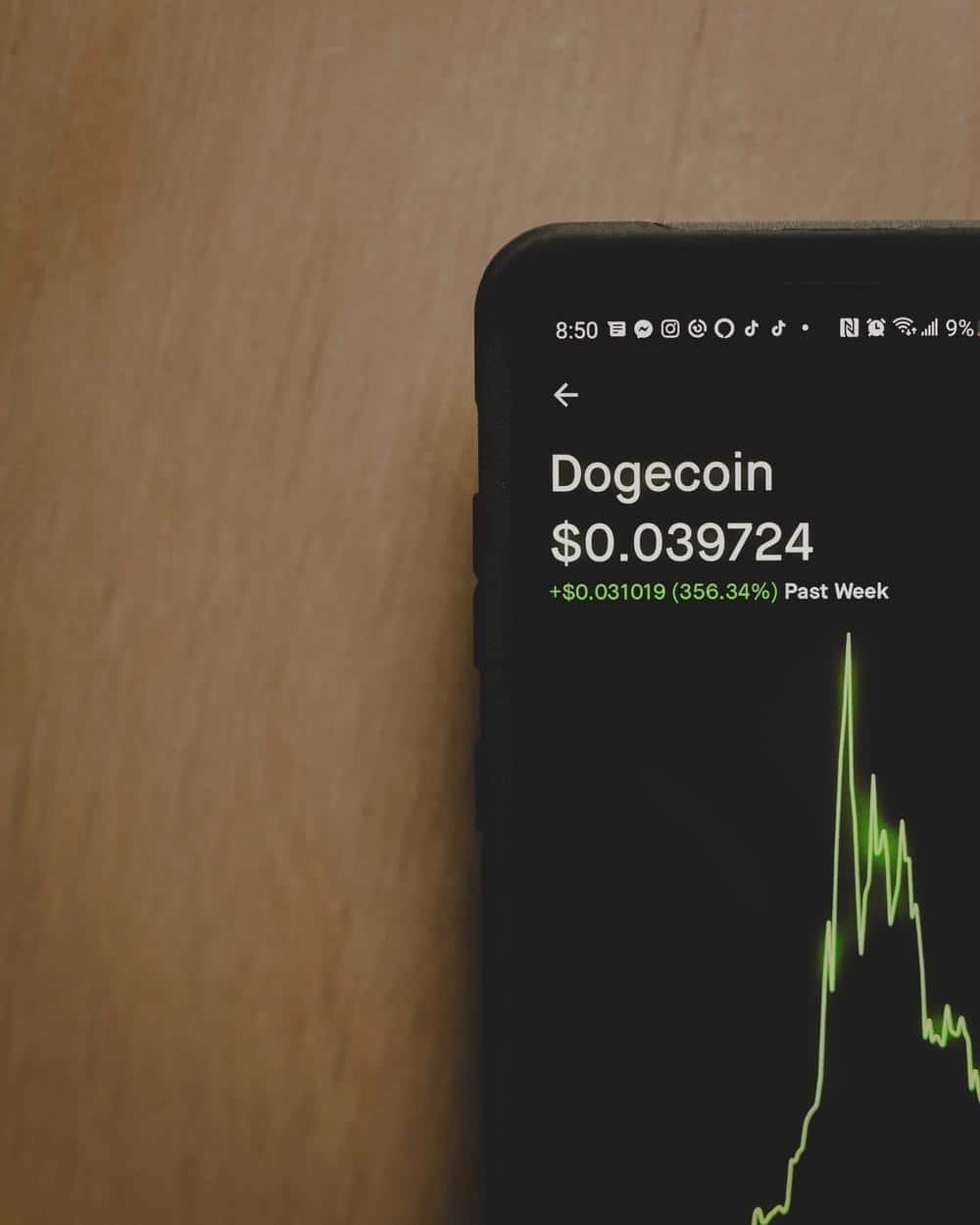 (Image Source: Upsplash)
Dogecoin has been in the market since 2013, and it has shown promising results through the years. Surely, the coin did not make as much noise as when Bitcoin or Ether started, but it still proves to be a fair player in the market, as shown by its performance. This progress is the primary reason why Super-Five made their decision to include Dogecoin in their offered coins.
The coin selection process of different trading platforms has always been tied to historical data. That means that the coins usually being offered are the ones that have shown outstanding results in the past, like Bitcoin and Ether. While this approach is systematic in its way, the trading broker has made a few enhancements to this selection process.
Both coins mentioned have shown stellar results in the past, especially when they first emerged in the market. However, recent statistics show that there has been some significant decline in their value.
Before officially welcoming Dogecoin to their platform, they have made sure to monitor how this coin performed in the past, continues to perform in the present and is projected to perform in the future. They were able to connect pieces of information and data that they have collected that led to their coin choice.
Their spokesperson said that this enhancement gives their traders the freedom to explore emerging coins in the market while keeping the risks low. They also hope that this approach they chose to follow will be a good role model to other trading platforms as well to veer away from the traditional selection process.
About Super-Five
Super-Five is a company that focuses on investments and cryptocurrency. It is available internationally, providing services to a wide array of traders. It offers its traders a trading experience that is second to none, which is one of the reasons why it is favored by traders from all over the world.
Trading instruments
Super-Five has a lot of coins available apart from Dogecoin. Some of the notable ones are BTC, ETH, XRP, LTC and more. By having more coins available to be traded, slim offers are less likely to happen. Since there are several instruments available as well, trading costs are kept at a minimum.
Trading platform
Their platform is a web-based solution that uses new trading technologies. They call their platform WebTrader, and it is available on any operating system and device. Traders can manage their accounts, check coin performance and trade from their devices anytime, anywhere.
Support
Traders can reach out to the Super-Five support team 24 hours a day, six days a week through chat, email or phone support.