Superpower Squad: A Blockchain Play-to-Earn Gaming Metaverse with a Difference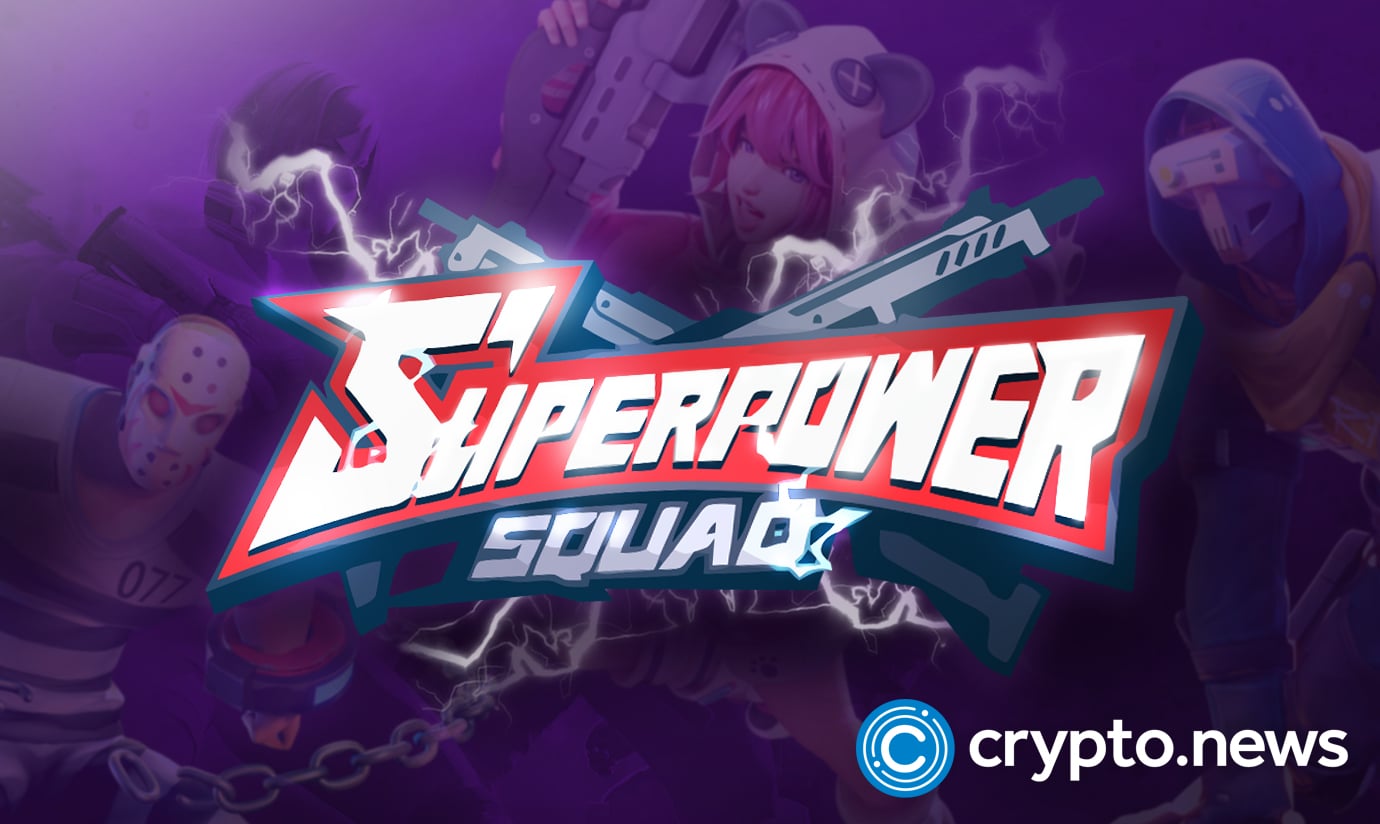 The concept of GameFi is rapidly gaining traction in the Web3 ecosystem. Anyone can now play blockchain games and earn real money, and buy virtual properties, while also enjoying an amazing gaming experience. While the industry is now home to countless play-to-earn and NFT games, most of them are quite unplayable, as they focus too much on the financial aspects of their metaverses instead of user experience. Enter Superpower Squad.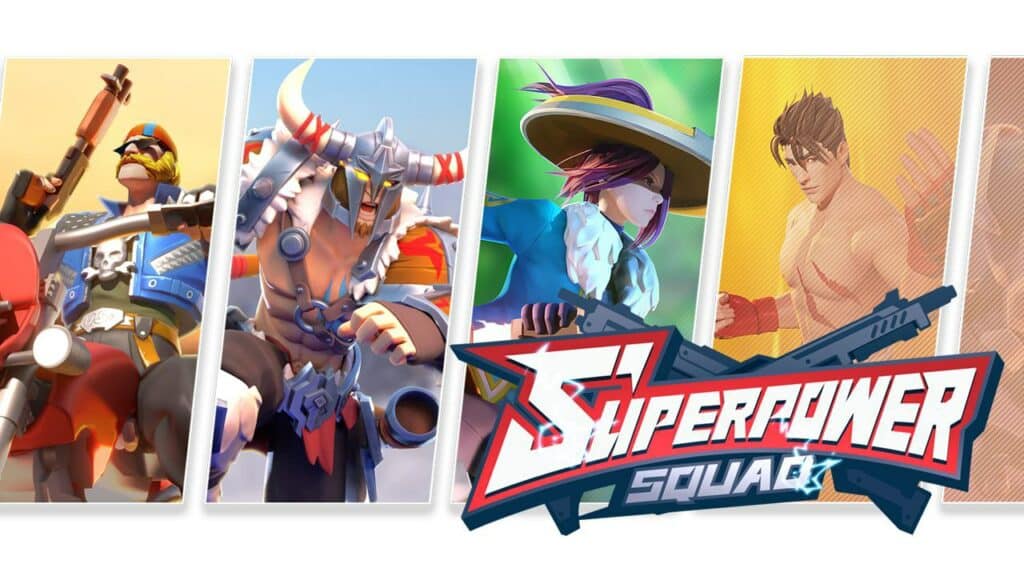 Superpower Squad
Superpower Squad is a play-to-earn (P2E) gaming platform that's focused on revolutionizing the gaming industry by offering gamers high-quality games that are immersive and genuinely worth playing. Superpower Squad delivers a top-notch gaming experience to its amazing community members
Superpower squad is a blockchain-based TPS game with a superhero theme. The platform is equipped with immersive gameplays such as MOBA, RPG, Roguelike, and amazing social features. More so, abilities like the PVP, PVE, and others are also being integrated into the game.
Superpower squad is super easy and exciting to play, offering both newbie and experienced gamers a hassle-free gaming experience. Superpower Squad allows gamers to play it solo or enjoy the game as a team.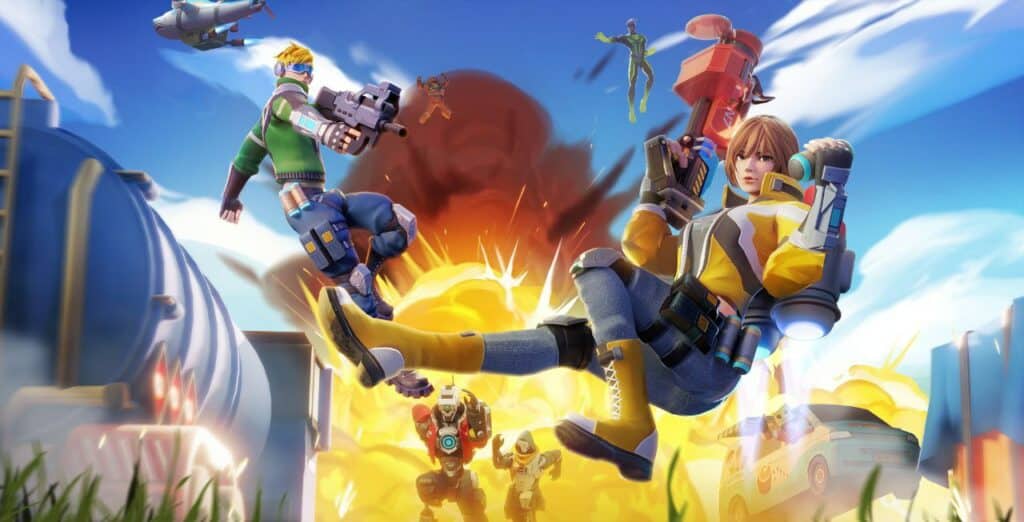 Similarly, players can also create clans to engage other players in combats and get token rewards for their victories. The major nucleus of Superpower Squad is its community. The game has a stable in-game economic system that guides its trajectory, while the community determines its future successes.
Key Superpower Squad Features
The game is equipped with so many amazing features, some of which include:
Visual Heroes: The game is equipped with an amazing set of heroes, with each hero having varying degrees of abilities.
Visually attractive designs that will captivate your mind
Immersive gaming experience
Weapons: Players have the option of equipping their heroes with different weapons that will greatly influence their effectiveness, uniqueness, and success.
Players are encouraged to use Metacube to create unique gameplays in the form of non-fungible tokens (NFTs) by Meacube. Creating popular gameplay NFTs may result in better revenue potential for players.
Communication: Players can communicate with each other via calls and texts.
Tokenomics
Superpower Squad is designed to enable players to earn tokens for their in-game activities.
$SQUAD: This is the governance token that allows players to participate in the SuperDAO, while also enabling them to participate in the important decision-making processes of the game.
$ECG: This is the official in-game token of Superpower Squad. Gamers earn ECG token rewards for their activities in the game.
Investors
The Superpower Squad project has attracted the interest of notable investors in the crypto space. Some of the investors in the project include KuCoin Labs, the investment and research arm of the KuCoin exchange, Everest Ventures Group, and Ankr (ANKR) amongst others.