Survey Suggests 300 Percent Rise in Cryptocurrency Adoption in Ireland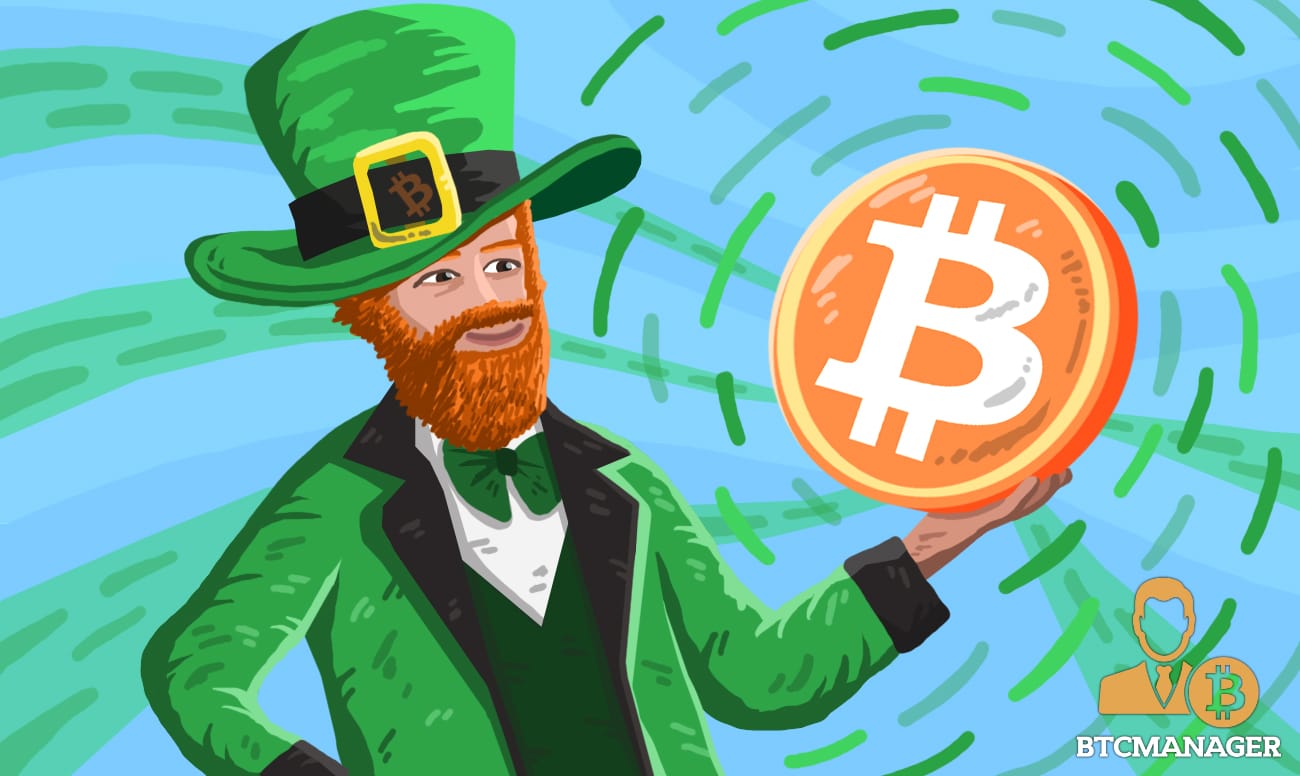 A report by The Irish Times  on June 11, 2018, suggested a 300 percent increase in the number of Irish citizens owning a cryptocurrency in 2018, compared to 2014 statistics.
Irish Citizens "Curious" About Cryptocurrencies
The study suggested that over 120,000 citizens are officially holding bitcoins or altcoins, in addition to over 180,000 people who "have at some stage" purchased or used the pioneer cryptocurrency. Additionally, survey results indicated that public sentiment "is shifting from suspicion to curiosity."

For the survey, conducted in May 2018, communications agency Red Flag and Dublin-based market analyst Amárach Research questioned over 1,000 people over the age of 16. The collaborative ascertained the efforts as "the first in a series" of studies evaluating fintech developments and digital assets.
The reported termed cryptocurrencies as "currency equivalents" controlled wholly by technology independently of central banks and claims their "substantial media coverage" garnered in recent years.
The findings were evident to support the survey's claim, and noted that over 85 percent of Irish citizens recognized bitcoin, compared to less than 50 percent in an Amarach survey in 2014.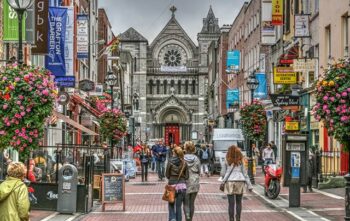 Dublin, Ireland
(Source: IrishCentral)
Bitcoin Most Recognizable in Ireland
The study results suggest women are only slightly lagging than men towards using digital currencies. Additionally, the most "favorable" cryptocurrency audience consists of  individuals between 25-34, who were regarded as "three times more likely" to own the volatile assets.
Unsurprisingly, the research concluded bitcoin (BTC) as the most popular cryptocurrency, with 44 percent recognition. A close second was litecoin (LTC) at 30 percent recognition closely followed by ether (ETH) at 27 percent.  

However, the study noted that citizens were more conversant with the "brand" of cryptocurrencies, opposed to their underlying technology or technical benefits.
The report stated:
"About three-quarters of those surveyed had never heard of blockchain, the underlying technology used for cryptocurrencies. Of the roughly one-quarter who had heard of it, about 40 per cent said they knew very little."
Surveyors Hold Contrasting Views
Despite the impressive test results, Gerard O'Neill, the chairman of Amárach, stated that "cryptocurrency advocates still have a long way to go in driving higher adoption in Ireland." However, the rising interest is essential for creating optimal conditions "for higher take-up."
Meanwhile, Deirdre Grant, the managing director of Red Flag, held a grave view:

"This is a fast-growing sector in Ireland, particularly amongst young men. But, the level of understanding is still quite low, with one in eight respondents believing [cryptocurrencies] are used mainly by criminals."
In conclusion, Grant stated that the study results suggest more information on the burgeoning asset class must be acquired by the public and regulations.