SushiSwap drops like a rock as DEX liquidity crunch threatens its operation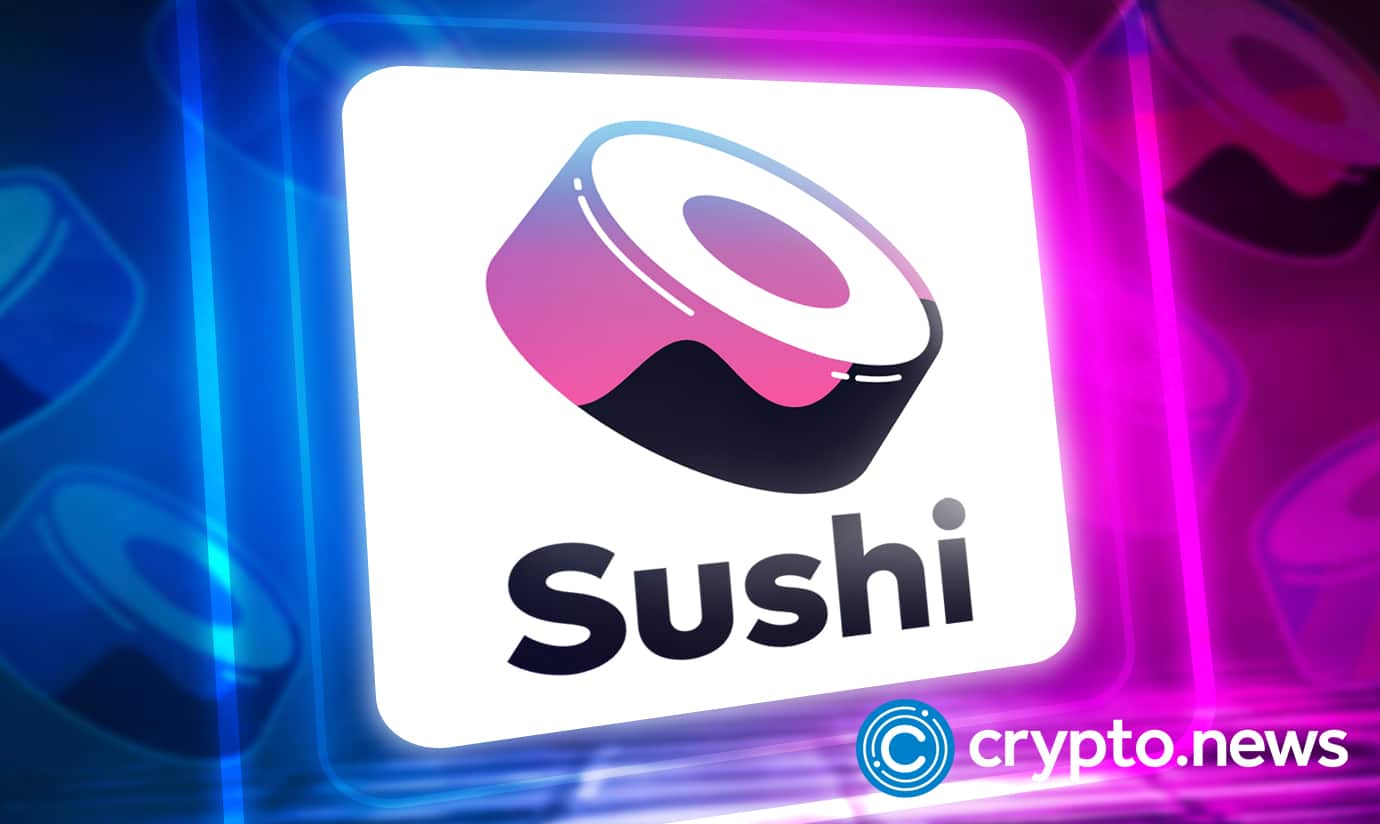 A significant liquidity loss threatens to render the SushiSwap (SUSHI) decentralized exchange (DEX) inoperable, according to a recent governance proposal.
SushiSwap CEO Jared Grey wrote in a recent governance proposal that "it's clear that a significant deficit in the Treasury threatens Sushi's operational viability, requiring an immediate remedy."
Currently, the treasury provides enough resources to keep the systems afloat for about one and a half years. To solve the issue, Grey initiated a vote to divert 100% of the DEX's fees to the treasury for one year until new tokenomics provide a more permanent solution. Grey wrote:
"Sushi must implement a holistic token model that allows the rebuilding of the Treasury and delivers value for all stakeholders while reducing the fiscal liability carried solely by the protocol. New tokenomics will take time to implement and pass through governance and will take several weeks to implement technically, a process that could extend into Q2-Q3 of 2023."

Jared Grey, SushiSwap CEO
Following the news, SUSHI dropped like a stone from its Tuesday high of $1.4197 down to a low of $1.1422 earlier today — a 19.55% decrease in value.