SushiSwap's Upcoming NFT Marketplace Shoyu Unveils Website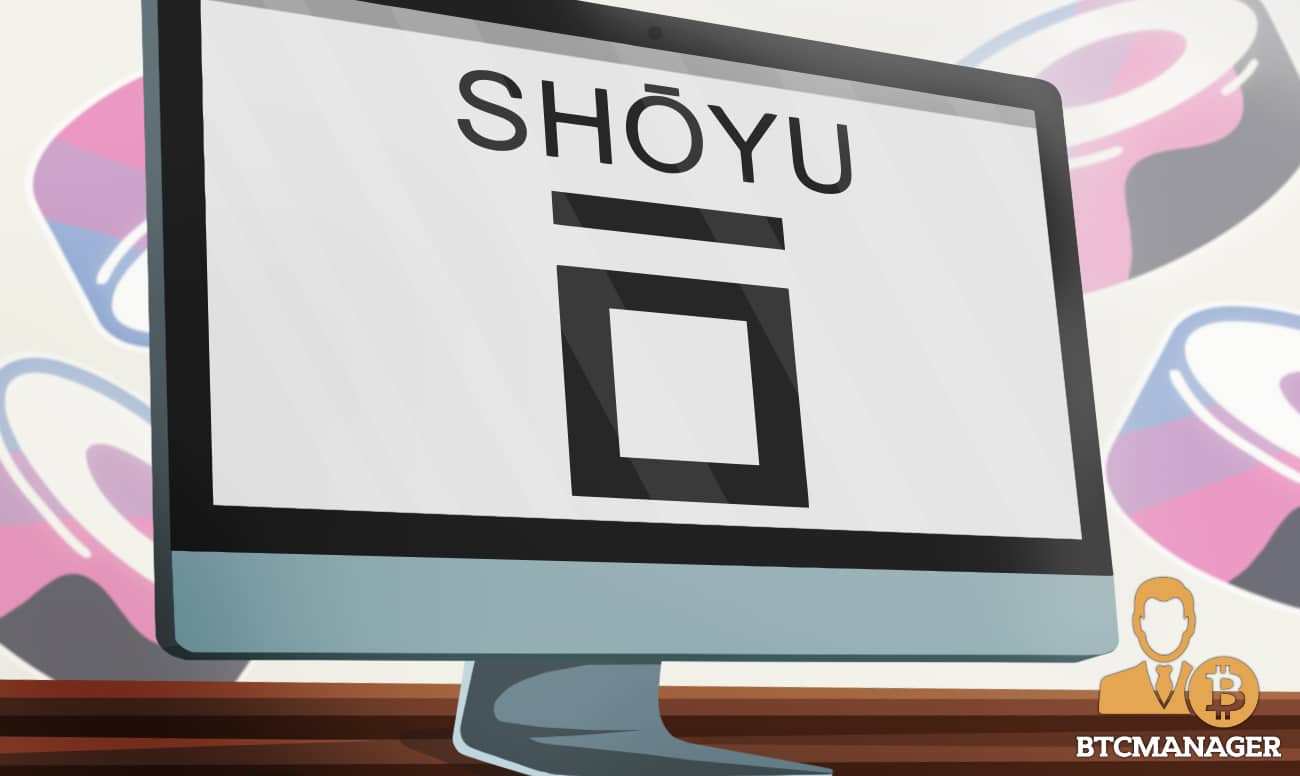 Anticipation continues to build for SushiSwap's eagerly-awaited Shoyu NFT marketplace.
SushiSwap Nearing Shoyu Launch
One of the leading decentralized finance (DeFi) protocols SushiSwap recently unveiled the website for its Shoyu NFT platform.
Specifically, the Shoyu team recently posted a TikTok teasing "in a desert of NFTs, an oasis is emerging." In the video, several desert-themed images lead to the unveil of the Shoyu domain name.
The website https://www.shoyunft.com/ is now live and promises to help reimagine "creative commerce." The site states:
"We are looking to create an NFT platform that focuses on artists and creators needs to push the space forward. Current NFTs are limited by file format and sizing for artist and their creative abilities. Design wise we want the platform to be beautiful, functional and have that Japanese sensibility and aesthetic."
For the uninitiated, the seeds of idea for the launch of an NFT marketplace were sown by former Sushi contributor LevX who proposed the idea for an NFT platform with a front-end, caching layer, and infrastructure for art storage, all on the Sushi protocol.
Notably, Shoyu is expected to provide an NFT marketplace similar to existing platforms such as SuperRare and OpenSea.
A post on July 7 on the Sushi governance forum indicates that Shoyu's initial "v0" version would be released in August which would be followed by the "v1" release with additional social networking aspects.
The third version of the NFT marketplace would be released in January 2022.
Benefits for SUSHI Holders
While Shoyu is eagerly awaited, the to-be-launched NFT marketplace promises several benefits to SUSHI holders.
To begin, all SUSHI holders who stake their tokens on the protocol to receive xSUSHI would be eligible to receive 2.5% of every NFT trade that takes place on Shoyu.
Further, Shoyu also takes care of the sky-high transaction fees on the Ethereum blockchain in that artists can sell their NFTs on Polygon too.
All Shoyu smart contracts are also scheduled to be audited by Peckshield, Mixbytes, and Zokyo.
Shoyu promises to cater to both artist and collectors' needs as it offers an immersive gallery mode for NFTs, display links, search function, chat option, NFT analytics, NFT tagging, and a lot more.