Suze Orman Bullish on Bitcoin (BTC) Despite Regulatory Uncertainties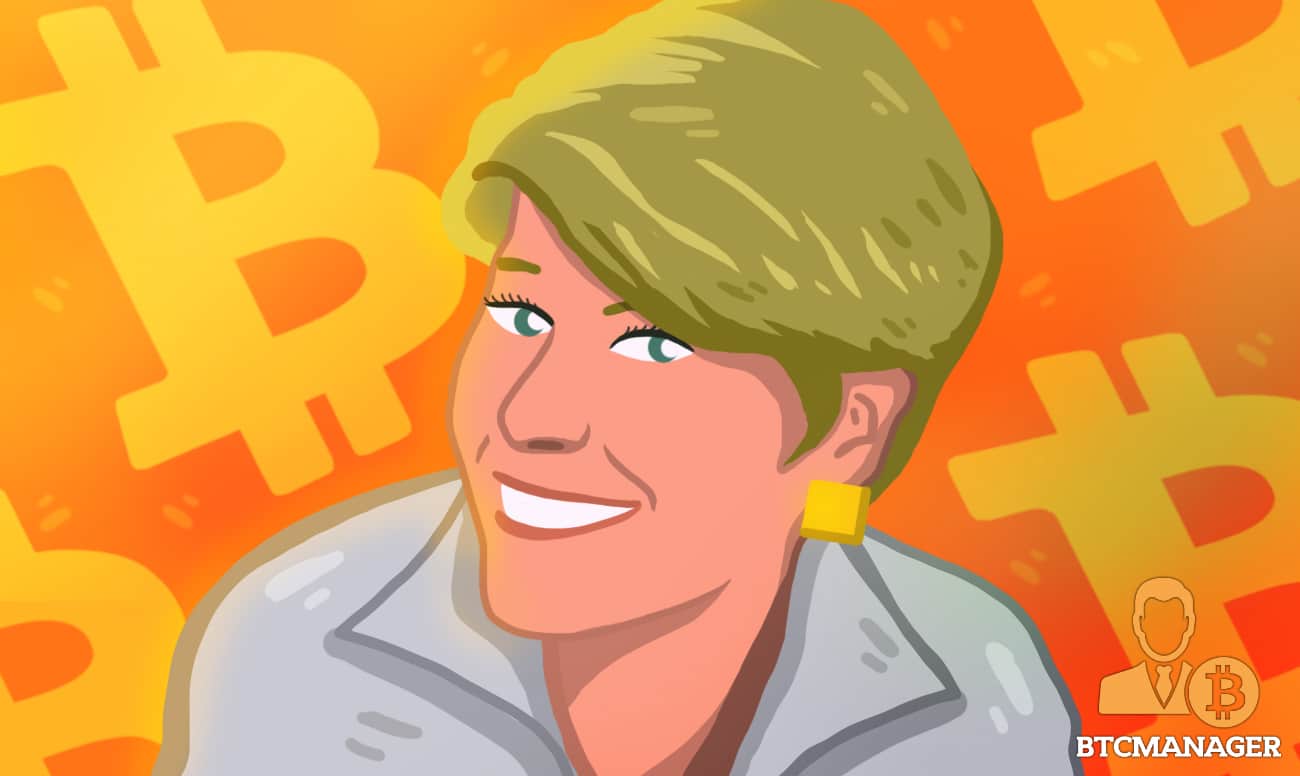 Suze Orman has revealed that she has bought $5,000 worth of bitcoin (BTC) via PayPal. The 70-year-old highly reputed financial advisor says she's a fan of the flagship cryptocurrency despite the current fear uncertainty and doubt surrounding it, according to reports on June 24, 2021.
Suze Orman Declares Love for Bitcoin 
While proponents of bitcoin and other distributed ledger technology (DLT) powered cryptocurrencies believe the innovative digital currencies are here to stay, the recent over 50 percent correction in the bitcoin price has no doubt forced a lot of "weak hands" to dump their holdings, giving those with better risk appetites a chance to buy the "deepening dip."
In a fresh interview with NextAdvisor, a financial and strategic advisory company, Suze Orman, a personal finance expert,  award-winning television host, and New York Times bestselling author, has revealed that she recently bought some bitcoin (BTC) via PayPal.
It will be recalled that global payment giant PayPal added support for bitcoin in 2020, making it possible for its United States customers to buy and sell bitcoin directly from their accounts.
Orman says she chose to buy the dip with PayPal, as it saves her the stress of creating her own external crypto wallet.
Regulatory Uncertainties Still a Problem 
Notably, Orman has also expressed her concerns over the ongoing crackdown of bitcoin mining operations and related activities in China, as well as Elon Musk's constant cryptic negative bitcoin tweets, warning novice investors to tread with caution as the regulatory uncertainties currently surrounding the crypto verse could trigger further volatility that could crash BTC to as low as $12,000.
However, the financial expert who previously said she believes bitcoin is a "possible replacement for gold as an investment vehicle,"  has made it clear that despite being aware of the worst-case scenarios, she remains a die-hard fan of the cryptocurrency.
"Even with all that said, I still am a fan of bitcoin. I don't plan to sell even my little amount no matter what," she declared.
In another positive news for bitcoin (BTC), on June 23, 2021, U.S. Senator Cynthia Lummis boldly declared her positive outlook on the recent bitcoin price correction on national tv, making it clear that she plans to continue buying the dip, as bitcoin's fundamentals are good.
The Wyoming Senator also buttressed the need for the implementation of simple, clear-cut, non-restrictive regulation that would accelerate innovation in the U.S. crypto space.
At press time, the bitcoin price is hovering around $33,297, with a market cap of $624 billion, according to CoinMarketCap.