Swaap v2 launches: aims to revolutionize DeFi market-making with autopilot strategies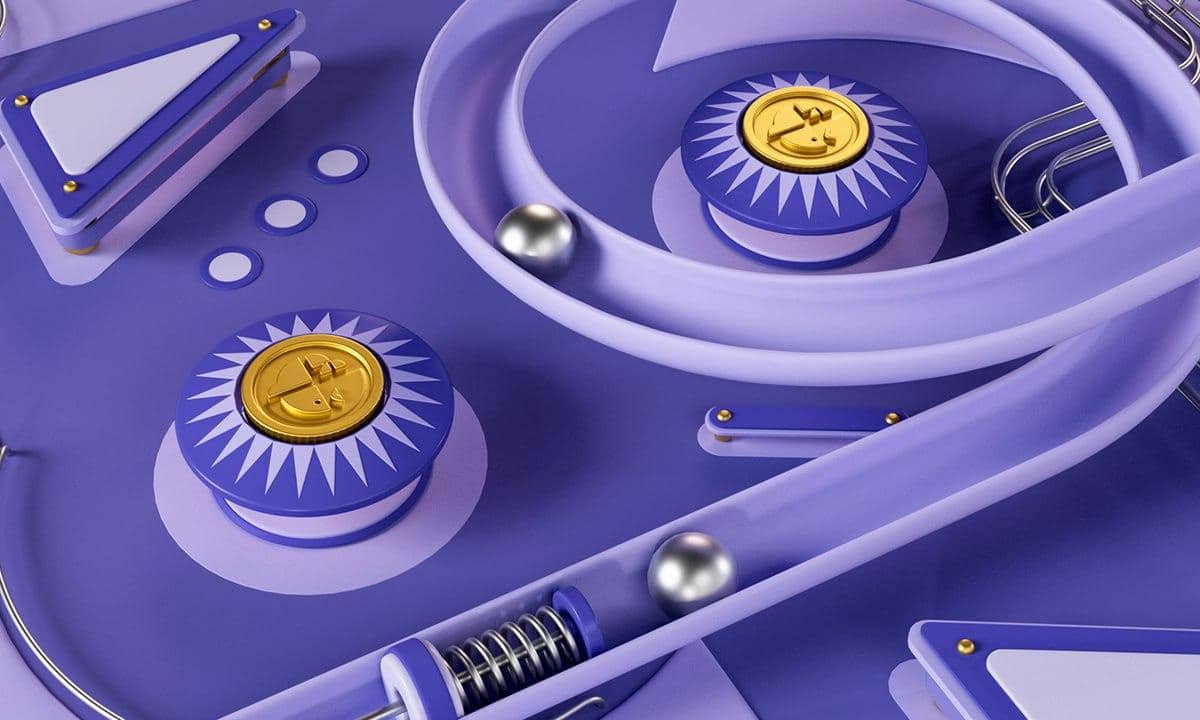 Paris, France, July 10, 2023, Chainwire
Swaap, a market-making protocol, has launched its v2 protocol. Swaap v2 aims to make advanced market-making tools accessible to the global decentralized finance (DeFi) community by prioritizing ease of use, strategies, strong security, and solutions to impermanent loss.
Swaap v2 aims to make market-making effortless
Swaap v2 introduces a new opportunity for various entities, including institutions and individuals, to effectively engage in advanced market-making strategies.
The protocol employs mathematically optimized approaches, intelligently adapting fees and asset holdings to optimize returns while mitigating risks.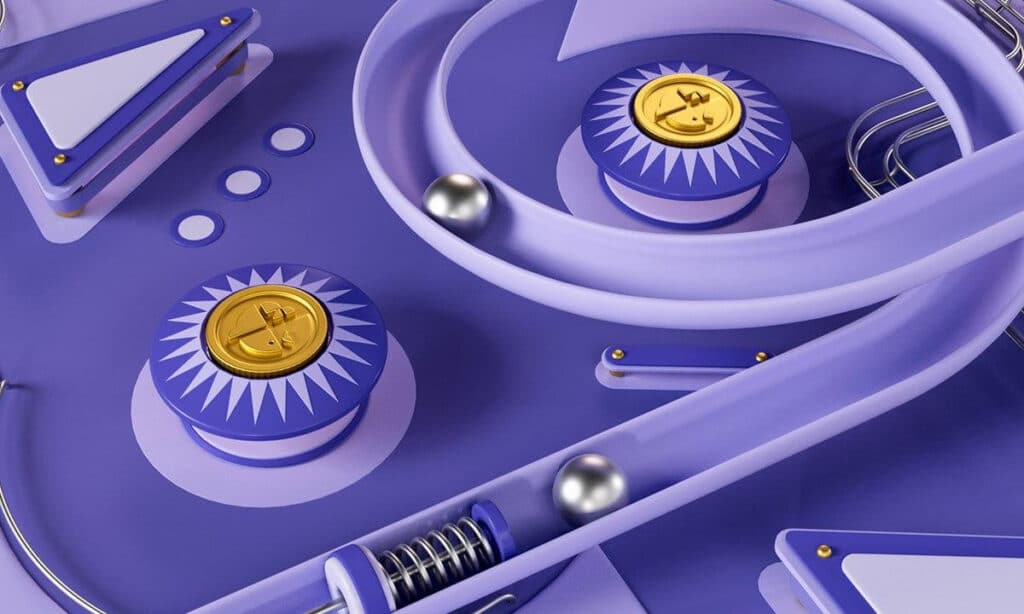 Swaap v2 can also address impermanent loss. This challenge has dissuaded many potential liquidity providers from participating.
An early user of Swaap v2, Stanislas Barthélémi, expresses his perspective on the platform:
"As an individual who previously served as a liquidity provider in traditional Automated Market Makers and faced challenges related to Impermanent Loss, Swaap v2 has significantly transformed my experience. It feels akin to having a seasoned trader working tirelessly on my behalf."
Swaap v2 tech
Swaap v2 is designed in partnership with the Louis Bachelier Institute, a financial research institute. It incorporates the top traditional market-making models into DeFi. It utilizes strategies that adapt to market conditions to ensure the safety of funds while maximizing returns. Liquidity providers can easily interact with multiple assets within the Polygon and Ethereum ecosystems.
Launch partners powering Swaap v2
Notable launch partners back Swaap v2 to ensure robust functionality and support. Chainlink provides critical price feeds for on-chain defensive mechanisms and safeguards, further reinforcing security for Liquidity Providers.
Additionally, Paraswap, Odos, and Open Ocean are onboard as aggregators, which ensures significant volumes on the Swaap platform.
FRAX, a stablecoin protocol, has approved a proposal to incentivize liquidity on a FRAX-ETH pool on Swaap v2 to reinforce its role as a connector token in DeFi.
Built with security at its core
In the world of DeFi, security is paramount. Swaap v2 has been audited by ChainSecurity and Quantstamp. Furthermore, Swaap v2 pioneers defensive modules and on-chain protections.
Swaap is celebrating the launch by offering Swaap tokens to the first wave of liquidity providers, seamlessly integrating them into the governance ecosystem.
Cyrille Pastour, co-founder of Swaap, said:
"With Swaap v2, we're not just launching a product; we're catalyzing a movement to empower people globally through decentralized financial tools. We aim to ensure that anyone, anywhere, has access to sophisticated market-making strategies that were once reserved for high-net-worth individuals and established financial institutions."
Nikolai Lambsdorff, from Signature Ventures, said:
"Swaap v2 is an eloquent example of what happens when innovation meets expertise. We believe Swaap is on the verge of redefining how DeFi engages with market-making, and we are thrilled to be part of this transformative journey."
Liquidity deposits to secure launch NFT
Swapp invites users to deposit liquidity in Swaap v2 to unlock their assets' full potential and secure launch non-fungible tokens (NFTs). This designed digital asset is Swapp's way of acknowledging users early participation and commitment to the evolution of DeFi.
Users who want to deposit liquidity to secure their piece of blockchain history and join the frontlines of DeFi innovation can visit this link.
About Swaap
Swaap is a market-making protocol specializing in blue-chip crypto assets. Through pioneering models developed in collaboration with leading institutions, Swaap aims to revolutionize DeFi market-making by providing liquidity providers with effortless and superior market-making strategies.
Contact
Head of Marketing
David Costello
Swaap
Disclosure: This content is provided by a third party. crypto.news does not endorse any product mentioned on this page. Users must do their own research before taking any actions related to the company.