Swiss-based Crypto Firm Smart Valor Gets Regulators' Approval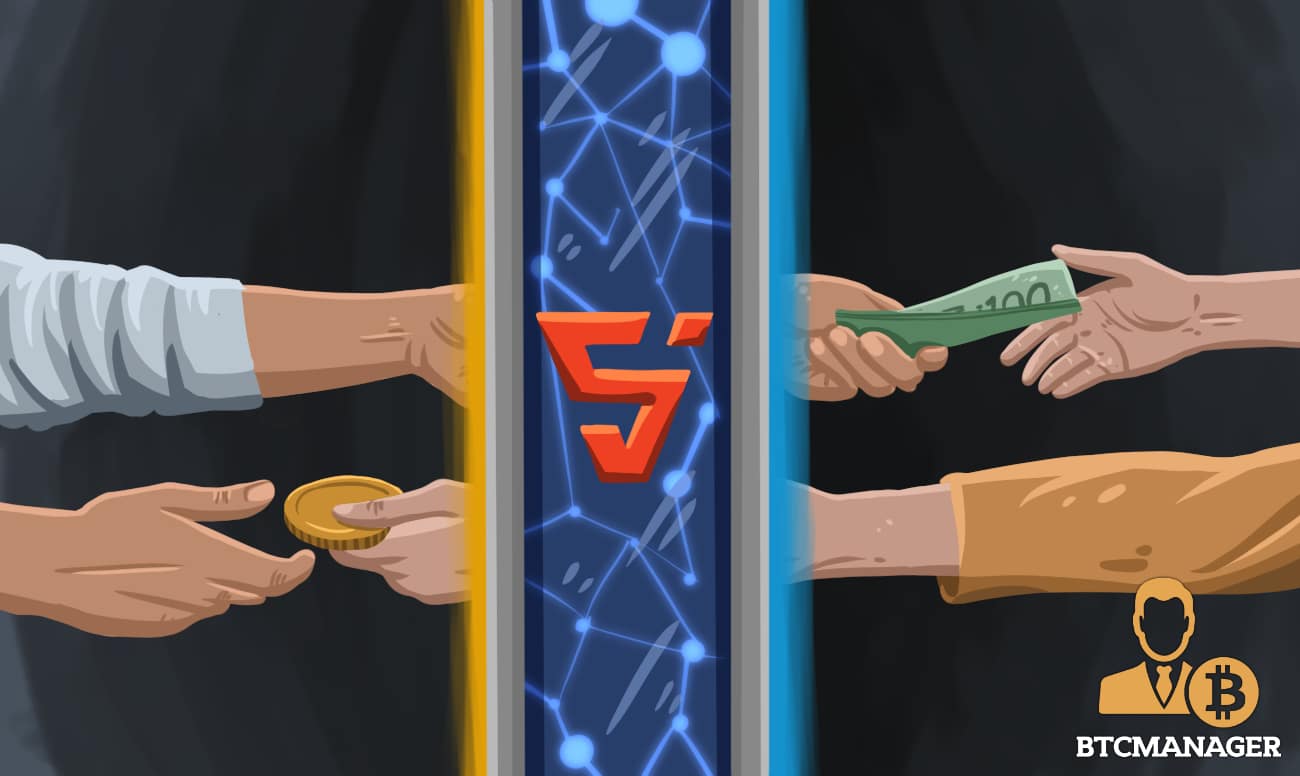 VQF, a self-regulatory organization under FINMA, has approved Smart Valor, a blockchain-powered decentralized marketplace for tokenized assets, to conduct business in Switzerland as a financial intermediary, Reuters reported on September 5, 2018.
Smart Valor to Launch Crypto Investment Platform
Smart Valor, a Swiss-based blockchain startup that claims to be a decentralized community-based marketplace where people can have access to tokenized alternative investments, has now gotten the go-ahead from VQF – a self-regulatory organization approved by FINMA, offering compliances services to financial intermediaries in Switzerland.
With the approval, Smart Valor can now launch its online investment platform and would operate in accordance with the Swiss anti-money laundering regulations just like banks and other regulated financial institutions in the region.
The platform has hinted that in the fourth quarter of this year it would roll out its online platform for alternative investment, making it possible for portfolios that were previously only available to high net worth individuals and institutional investors, become accessible to everyone, through tokenization.
As stated on its website, traditional alternative investment is a rapidly expanding $7 trillion ecosystem "but while they are highly profitable, these less liquid assets are not easily accessible to average investors."
Per Reuters, Smart Valor is also making concrete plans to obtain a banking license that would enable to expand its products and offer clients securities investments next year.
"Pending regulatory approval, the VALOR platform will expand its offering to asset-backed tokens, such as equity in blockchain companies, blockchain-related infrastructure projects, real estate, crypto funds, venture capital, and private equity funds," declared Smart Valor.
The Smart Valor platform would also provide secure custodial services for tokenized assets, a marketplace for initial listings of asset-backed cryptoassets, a loyalty program for investors and more.
Switzerland to Regain Crypto-friendly Status?
As previously reported  by BTCManager on July 23, 2018, a considerable number of cryptocurrency-linked businesses have been forced to leave Switzerland due to their failure to secure banking partnerships in the region, as these financial institutions shy away from servicing the blockchain startups citing their inability to get under the FINMA or VQF regulatory umbrellas and fraudulent initial coin offerings (ICOs).
With Smart Valor already licensed by a significant Swiss regulator, it remains to be seen whether this would open the door for several other bitcoin-linked startups to get the FINMA approval.