Switzerland: FINMA Approves InCore Bank to Carry Out Cryptocurrency Transactions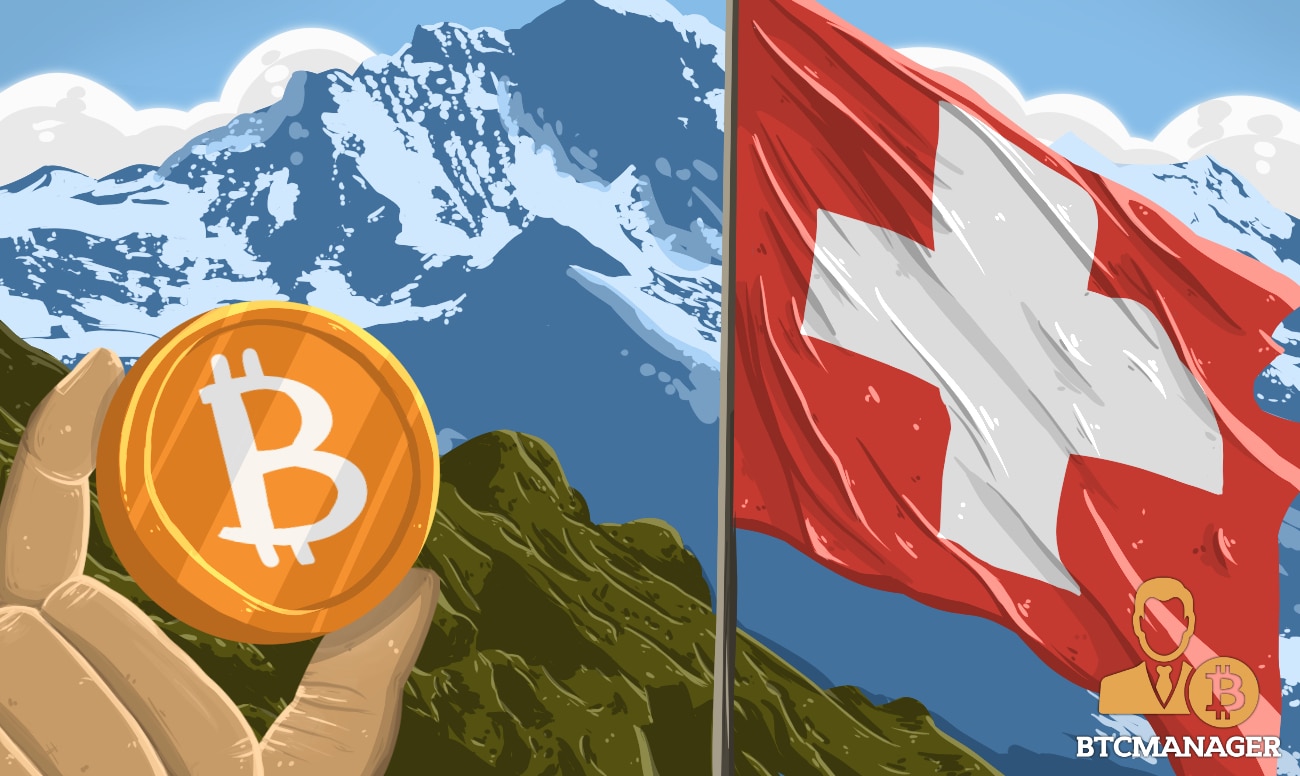 Swiss financial watchdog, the Swiss Financial Market Supervisory Authority (FINMA) has given the go-ahead to InCore bank to engage in digital asset transactions, the bank announced recently.
FINMA Approves InCore Bank for Cryptocurrency Transactions
Swiss regulators continue to make crypto-banking services easily-accessible for customers as according to a recent development, the FINMA has given the green-light to Swiss bank InCore to carry out cryptocurrency transactions with customers.
Notably, InCore has become the first Swiss business-to-business (B2B) bank to be approved by the FINMA to carry out its digital currency business. The approval definitely comes as an encouraging step toward establishing a blockchain-powered banking system across the European Union (EU) banking space.
InCore will now be able to allow institutional clients to purchase, sell, and hold crypto assets which is expected to further play into increasing the appetite for the emerging asset class. It's worth noting that InCore had already partnered with Swiss IT consulting company Inacta AG to provide services for digital assets management.
Commenting on the development, Mark Dambacher, CEO, InCore Bank, said:
"Our customers benefit in one fell swoop from the expansion to the new asset class without having to invest in infrastructure and new processes themselves. And this while maintaining the usual security standards and how we build the bridge to traditional asset classes."
Executives from the bank noted that the FINMA approval is a huge step toward expanding crypto-banking services in the region and that InCore is mulling plans to expand its distributed ledger technology (DLT) strategy in the coming months. The bank is considering adding brokerage, custody, and transfer services to security tokens.
Swiss Crypto Sphere Continues to Grow
It won't be a stretch to say that the Swiss banks have been at the forefront in Europe when it comes to the adoption of crypto assets.
Earlier this year, BTCManager reported that Julius Bar – the third-largest private bank in Switzerland – had expanded its digital assets product offerings to its Swiss-based customers.
In the same vein, in March 2020, BTCManager informed its audience that crypto-friendly Swiss bank Sygnum AG had launched a CHF-backed stablecoin to make it easier for people to invest in the digital asset economy.