SYNC Network Launches 777 NFTs Merging a DAO with NFTs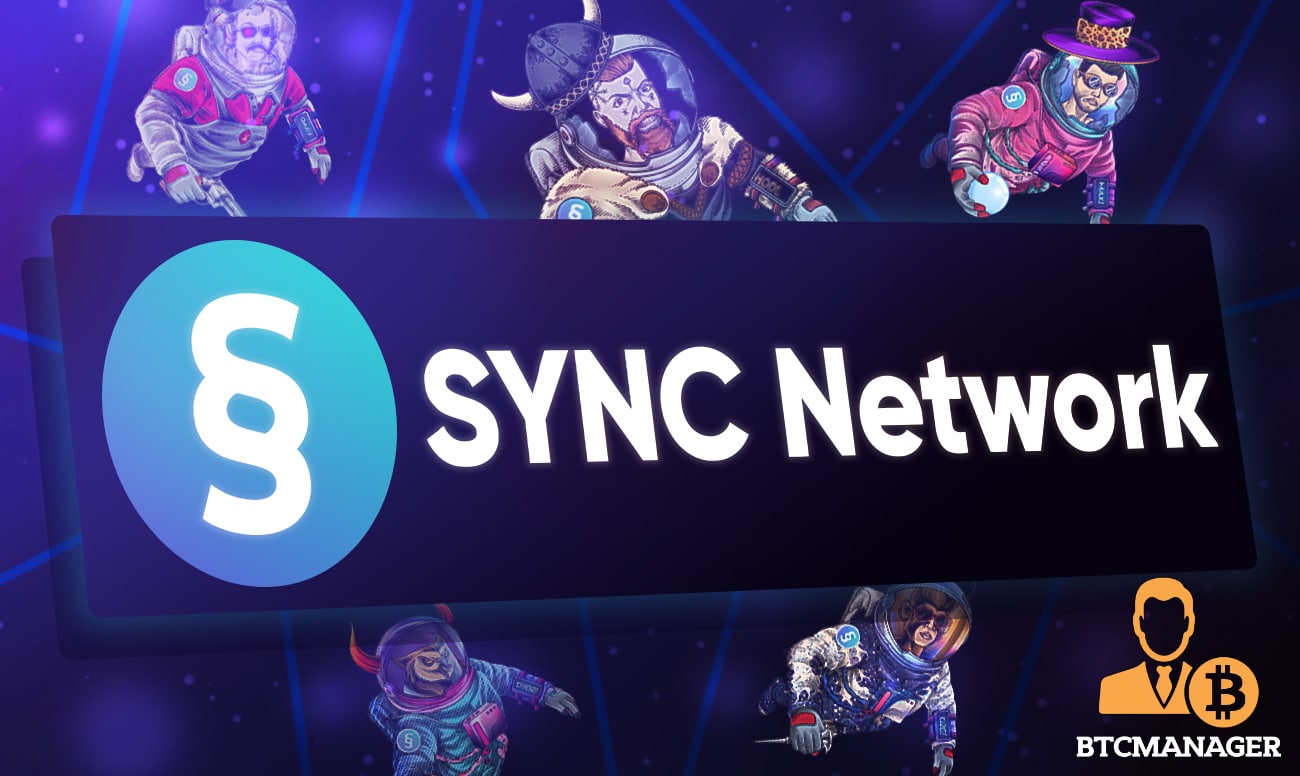 The Syncronaut NFT project, a collection of 777 NFT artistic designs inspired by space and astronauts, is the new kid on the NFT block set. The NFT artistic designs are inspired by space and astronauts. With a set whose theme is centered around a space station sitting in outer space, the pre-sale of Syncronaut's NFTs occurred October 31 at midnight UTC.
The pre-sale event ran for 72 hours from its launch. Syncronaut's team (SYNC Network) also held a public sale of its NFTs on 3rd November at midnight.
The project aims to have a fair and independently-run community-owned marketplace. DAO members will be able to decide what features the project should develop and even what shall be done with the fees earned by the NFT marketplace. Members will be able to vote on proposals submitted by other members in what founders of the Syncronaut project anticipate will benefit the entire NFT space as a whole. NFT owners of the Syncronaut project also get access to the project's Discord.
Apart from the bragging rights that come from ownership, Syncronaut's NFTs also serve as passports to the Syncronaut community. The NFTs give owners exclusive access to the Space Bar, which is a decentralized autonomous organization (DAO) that runs the entire Syncronaut community. Therefore, those who own one of the NFTs in the set will be able to vote and direct the future trajectory of the entire Syncronaut project. One of the first agendas the project aims for upon launch is the creation of a truly decentralized NFT marketplace.
The Founding of Syncronauts
Syncronauts are designed to espouse an adventurous spirit of pioneers experimenting and venturing into a dream world with no boundaries. Instead of having a predetermined vision, the project relies on its community to carve out a niche for the project in a growing sea of NFT projects.
Each NFT in the Syncronaut's NFT set will cost 0.25 ETH. The SYNC Network team set a limited whitelist with restrictions to ensure that the project attracts builders, long-term thinkers and supporters. The team also aims to attract experienced NFT enthusiasts, creators, and collectors who are well connected in the NFT space. So far, the team behind the Syncronaut project has worked with renowned industry players such as Unchained Ninja (NFT thought leader), Frank Bondo (an AI pioneer and Solidity developer), Scott Bondsman (founder of SYNC Network), and Cryptogenik (founder of SYNC Network), among others, to bring the idea to fruition.