Syscoin Adds New Services to Microsoft Azure BaaS Platform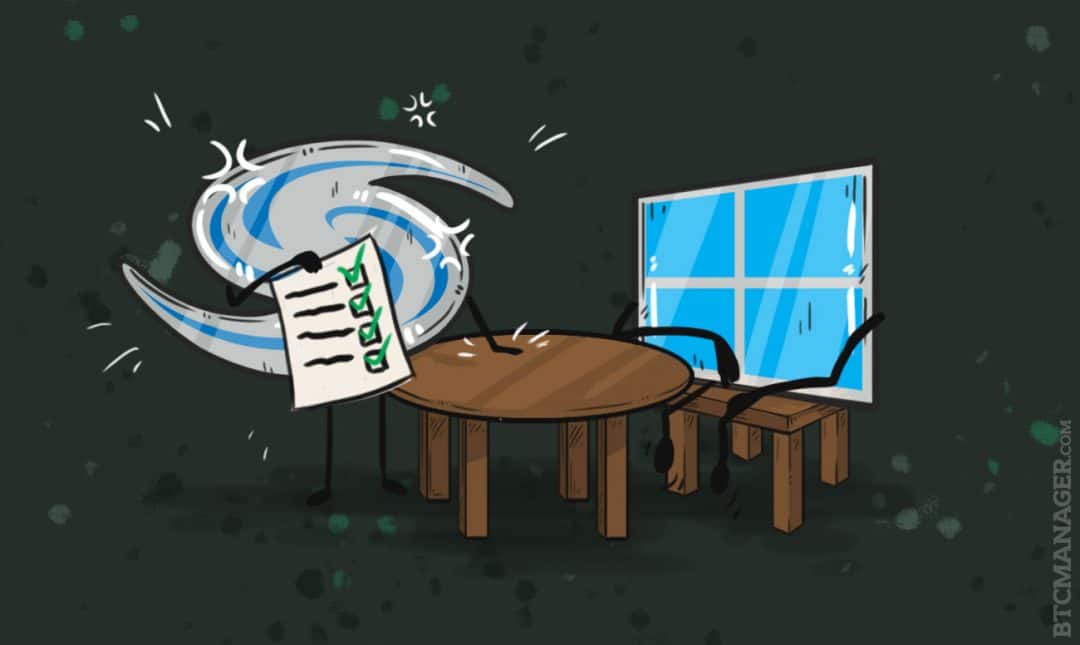 Syscoin have announced that they have completed all of the prerequisite steps for their first official Microsoft Azure BaaS (Blockchain-as-a-Service) Marketplace product certification and have pushed their offering to Microsoft's staging environment for approval.
Syscoin had a bumpy start, launching as a scrypt-based, merge-mineable coin with certificate issuance, distributed marketplace, document exchange, and data storage services in August 2014. Following launch, it got dragged into a legal battle with Moolah in a fight over the release of its Initial Coin Offering (ICO) funds. Syscoin used Moolah exchange as an escrow for its ICO, and afterward, Moolah only released one-third of the ICO pool. Moolah collapsed and disappeared shortly after that.
Three years later, Syscoin is still here and thriving; their tagline, "Business on the Blockchain," and maybe that is why Microsoft likes them. Microsoft Office and Windows Software has been the standard for most companies since the 1990's, and Microsoft has worked hard to maintain their image as a provider of business software.
Syscoin will initially be offering four products on the Azure BaaS platform. The first will be their "Fully Hosted Syscoin Node." "It is a full Syscoin node running on a Virtual Machine (VM) which will allow anyone using Azure to easily deploy a Syscoin node to support its centralized or decentralized application development on top of the Syscoin blockchain and blockchain services."
Blockchain Foundry Inc., the company behind Syscoin just completed development on what will be Syscoin's second product offering, named the "Syscoin Price Peg Server." This product adds support for 31 new fiat currencies and 78 cryptocurrencies (in addition to the currently available currencies) which merchants can use to price their offer in the Syscoin distributed marketplace, giving them an increasingly wider variety of options when it comes to the pricing of goods and services.
The third product offering for Azure certification is Syscoin's API Server, which is a Representational State Transfer (REST) server which allows interacting with Syscoin services on a remote machine. It is a complete and functioning REST-like API implementation on top of Syscoin's JSON-RPC using the OpenAPI spec and includes complete interactive HTML documentation.
Finally, the fourth product will be Blockmarket M1, Syscoin's decentralized marketplace which includes price pegging to currencies such as USD, EUR, GBP, CAD, CNY and BTC, bitcoin as a payment option, arbitrated escrow, encrypted messaging, images and unlimited inventory items.
In February 2017, Syscoin Core 2.1.2 was released and included a new feature that allows signaling and participation of SegWit on the network. The response was positive from their largest mining pool, and Syscoin will be adding SegWit to the core which will lead to further developments. Further, the team has big plans for the future which include; Schnorr's signatures, Peter Wuille's tree signatures, Lightning Network, zero-knowledge alias authentication, and opt-in user-fingerprint authentication.
Despite their difficult beginnings, the Syscoin team continues to develop and expand its blockchain technology.