Adoption News
In digital finance, crypto adoption means the growing acceptance and integration of cryptocurrencies like Bitcoin, Ether, and others into mainstream economic systems, businesses, and everyday life. Essentially, as more individuals and organizations embrace these digital assets, it demonstrates the increasing trust and value in cryptocurrency adoption across global markets.
In this section, readers will find different aspects of this journey. Whether it's about renowned companies recognizing and investing in the potential of digital currencies, countries exploring their stance on Bitcoin adoption, or notable fintech giants carving their space in the crypto world, the news encapsulates every stride towards greater acceptance. From institutional perspectives to individual consumer trends, and from global giants like Mastercard to nation-specific narratives like El Salvador's monumental steps, delve into stories that paint the evolving canvas of digital currency adoption worldwide.
Latest Adoption News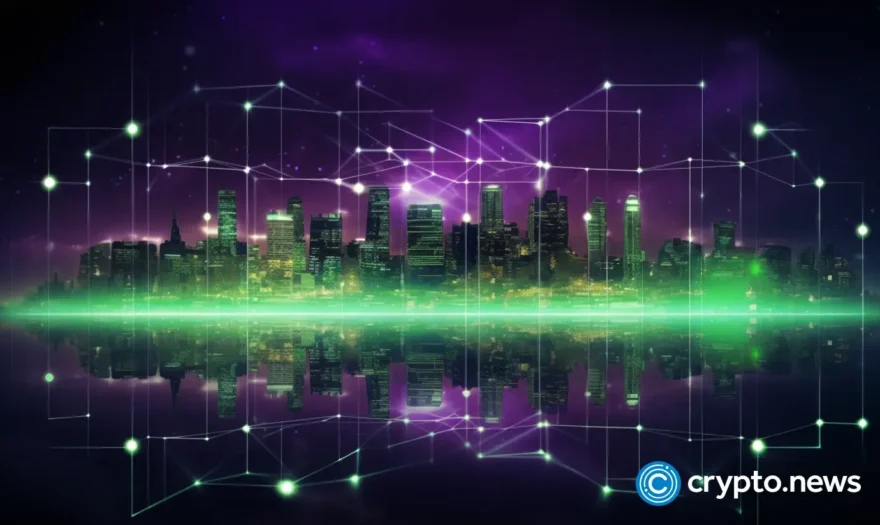 To stimulate greater engagement throughout the ecosystem we need to introduce staking mechanisms that don't force users to make the impossible choice between returns and voting power.