Binance News
crypto.news is a leading source of cryptocurrency and blockchain news, keeping you up to date with what's happening in crypto. One of the key players to keep an eye on in the crypto market is the international trading and development powerhouse, Binance.
Binance is the world's largest cryptocurrency exchange by trading volume, founded late in the game in 2017. Founder and CEO Changpeng Zhao is a business executive that contributed to the development of Blockchain.info, the world's first Bitcoin blockchain explorer which allows the public to view and search Bitcoin transactions on the blockchain. He was also the Chief Technology Officer of rival exchange OKCoin.
Binance is registered in the Cayman Islands and maintains an international presence in terms of its user base, moving its headquarters from China following a 2017 regulatory crackdown from the Chinese government on crypto trading. The company is not without controversy, having suffered an apparent security breach in 2019 resulting in the loss of 7,000 bitcoins worth $40 million at the time.
The company has also faced regulatory scrutiny and legal investigations in 2021 from the U.S. Department of Justice and the IRS regarding allegations of money laundering and tax evasion. The UK Financial Conduct Authority banned Binance in 2021. Several banks in Thailand, China, and Japan have banned users from sending money to the Binance exchange, and Binance has received warnings from Hong Kong regulators regarding its activities.
The investigations were launched after the Forbes media outlet published leaked internal documents indicating that Binance had deliberately created a complex series of shell companies and other corporate infrastructure to deceive U.S. regulators. Binance denied these charges and initially sued Forbes for defamation before dropping the lawsuit.
However, Binance has also developed strong ties with other nations, brokering a deal with the government of Bermuda. Binance agreed to donate $15 million to Bermuda via Binance Foundation and Binance Labs, an incubator project geared towards helping new blockchain companies develop their technology. Binance also pledged to create at least 40 jobs in Bermuda, and the small nation with a population of around 70,000 now accepts Binance stablecoin BUSD as payment for taxes and government services.
Binance launched Binance Smart Chain in 2020 as a potential contender with Ethereum, allowing developers to create and launch apps on Binance's network. The company also launched the BNB cryptocurrency as a utility token on its trading platform, offering users discounted trading fees when trading with BNB.
Binance had a market capitalization of $1.3 billion when measured in 2018 and has remained the largest exchange by market cap ever since. Binance had an estimated 28 million users in 2021, generating profits between $800 million and $1 billion with an annual trading volume of $7.7 trillion. Overall, the project is a powerhouse in the crypto space, launching charities and fostering innovation on 5 different continents through its Foundation and incubator project among other limited companies.
However, if the IRS and DoJ investigations in the U.S. find that Binance has indeed carried out money laundering and tax evasion in the U.S., pressure may mount internationally to restrict or ban the use of the Binance exchange in different markets.
Latest Binance News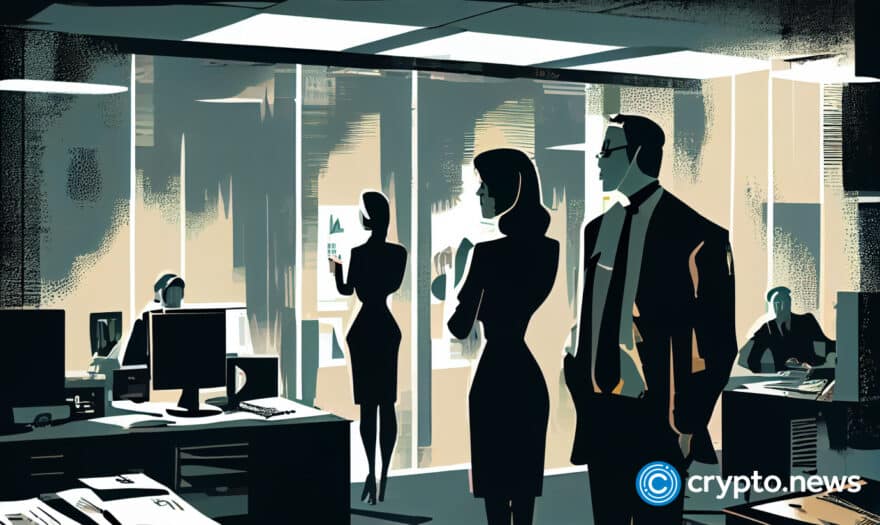 Despite rumors, CommEX, the company that acquired Binance's Russian business, has denied any connection with Binance