Fintech News
Fintech, short for "financial technology," is an innovative industry that blends finance and technology, shaking up traditional banking. It ranges from mobile banking and peer-to-peer payments to the creation and trading of cryptocurrencies.
The fintech news section provides insights into this dynamic world. This space is your go-to source for the latest financial technology news, and we ensure you're updated on today's rapidly evolving fintech industry news. The stories you'll discover include high-value IPOs, global financial technology events, regulatory challenges crypto fintech firms face, and how emerging markets leverage fintech solutions.
We also keep you posted on the fintech payments news, unveiling how traditional transaction methods are being transformed. Whether you're looking for fintech news today or want to explore the exciting fintech new advancements, our category has it all. So, stay tuned to remain updated.
Latest Fintech News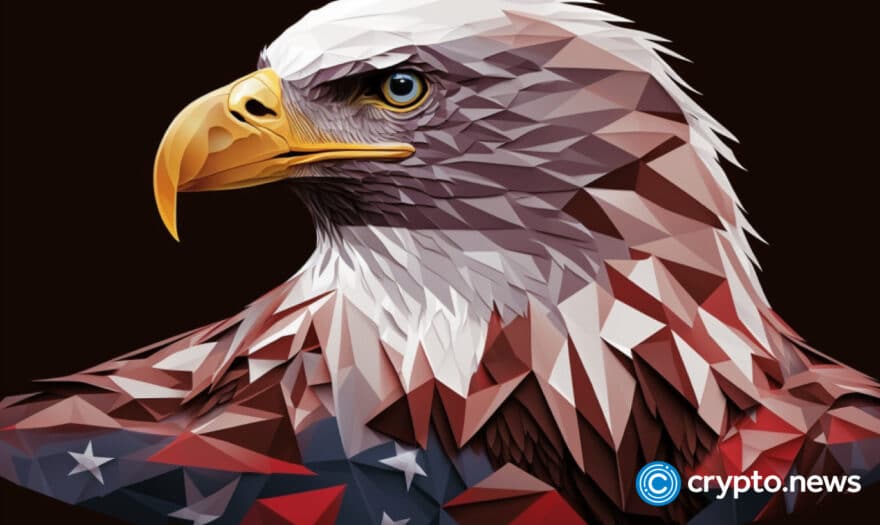 Figure Technologies has withdrawn its bid for a national bank charter, turning the focus towards fruitful alliances and diversification