Sam Bankman-Fried News
Stay tuned for Sam Bankman-Fried's latest news. Explore insightful analysis, market trends, and updates related to Sam Bankman-Fried. Stay informed about his impact, industry contributions, and noteworthy developments. Join the crypto movement and stay ahead with our extensive coverage. Dive into the news below and keep up with the latest updates.
Top Sam Bankman-Fried Stories
Latest Sam Bankman-Fried News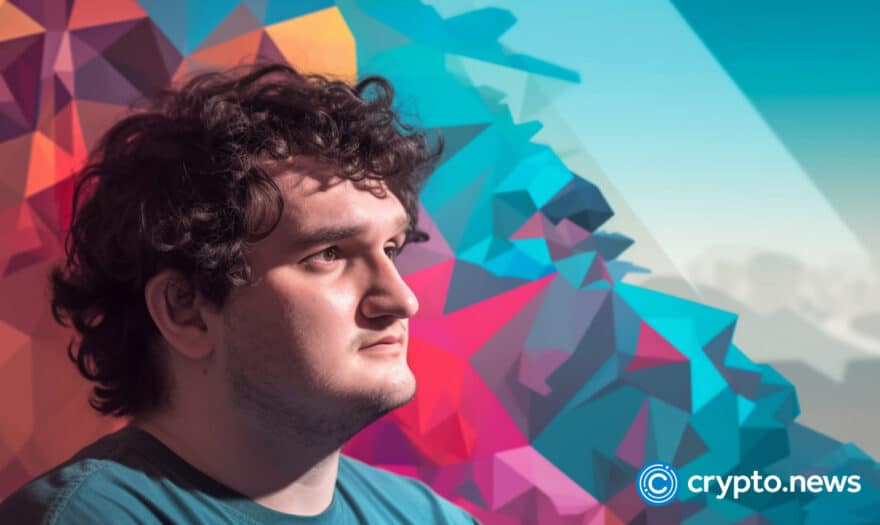 In 2022, FTX crypto exchange filed for bankruptcy, sending shockwaves through the crypto community. Legal actions against its former management have persisted. Nearly a year later, founder Sam Bankman-Fried faces an impending trial.