SEC News
The Securities and Exchange Commission (SEC) is the primary regulatory body for the securities industry in the United States. It is responsible for enforcing securities laws, regulating stock exchanges, and protecting investors.
At crypto.news, we closely follow the SEC's activities and provide our readers with up-to-date news and analysis on the agency's latest actions and policies related to the crypto industry.
We also provide insights and opinions from industry experts on how the SEC's actions are likely to affect the crypto market and individual investors.
Whether you're a business owner, investor, or simply interested in the regulatory landscape of the crypto industry, crypto.news is your go-to source for all the latest news and insights on the SEC.
Latest SEC News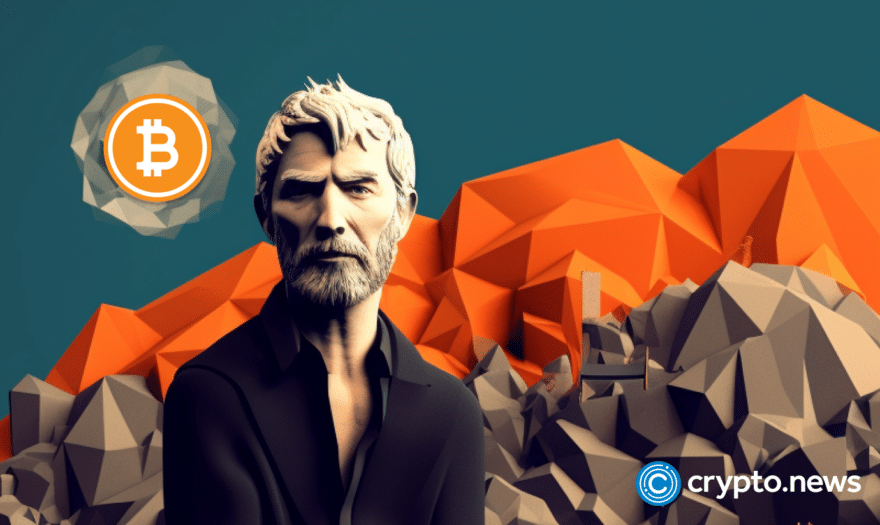 YieldMax, a firm specializing in exchange-traded funds (ETFs), has filed to launch a novel yield-bearing ETF based on shares of Michael Saylor's Bitcoin (BTC) holding company, MicroStrategy. According to a Dec. 7 filing with the U. S. Securities and Exchange…