Taipei City Council Candidate Receives Taiwan's First Political Donation in Bitcoin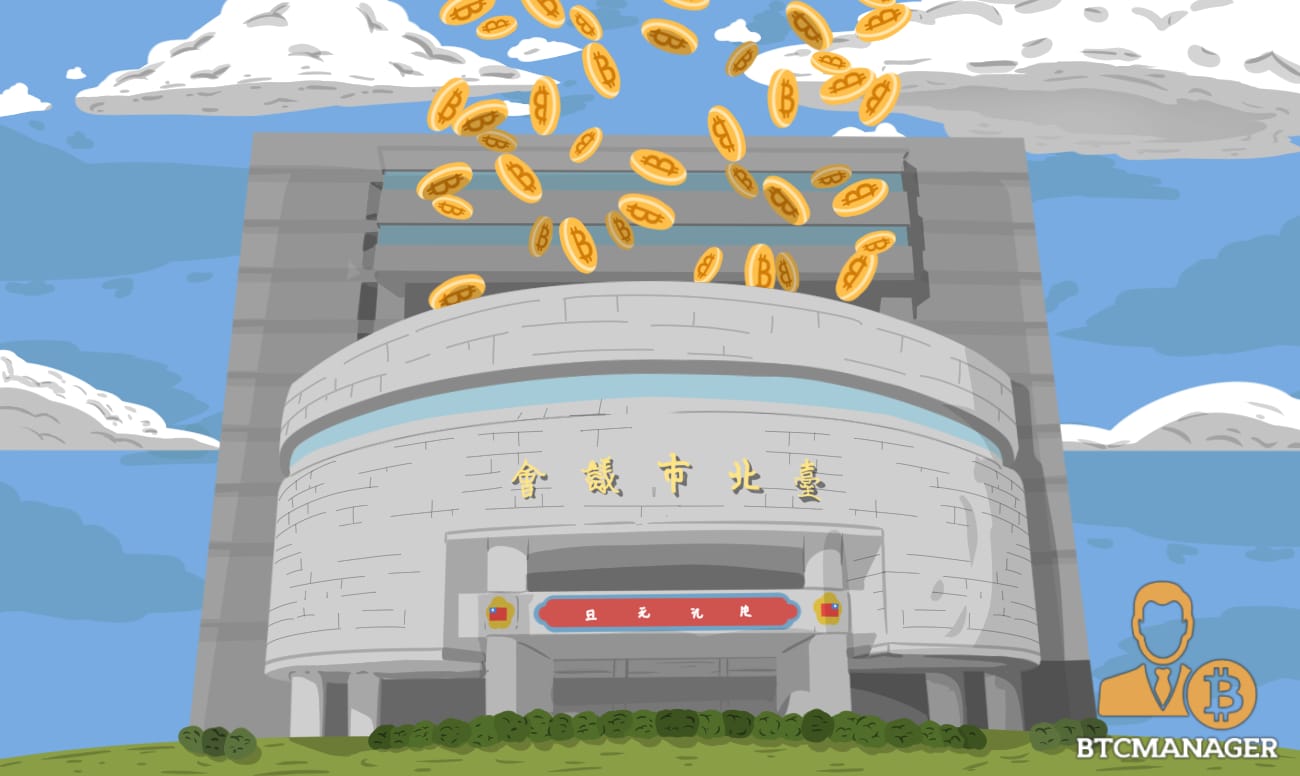 A Candidate for the Taipei City Council (TCC) has received the country's first political donation in bitcoin, saying the development had both political and technological implications, Yahoo News reported on September 20, 2018.
Taiwan's First-Ever Political Donation in Bitcoins
According to a September 20 Yahoo News report, a political donation has been made in bitcoin for the first time in Taiwan.
Hsiao Hsin-Chen, a candidate for Taipei City Council with the minority New Power Party, announced on his Facebook page that he had received a handful of anonymous donations in BTC with a total value of around $325. The left-wing candidate was among the first in the country to say that he was open to accepting donations in cryptocurrency, which he announced in a Facebook post back in August 2018.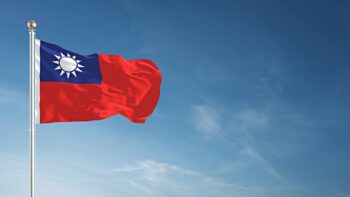 (Source: Getty Images)
"Accepting bitcoins as a political donation is more symbolic than the act appears," Hsiao said. He further explained that, while the development had immense political implications, it also represented a technological step forward for the country.
Hsiao believes that bitcoin donations might be the best way to keep Taiwan's political system clean and transparent. He iterated:
"Bitcoin has a transparent nature. Each transaction is recorded publicly using blockchain technology, making it difficult to counterfeit. This could lead to more transparency when politicians accepted political donations."
Taiwan yet to Regulate Political Donations in Cryptocurrencies
In 2014, the U.S. Federal Elections Commission (FEC) issued a newly formed set of rules about how bitcoin could be used as political donations. According to the Commission, each U.S. citizen can donate BTC if the value doesn't exceed $100.
However, Taiwan's government hasn't issued any regulations regarding political donations. According to Yahoo News, the country's Ministry of Internal Affairs currently classifies bitcoin as non-cash political donations, effectively removing any limitations on how high the contributions can be.
What the country's recently-amended Political Donations Act does state is that anonymous donors may give no more than $325 (NT$10,000). The government plans on enforcing the rule, which also states that even if an anonymous donation is made in bitcoins, the value should remain no higher than $325.
However, the volatility in the cryptocurrency market and bitcoin's volatility pose a serious problem. As bitcoin's value changes, so does the amount of the donation, meaning that although a donation in BTC may not exceed the government limit of$325 at the time of donation, its value could soar much higher just days after.
The Control Yuan, a watchdog agency that monitors other branches of the Taiwanese government, suggested that candidates should return the excess amount to the donor should the value of the donation exceed government limits. Nonetheless, If political candidates cannot find donors owing to anonymity, they should give the excess amount to the Control Yuan.