Taiwanese Crypto Exchanges Given July 1 AML Compliance Deadline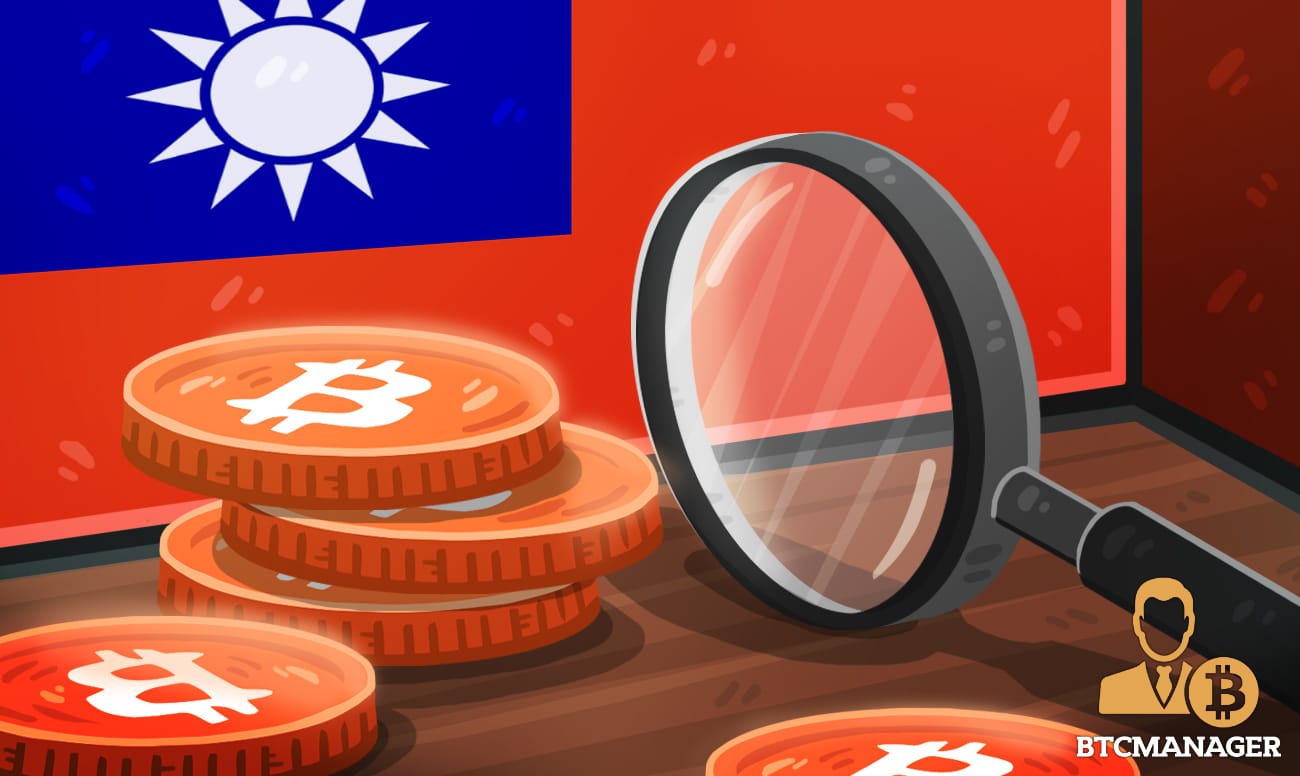 Authorities in Taiwan have made it clear to cryptocurrency exchanges and bitcoin (BTC) trading platforms in the region that they have until July 1, 2021, to fully comply with existing anti-money laundering (AML) regulations in the region, according to a press release by the Financial Supervision and Administration Commission (FSC) on April 20, 2021.
Taiwan's FSC Blows Hot
As cryptocurrency adoption continues to gain momentum in Asia and other parts of the globe, Taiwan's financial watchdog, the Financial Supervision and Administration Commission (FSC), has declared that cryptocurrency exchanges and bitcoin-linked businesses in the region have until July 1, 2021, to start complying with the existing anti-money laundering regulations in the country.
The FSC says it has issued several press releases in the past, in a bid to remind residents of the risks involved in bitcoin-related businesses and its latest move is to remind crypto startups of their obligations to operate in compliance with the money laundering laws put in place by the Executive Yuan, the country's highest administrative body.
"In accordance with the provisions of the Anti-laundering law, this business shall take measures to prevent money laundering such as confirmation of customer identity, record keeping, and suspicious transaction reporting," the FSC wrote.
Combating Fraud 
Starting from July 1, 2021, crypto exchanges in Taiwan will be required to report all transactions that exceed NT$500,000 ($17,800) to the authorities, while also putting in place proper KYC measures.
What's more, the FSC has also hinted that it will formulate more AML and anti-terrorist financing guidelines for crypto market participants.
"The measures for preventing money laundering and combating terrorism will also be formulated by the FSC on teh purpose of money laundering prevention and management in accordance with administrative procedures," it added.
Just like its Chinese neighbors, Taiwan has been working hard to stay at the forefront of blockchain innovation. 
As reported by BTCManager last April, 11 insurance companies in Taiwan were given the go-ahead to trial and integrate a blockchain solution designed to streamline insurance policies and foster efficiency.
In March 2019, the National Development Council of Taiwan (NDC), formed a blockchain technology alliance to promote the adoption of the revolutionary technology across all sectors of its economy.