TAPME: Flappy Bird and Crypto Punks inspired Play-to-Earn GameFi TAPS on Coinstore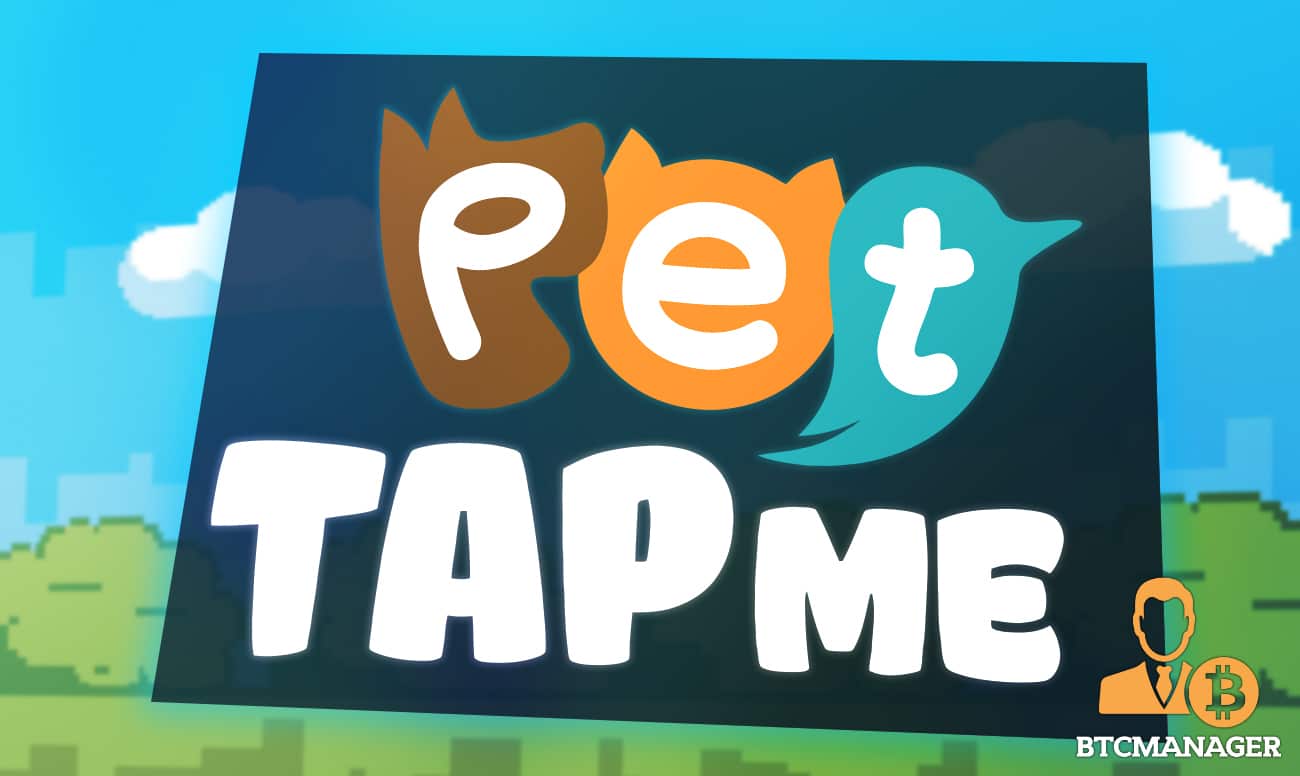 What is TAP?
Inspired by the legendary pixelated pieces of Flappy Bird and Crypto Punks, TAPME's GameFi release allow players to constantly touch the screen to control the characters flying up and down. Invoking fond memories of the nostalgic Flappy Bird game that captivated the world by it's simple yet addictive gameplay! Players' task are to keep their characters from touching the obstacles so that the character can progress as far as possible. Players gain points for every obstacle overcome, and points can be converted into tokens with real market value.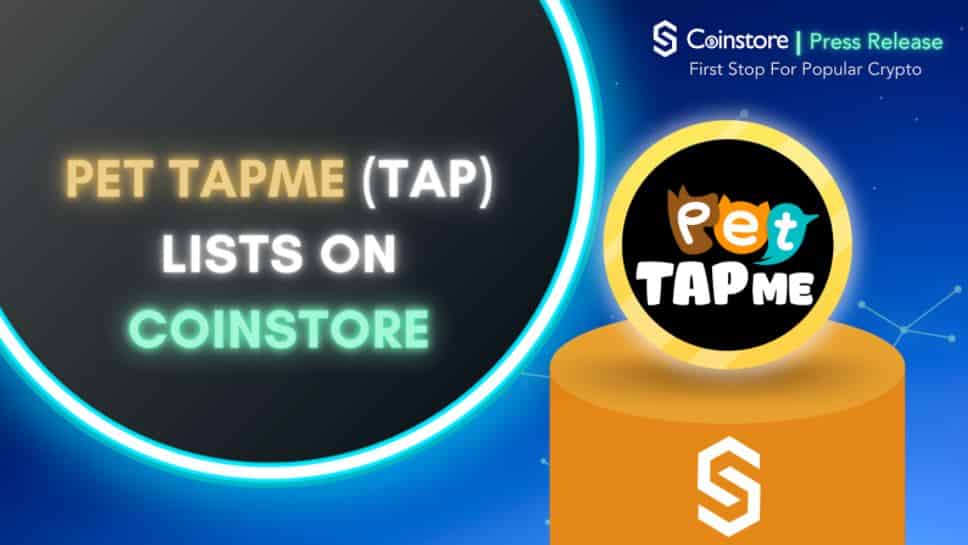 TAPME GameFi Features:
Low entry barrier – People can buy NFT characters with relatively low amount to start the game.

Easy-Play to earn – As other casual games, TAPME is user-friendly and suitable for all ages. People can directly convert the points into tokens.

NFTs Staking profit sharing – Level up your NFTs and stake them for the passive income

Cross-NFTs and be unique! – Players can use NFTs from other games, even design their own NFTs to join the game.

Compete with others for the tokens – Compete in Daily Arena or betting with others to win more tokens!

Breeding – Get higher level characters by breeding lower level characters!

Trading Marketplace – Want to collect another NFT character? Trade 'em in the Trading Zone!

According to the game devs, there are more features waiting to be released!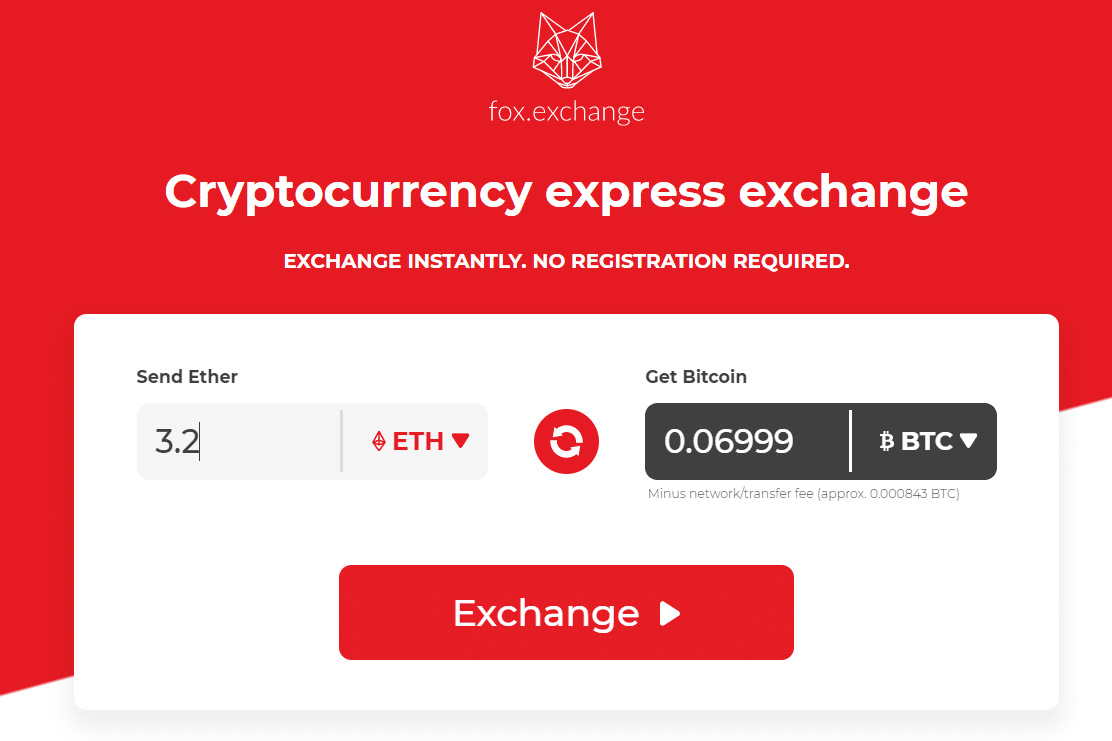 TAPME Token Overview
Token Symbol: $TAP
Total Supply: 90,000,000
Network: Binance Smart Chain
Coinstore.com Listing: 15 January 2022, 21:00 (UTC+8)
Deposit Time: 15 January 2022, 19:00 (UTC+8)
Withdrawal Time: 15 January 2022, 23:00 (UTC+8)
What is the Token Utility of TAP?
As the native token of GameFi TAPME, TAP is used in the game to purchase NFT Characters, and played in the game, which issues CHIP tokens that allow for breeding of in-game NFTs:
Staking for revenue-sharing in Q1 2022

The higher the level of the NFT, and with more NFTs staked, the revenue sharing increases

TAP can be used to buy NFT Characters

Multichain deployment

Tapme Tournaments and Championships
At the time of writing, one TAP token is valued around $0.01444910~USDT.
A Closer Look at TAP's Tokenomics
TAP has a total token supply of 90,000,000:
35% allocation to Private, Seed, and IDO rounds

10% tokens are locked for 6 months for liquidity

15% tokens are earmarked for Airdrops and Marketing

15% tokens reserved for staking rewards

10% tokens are allocated for in-game rewards

5% tokens are dedicated to reserves

7% tokens are given to the Developer Team

3% tokens are given to the Partners and Advisors
Interested users can check out TAPME at Coinstore.com from 15 January 2022 onwards and be a part of this exciting project!
TAPME's Official Channels
Website: https://tapme.pet
Twitter: https://twitter.com/pet_tapme
Get TAP on Coinstore.com: https://www.coinstore.com/#/spot/TAPUSDT
Download the Coinstore.com app: https://www.coinstore.com
Coinstore.com's goal is to advance the crypto industry to the next level and provide access to popular digital assets to the mainstream public. Encompassing a whole new concept of "fun" in finance, Coinstore.com also aims to equip our users with experience and techniques to buy, sell and trade on the go. Still in its up-and-coming stages, Coinstore.com welcomes community members and interested influencer partners to join us for collaborations.
Coinstore.com Social Media:
Twitter: https://twitter.com/coinstore_en
Telegram Discussion Group:https://t.me/coinstore_english
Telegram Announcement Channel:https://t.me/coinstore_global
Facebook: https://www.facebook.com/coinstore.en/
Website: https://www.coinstore.com
Discord: https://discord.gg/KKHtHa4KPX
Instagram: https://instagram.com/coinstore_exchange
Youtube: https://www.youtube.com/channel/UCHu0m61HHuDftQVE_0jHaYA/videos
TikTok: https://www.tiktok.com/@coinstore_global